MC:
Leatherface: The Mask of Horror [Horror Story Map]
Category:
Minecraft PE Maps
Viewed:
29 -
Published at:
14 days ago
Description:
You are in 1974, investigating a special case #0003 is known as "Leatherface", he feels scared of unknown people who enter his house, his family tells him what to do.This family lives on the farm far from the town and people, everything that touches his territory will be seen with Leatherface.
Much is unknown about the origin of "Leatherface", but it is believed that he was called simply "Jackson", when he was pre-adolescent; he escaped from a mental hospital, but was later adopted by the Sawyers many years ago.
Created by: @wiskyslow
YouTube: @Wiskyslow
Twitter: @wiskyslow
Mod: Horrorcraft
LEATHERFACE: CASE #0003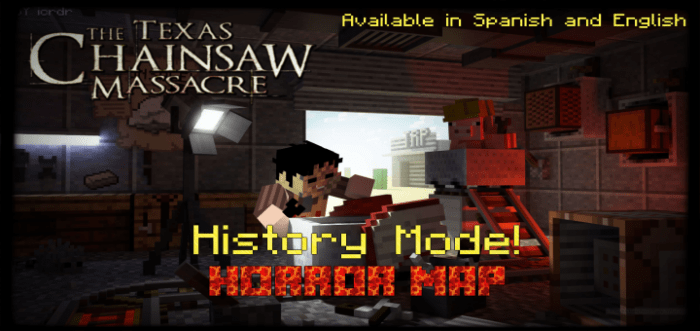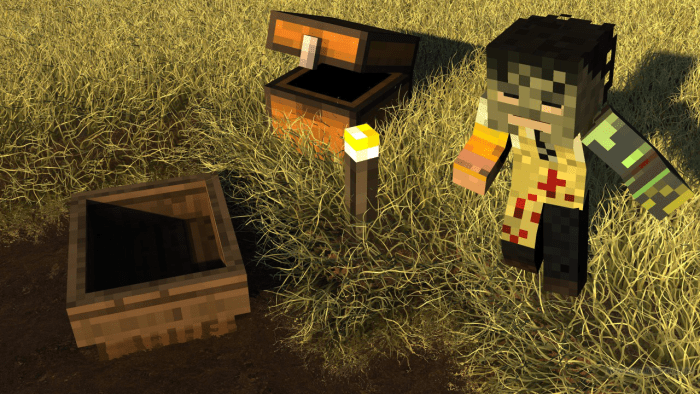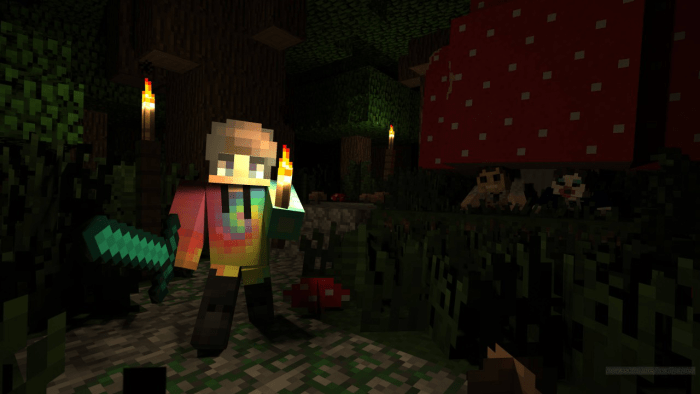 In this map you will face Leatherface but not only if not there will also be missions and history like the movie.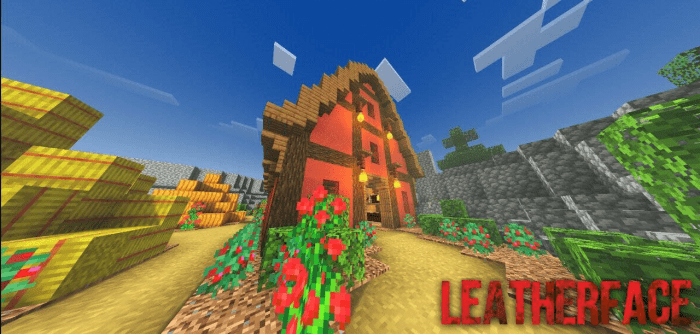 The story is based on the movie, part of it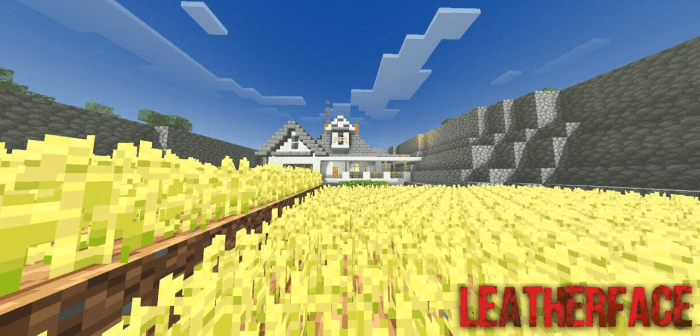 There will also be other characters from the horror slasher series, not only is it leatherface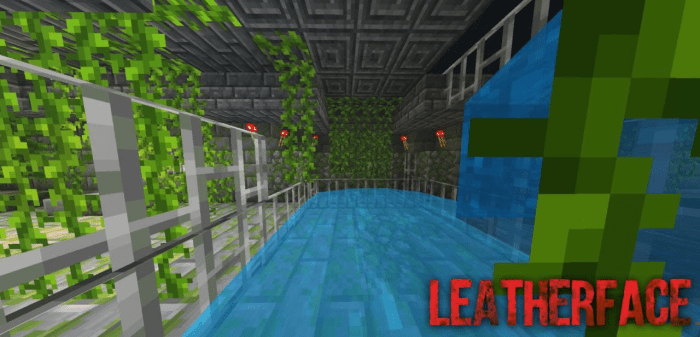 The story will take the rumba that you take since here you decide how the story changes
TRAILER:
Installation
Select a link
Wait 20 seconds in adfly and it will take you to Mediafire ir Mega

Already within Mediafire or Mega, download
and open it with Minecraft
I have no problem if they share the links without ads
DOWNLOAD:
TAGS :
---