Description:
Do you watch the owl house? Do you like king? Well it's your lucky day since this addon adds king into your Minecraft world. I'm still working on the animations, so for now he doesn't have any animation
Here are some pics of him I hope you like him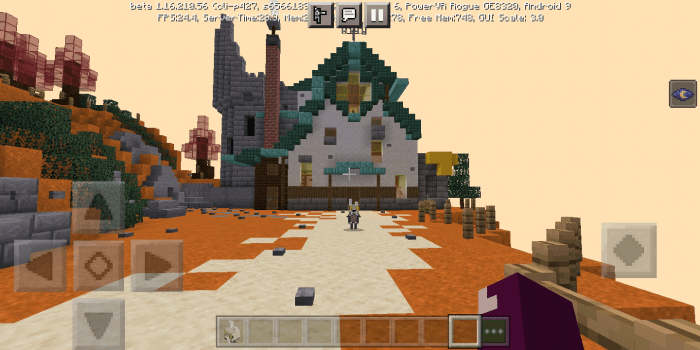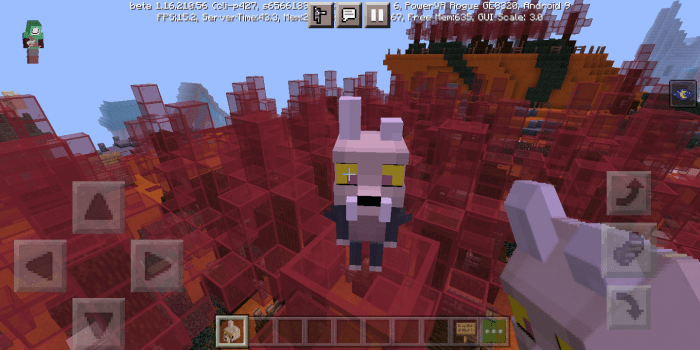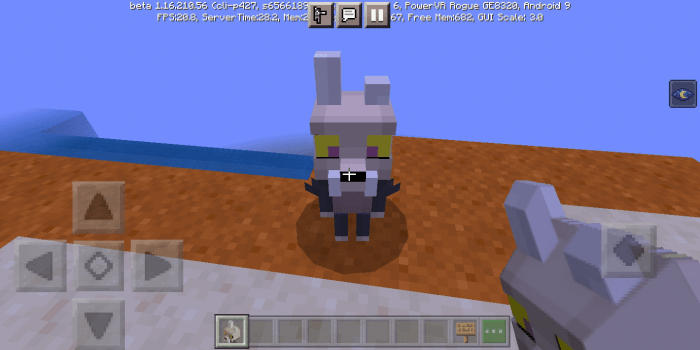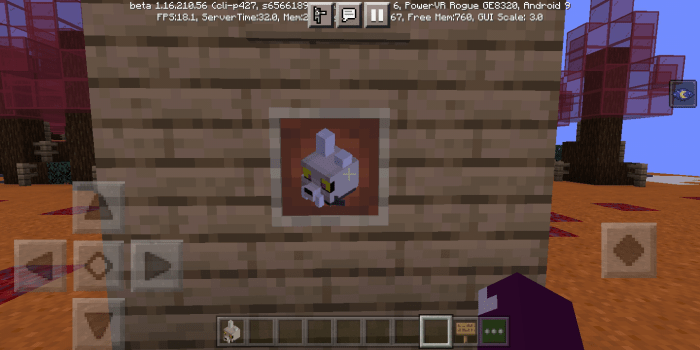 Here is his spawn egg 🙂 Since you saw it, it is a custom model made using Blockbench, you can't tame him but I will add that feature in later updates of this addon,If you going to showcase my add-on please give me credit.
Installation
Just click the add-on and it will automatically import it to Minecraft
DOWNLOAD:
TAGS :
---