MC:
Hogwarts School of Witchcraft and Wizardry [Creation]
Category:
Minecraft PE Maps
Viewed:
19 -
Published at:
21 days ago
Description:
Hogwarts is a school for witchcraft and wizardry in the books and movies of Harry Potter. The map is extraordinary detailed with lots of beautiful views and areas to explore. Floating candles and breathing trees are just two of the many similarities (assuming you've watched the movies or read the books) which you will stumble across in the map.
The map was purely made as an creation but it could be reused to either make an epic adventure or why not use it as a perfect place to roleplay the different characters. The use of the map is completely up to you – use your imagination and some magic!
Creator: elisha11230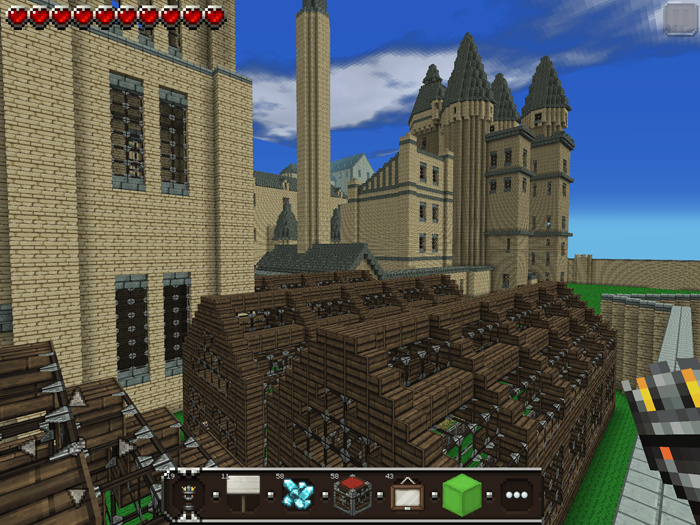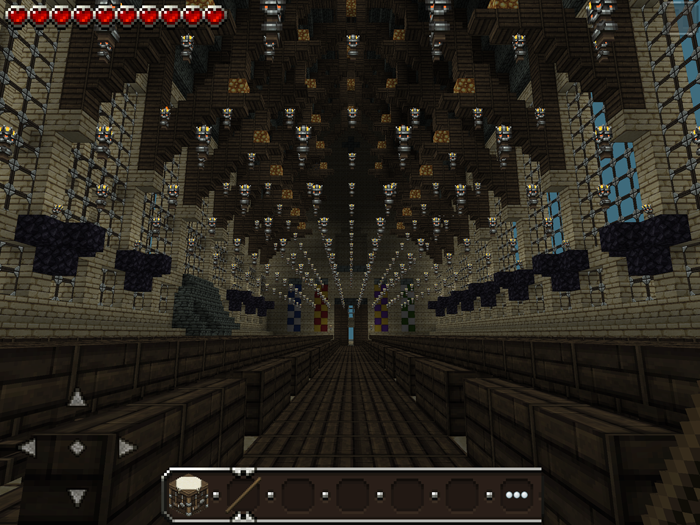 TAGS :
---