MC:
google chrome: Mushroom Islands
Category:
Minecraft PE Seeds
Viewed:
811 -
Published at:
4 years ago
Description:
In this seed you will spawn on quite normal island but out in the sea lays something different ready to be explored. It's two mushroom islands which are rather small compared to how large mushroom biomes usually are. Let's walk you through how you can get there the easiest way.
Turn to your left and assuming you have max distance render on then you will see the coast of a mushroom island further ahead out in the sea.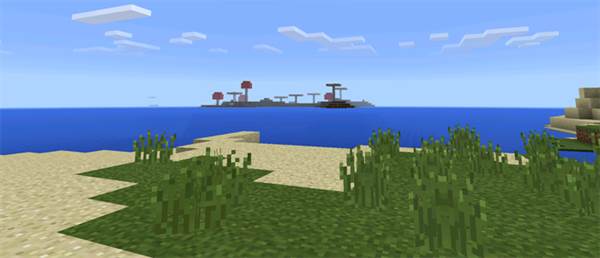 The island which you are stranded on doesn't look very big from where you are standing from at the spawn. But the island is quite large in fact. Just turn and walk in the direction which allow you to journey further on to the island. After a while you will find some trees.

There's more than enough trees to make a crafting bench which you then can use to craft a boat.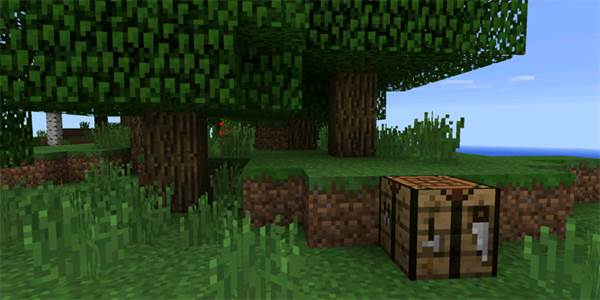 Go back to the spawn and place down the boat in the water and board the boat. You are now set to go on an adventure to explore the mushroom biome and see what secrets it might hold.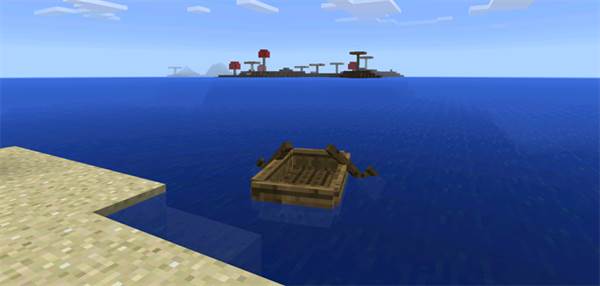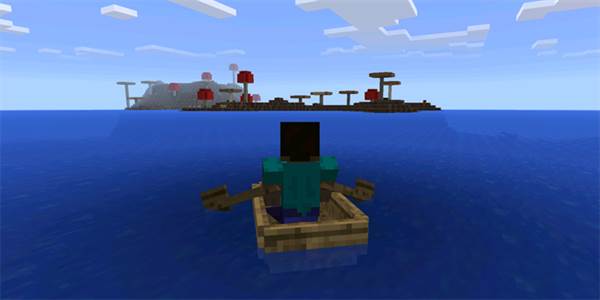 Seed: google chrome
TAGS :
---