MC:
Floor Randomiser (Free To Use) [Creation]
Category:
Minecraft PE Maps
Viewed:
7 -
Published at:
13 days ago
Description:
This creation could be useful for creating a new minigame like Block Party or something similar where you need to be able to generate random block grids. The floor randomizer has 16 different colors and you can choose to enable two different modes (Grid Mode and Random Mode).
Creator: SkyGames, Twitter Account
Press the button at spawn to generate a new randomized block grid.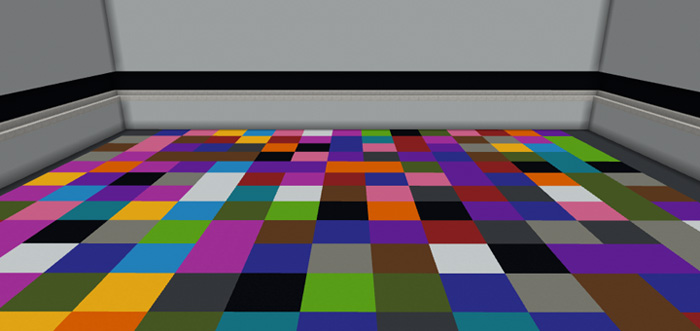 Toggle the lever to activate the floor randomizer. This mode spawns random squares all over the place.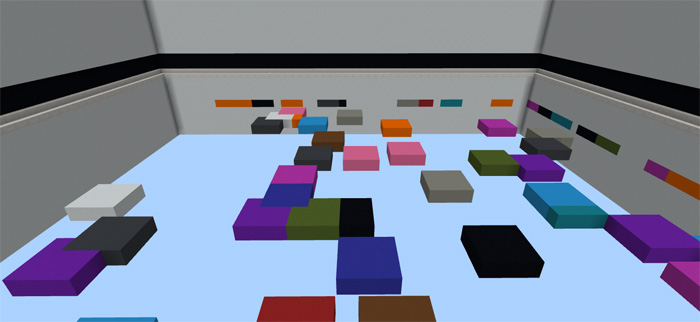 Installation
TAGS :
---