MC:
Find the Button (Christmas Edition) [Minigame]
Category:
Minecraft PE Maps
Viewed:
88
Description:
This is a find the button minigame with a twist. It was created so that there are 12 levels and as a player you are supposed to complete one level per day. If you do that, then you will have finished it by Christmas. However, if you prefer, you can of course just play it all the way through. Aside from the minigame, players can also explore Santa's village.
Creator: Tpops2017, Twitter Account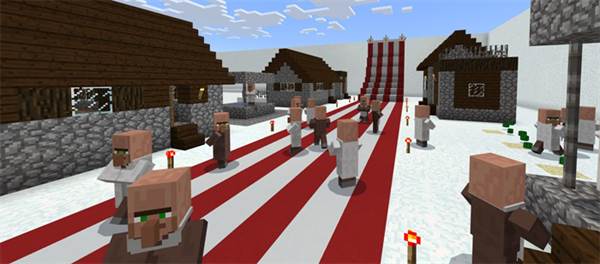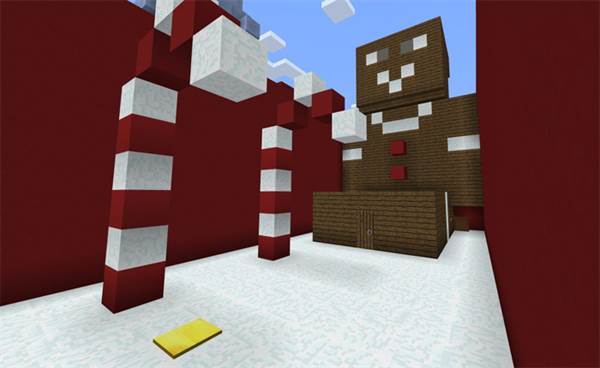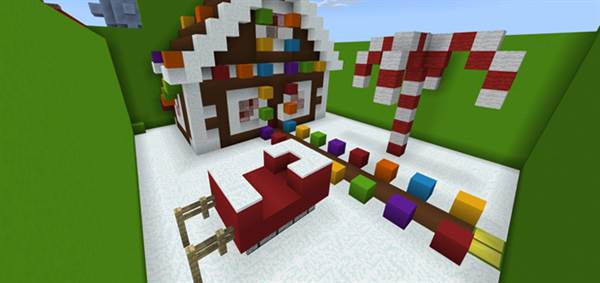 Note from the creator: This is was suppose to be submitted at the start of the month but a bug I the 1.2.6 beta prevented me from doing so. But, if you start the game by Dec. 13-14 you could still finish by Christmas. If you play it 1 day, 1 level for 12 days.
Rules
Gamemode: Survival mode
Difficulty: Peaceful
Brightness: 60-70% (medium)
You're only allowed to break carpet blocks
Installation
TAGS :