Description:
Greetings Minecrafters!!! Having fun making for more video contents from Minecraft with custom shaders, texture, GUI, and anything? This pack can be added to your best favourite PvP/Content Making texure pack!!! ≧ω≦ฅ
This pack is so~ different from other PvP pack, there is more fun things inside! You can custom your own GUI buttons, you can make a party with new music added (pigstep too, i remixed it!), and much more!!! ฅ≧ω≦ฅ
Music disc (all Undertale – no copyright musics and added Jevil, World Revolving remixed for Pigstep disc)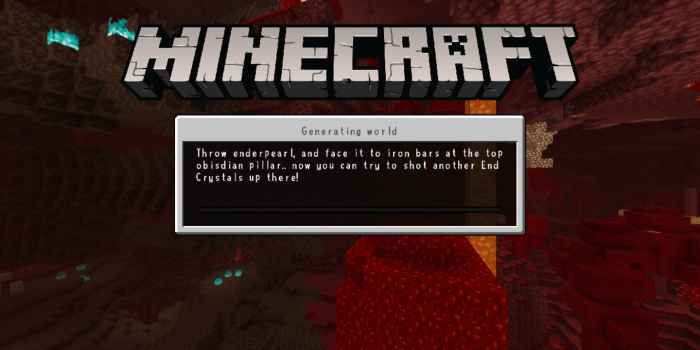 Some gameplay tips (including update gameplay revamp 1.16.10)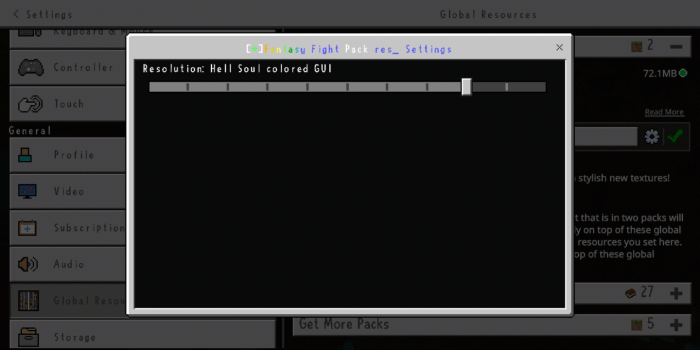 Custom GUIs (10 total colored GUIs and 1 modded GUI)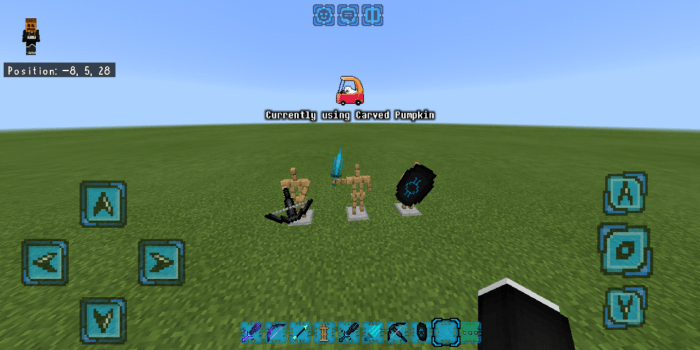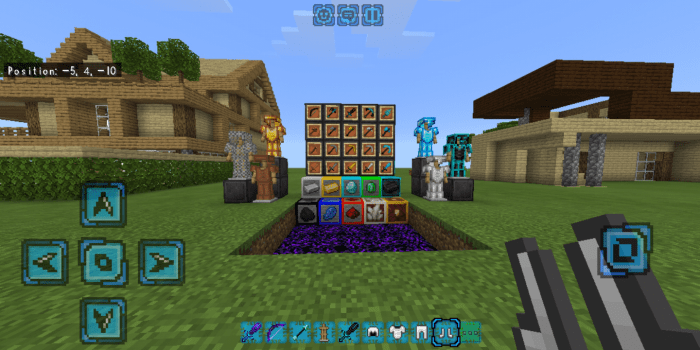 New colored item name (with tier/rarity), item and 3D models (Trident and Shield). I also use carved pumpkin head ฅ'ω'ฅ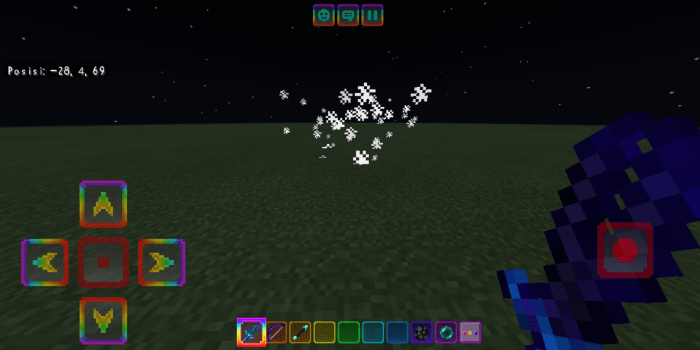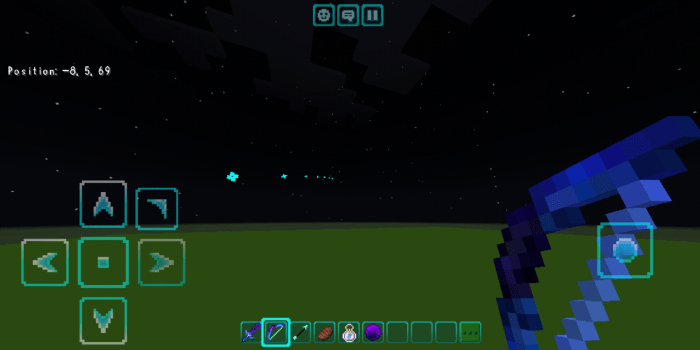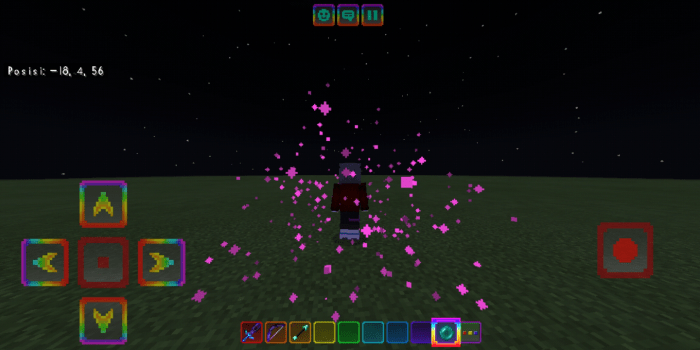 Imroved particles from pre-updated, using Rainbow custom colored GUI (death explosion, bow crit, and enderpearl teleport)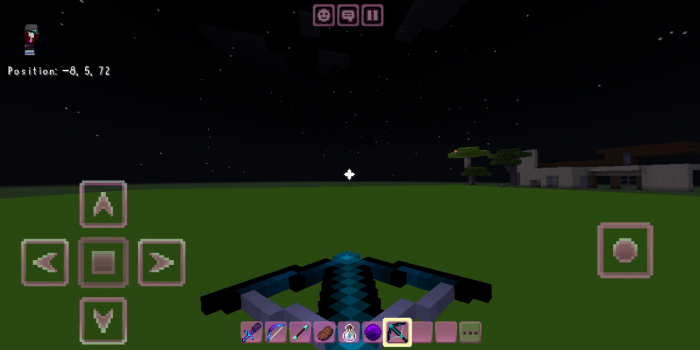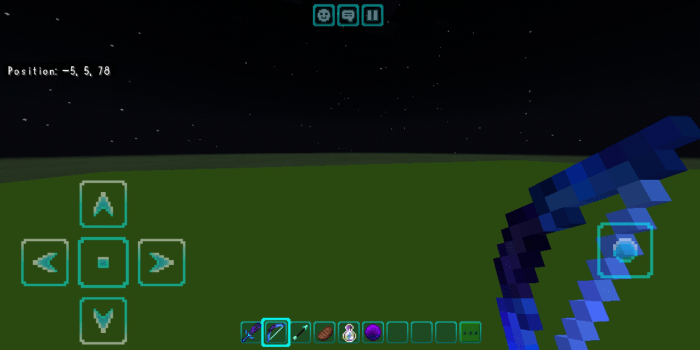 Changed the crosshair and added more modded custom GUI, including Diamond Border, Magenta Cream, and Black Box modded GUI.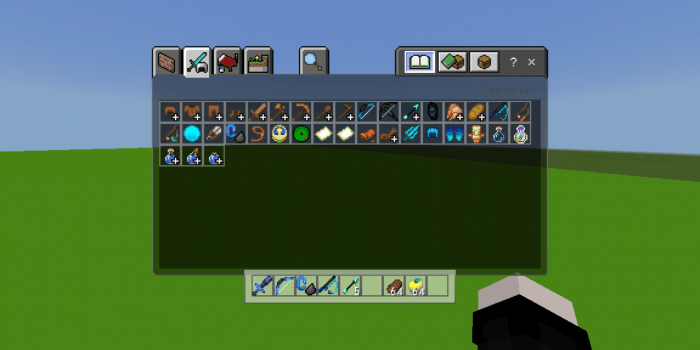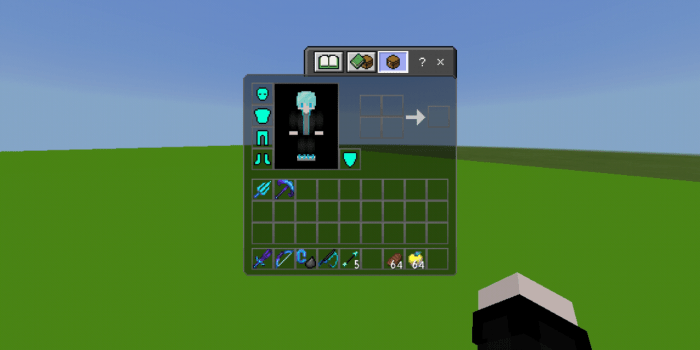 Added new transparent inventory UI.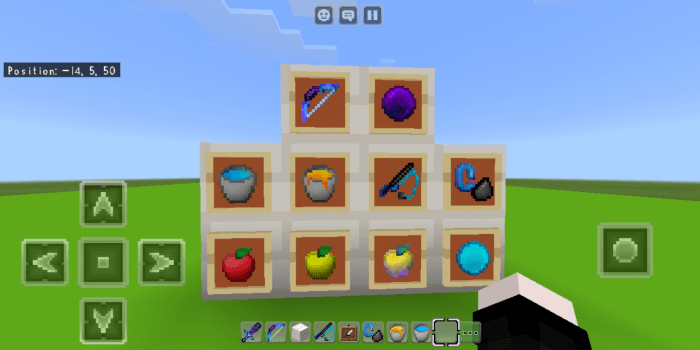 Added new and remodel-ed items.
~ Sounds ~
Ambience Musics :
The End – Deltarune King Boss

Aquatic – Deltarune Field

Nuances – Deltarune Home

Nether – Deltarune Forest
Menu – Deltarune Tale
Music Records :
All Undertale Boss Fight musics
Pigstep – The World Revolving Remixed
Sound Effects :
Hurt – Uhh (popular and funny ≧∇≦)
Fallbig – Uhh
Death – Uhh
Almost Uhh sfx when playing PvP..
Installation
Istallation Guide
RIGHT CLICK/HOLD the ".mcpack" file, then choose another app to open it.
Choose "Minecraft".
DOWNLOAD:
TAGS :
---