Description:
Fallout PE is based on the first Fallout PE map we wrote about a while back. Back then it was just an open world survival map with no real quests or things to explore. In this map you will be able to experience a much bigger world and it also includes a mod to make the survival experience even more enjoyable with some custom features such as weapons, quests and other items you would expect in an apocalyptic world.
As you start out in the world there's not much of an indication to understand what caused the apocalypse. But in your continued adventure you will come across mysteries which might hint some of the reasons.
Creator: NEGI, Twitter Account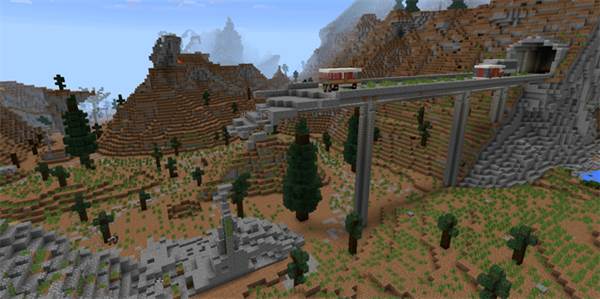 Getting Started
As this is an open world survival map you aren't forced to walk a certain path or begin with a certain quest. But most of the quests has been structured in a way to make your survival easier and find out more about the apocalypse.
When first spawning in the world you are exposed to radiation (which is indicated by a red text in the center of the screen) and you will be moving much slower. Find a protective suit (also known as a chain armor) to wear to protect yourself from the dangerous radiation.
Use the quests to explore the world. There are lots of things to explore and many hidden secrets to find out about.
Quests
Find your dog
Find the secret control room in the tunnel (hints: cars, combination code hint: all down)
Activate the main generator in the tunnel
Take the base Raiders (vault 101)
Find the Diary of a Hermit
Retrieve the lava from the ancient sources
Locate the crashed airplane and find out what caused the accident
Find all three 3 Nuke-Kola boxes
Find and open the black box in one of the airplanes
Find the tail of the airplane
Find the Plasma Gun (hint: southwest from spawn, sun moves from east to west)
Find Vault 111
Collect the power armor
Find a portal and activate it
Build a house or repair an old one
Find all the secret areas and chests
Create a farm farm, pig farm, cow farm and chicken farm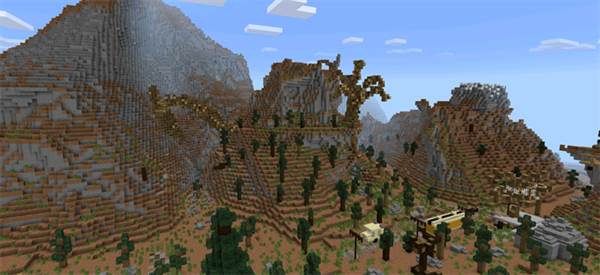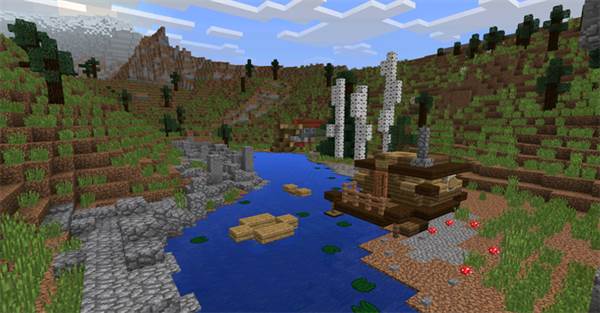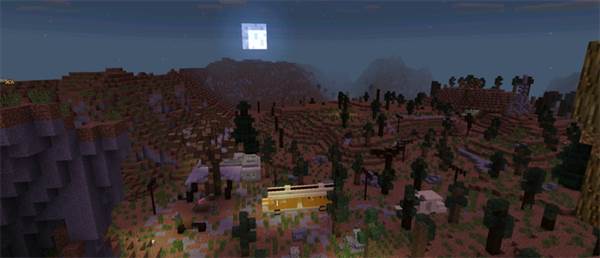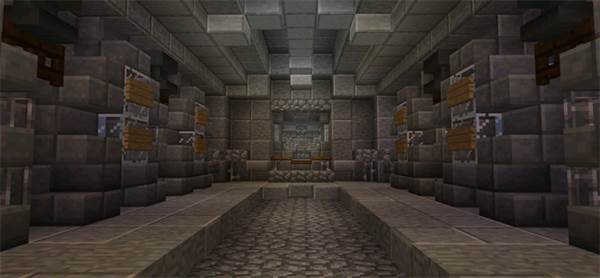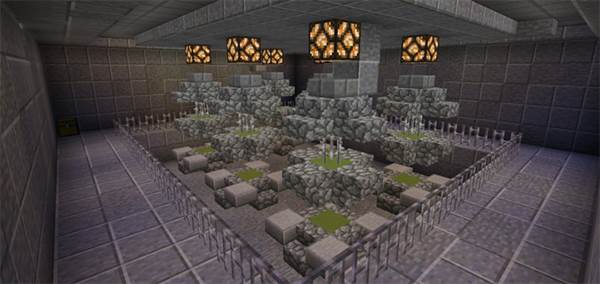 Item/Block IDs
All items/blocks can be found in-game in the map.
Diary of a Hermet (1000)
Logbook (1001)
Nuke-Kola (1002)
Pills (1003)
Army Knife (1004)
Plasma Gun (2001)
Plasma Energy (2000)
Black Box (200)
Nuke-Kola Box (210)
Install Guide
Down the mod, textures and map zip file further down.
Use ES File Explorer (or some other file manager app) to extract the zip file.
Restart BlockLauncher and enjoy the map!

TAGS :