MC:
Escape the Nether – Chapters: 1 – 2
Category:
Minecraft PE Maps
Viewed:
621 -
Published at:
2 years ago
Description:
One day you and your friend heard of the nether update (1.16) and decided to venture into the new and updated nether! This is a one-two player map and is a great adventure map showcasing some of the features of the nether update(1.16) and is a great play. please enjoy.
The story goes that one day you and your friend discovered the nether update and decided to go to the nether to check it out. but then you where captured by piglins and trapped in a cage over a lava lake next to a bastions that the piglins use as their base. You then must parkour up vines and discover the secrets of the nether in order to defeat the Nether Wizard and escape back to the over world.
You must battle through multiple stages and biomes. Fight the wizard in the bassalt delta, run from hoglins in the crimson forest and flee to the mysterious warped forest as well as escaping the bastion and forging netherite equipment in a nether forge.
This is an adventure map featuring the nether.  the ultimate goal is to escape after the wizard prevents you from leaving through a portal. Good luck
THIS IS AN ETERNITY Studios CREATION AND SUBJECT TO COPYRIGHT 
DO NOT REPOST
https://discord.com/channels/725126783258853396/725126783258853400
youtube 
nisso181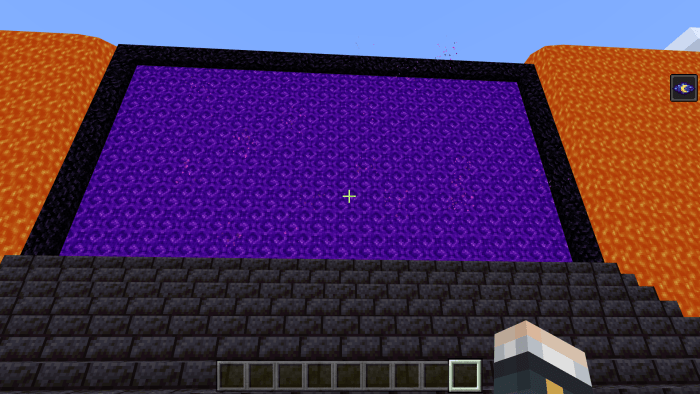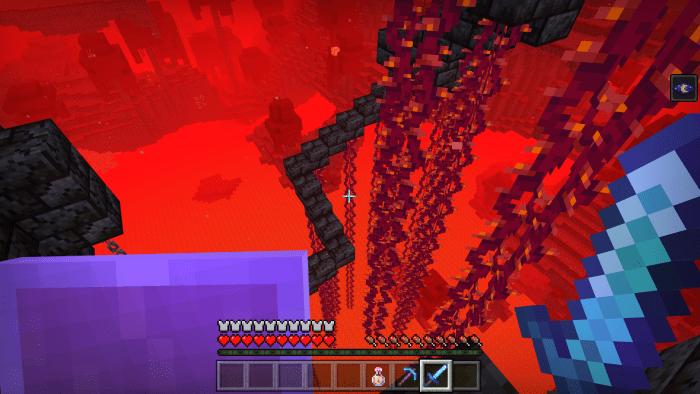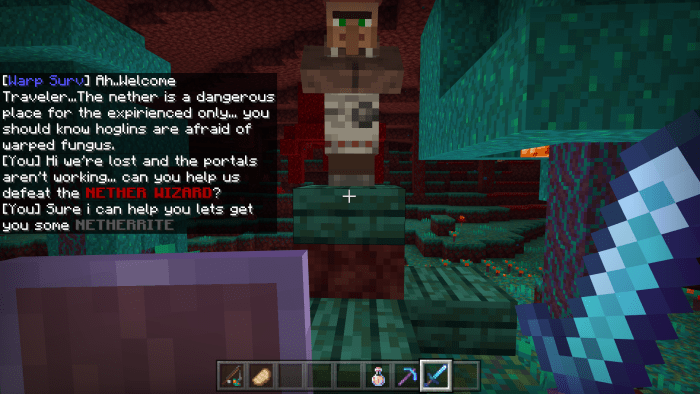 Installation
go to adfly
wait five seconds and deny any notification requests
press skip ad
go to the next page and deny any notification requests and wait 15-30 seconds
works on nearly all versions
DOWNLOAD:
TAGS :
---