Description:
Hello there! I assume you clicked on this since you are interested about the resource pack. 
This texture pack simply makes your regular, old Iron Golems into heavily-armored knights ready for combat. The Iron Knight resource pack fits perfectly on Medieval and Fantasy-themed projects. You can also this on your world to make it much more interesting.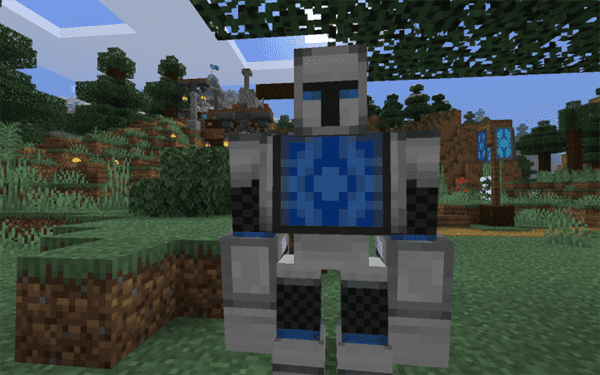 The Iron Knight complete with its pair of gauntlets and boots with the blue banner as its cherry on top.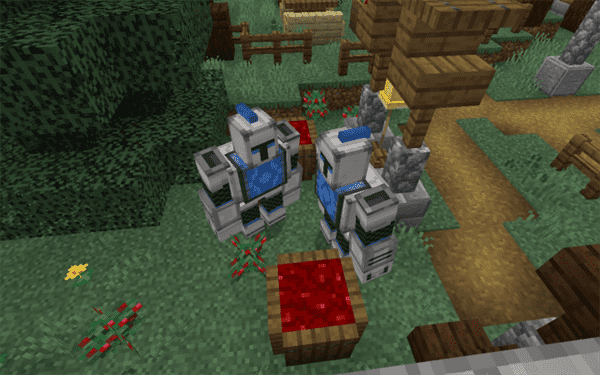 Just the boys (Its a reference)
Feel free to use this resource pack on your projects or on your very own world. If you do use this resource pack on a video, please do credit me. It would be highly appreciated. 
I am also planning to work on adding different designs and colors on the knight's banner. 
If you do have suggestions and some concerns feel free to comment down below. Enjoy!
DOWNLOAD:
TAGS :
---