Description:
Hello! I recently have been developing a PvP texture pack, and I added custom animations. However, some people didn't like some of the animations, so I decided to make this new pack that only modifies the animations. 
PUT ABOVE ALL OTHER PACKS FOR  THIS TO WORK!!!!!
Only works in third person because of resource pack limitations!!
The problem with swinging animations in Bedrock Edition is that they have been less smoother than the 1.7/1.8 Java swinging animation. In my opinion, it doesn't look too great. This pack improves those animations by making them smoother and visually satisfying. 
The blocking animation replaces sneaking. However, it does not ACTUALLY block damage. It is just an animation. 
I consider this pack necessary for PvP, no kidding. 
Also, it looks very good on high refresh monitors, such as 120hz and 240hz monitors. 
This pack has three different options: All custom animations, only custom swinging animations, and only sword blocking animation (replaces sneaking).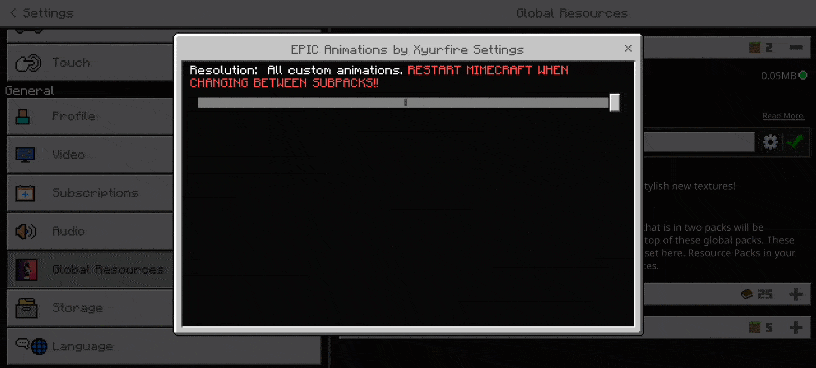 Demonstration of Custom Animations (higher quality than the GIFs below):
More Examples: 
Sword blocking animation (replaces sneaking)

Comparison between vanilla animations and custom animations: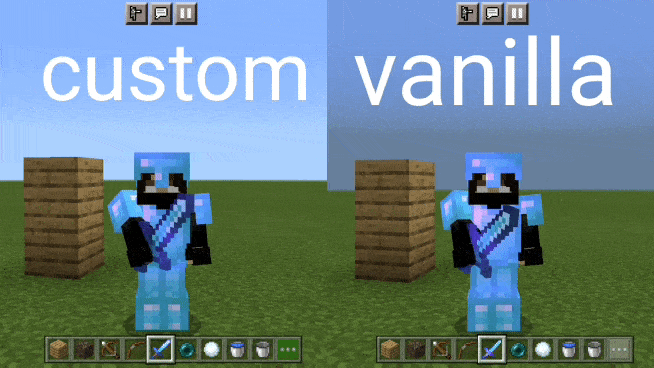 Slow-motion of normal vanilla swinging animation: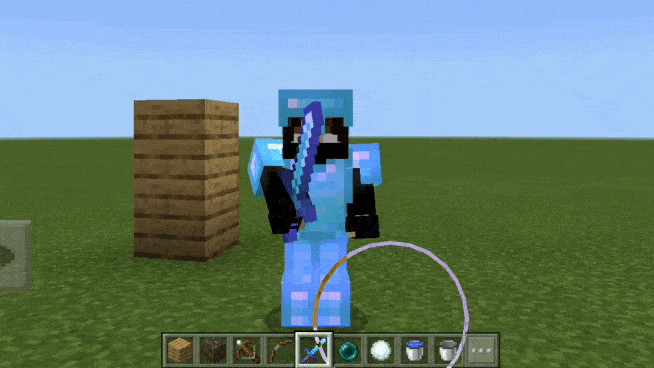 Slow-motion of BETTER swinging animation: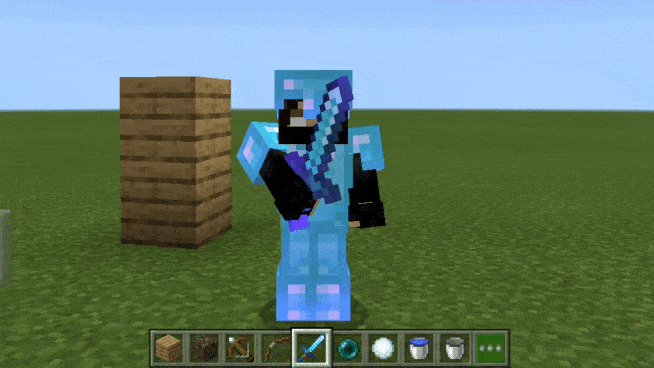 Code for the animations (for nerds):
Swinging animation:


Sword blocking animation: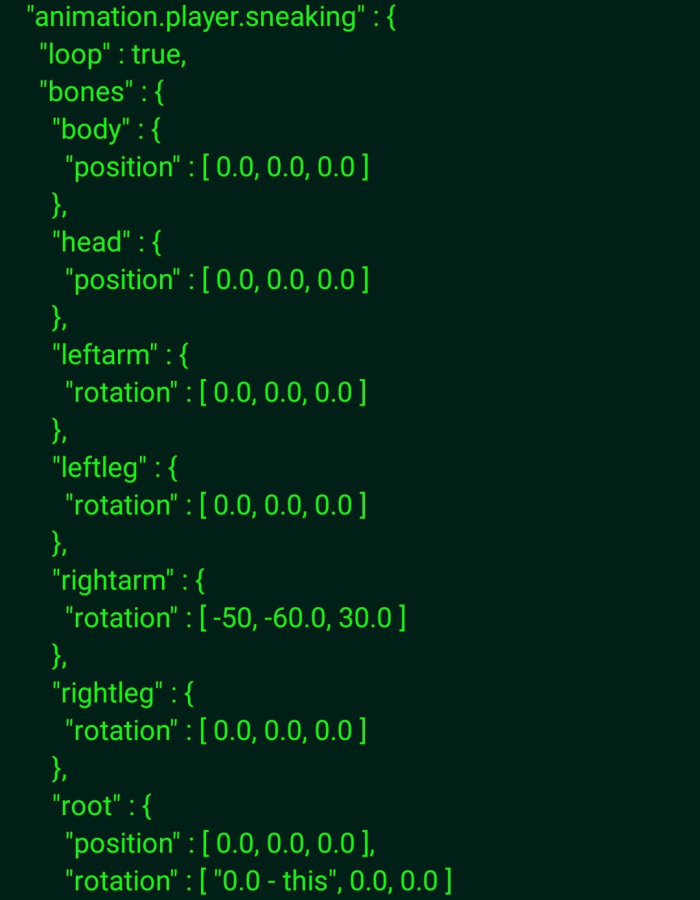 These animations will not affect your FPS and the animations will work on other players. 
SUBSCRIBE to my Youtube Channel!!
Tested on:
Android (Samsung S21)
Windows 10
iPad (iOS)
XBOX
DOWNLOAD:
TAGS :
---