Description:
If you dislike the Vanilla Minecraft bee model/texture as much as I do, you might enjoy my resource pack! This resource pack adds a new model and texture for the bees– which will function as normal.
With this pack you are still able to breed, hunt, and collect honey from the bees! This is a resource pack which will not disable Xbox achievements as there is no behavior which is required. If you don't like my version of the bees, that is ok you can simply remove the resource pack from your world and things should be fine. I hope that you enjoy the pack!
– Changes –
Modeled and textured after real honeybees/bumblebees
Smaller, more realistic/accurate bee size
Added stinger and mandibles only visible when the bee is angry
Baby bees are tiny but still visible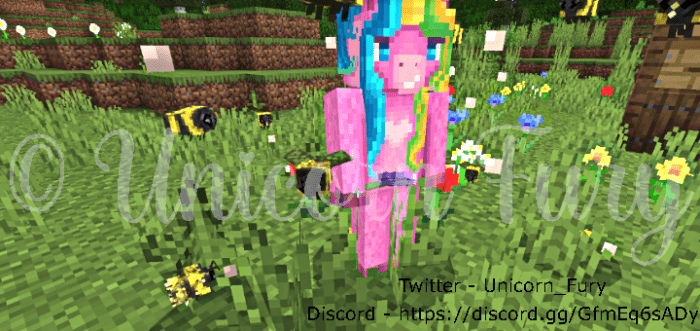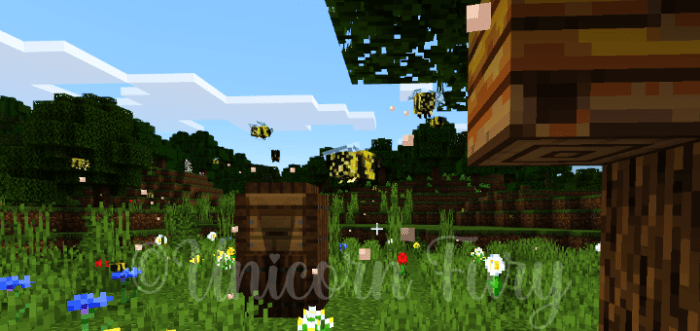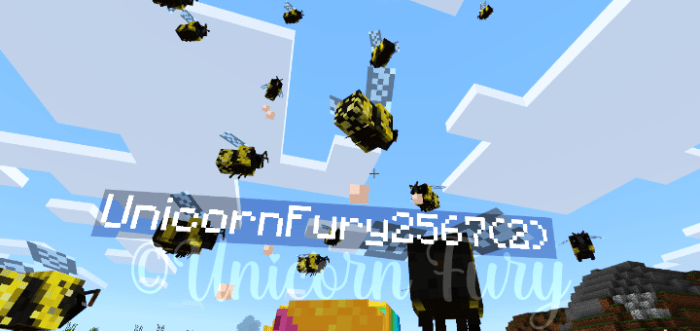 If there's any model you don't like, feel free to search my name to download each animal separately
Please do not change, copy, claim as your own, or redistribute without my

 
permission. If you link to my addon for a review or info, please link to this page.
Optionally, If you like what you see and would like to further support me and my FREE downloads/addons you can support me though:


Support me on Patreon or join my Discord server to download all of my packs ad free


Installation
Here's a short video showing how to download and install on Bedrock - Windows 10
Video showcasing the "Cuter Vanilla Creatures" packs
https://youtu.be/_qTfuoE-hSs
DOWNLOAD:
TAGS :
---