Description:
Hey you! Are you tired of the boring and old hotbar? Do you want a new and cool one? Then this one suits you! The Custom Hotbar texture pack! There are currently 23 classic hotbars and 2 animated hotbars to choose and pick! Download custom hotbar now!!!!
How To Use?
1. After downloading the pack, launch minecraft ans go to settings> global resources.
2. Press "Custom Hotbar" and then click activate
3. Click the settings icon to edit your hotbar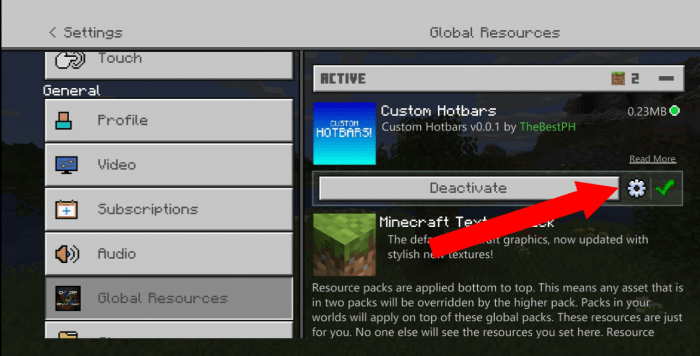 4. Choose your hotbar!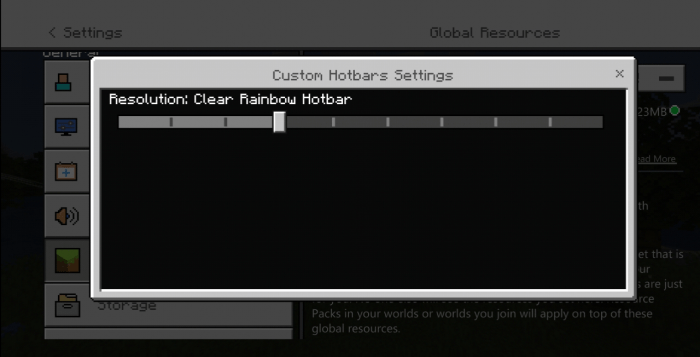 5. Test it! Enjoy!!!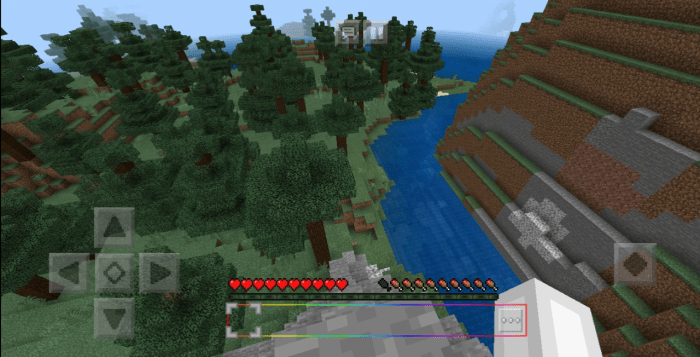 Hotbars Available:
So here are some pictures of the hotbars available
-Clear/Invisible Hotbar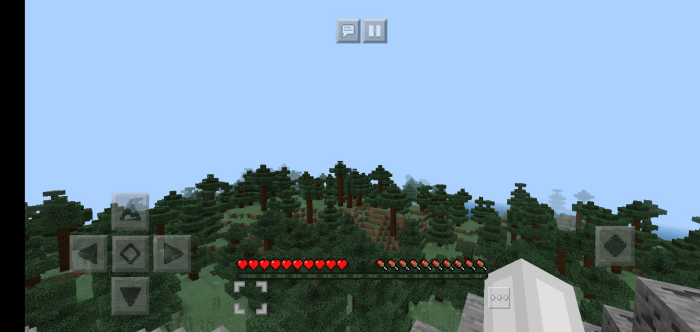 -Partially Clear Hotbar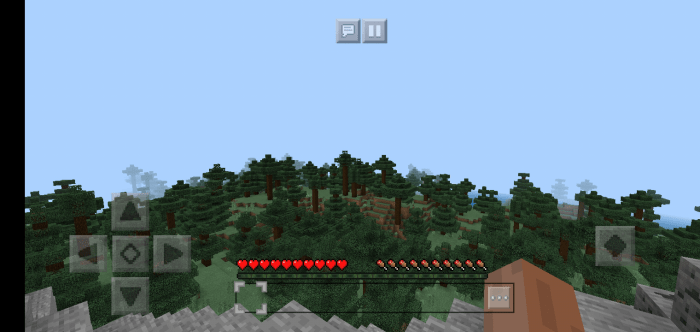 -Rainbow Hotbar
-Clear Rainbow Hotbar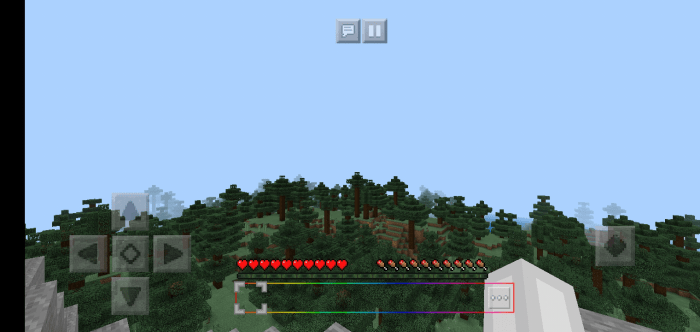 -Wooden Hotbar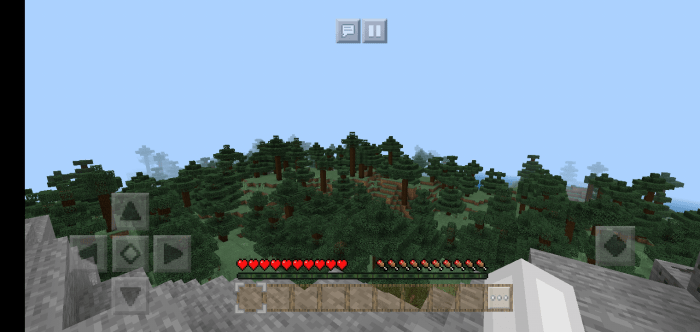 -Fancy Hotbar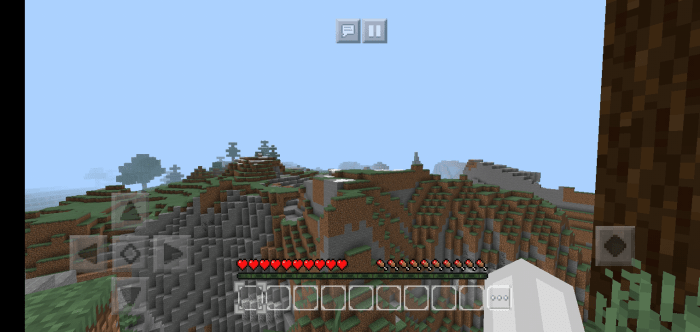 -Creeper Hotbar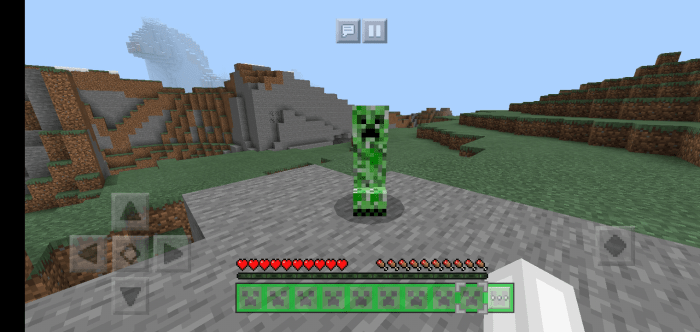 -Diamond Hotbar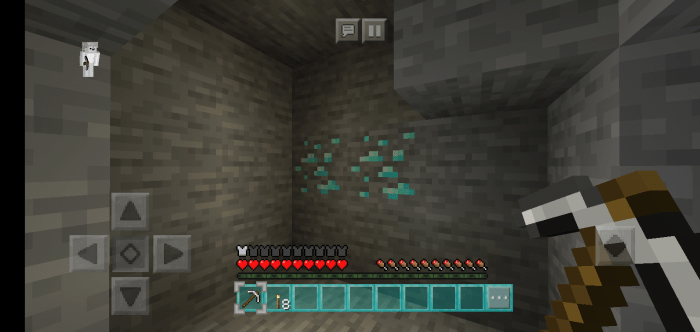 -Dirt Hotbar
-Stone Hotbar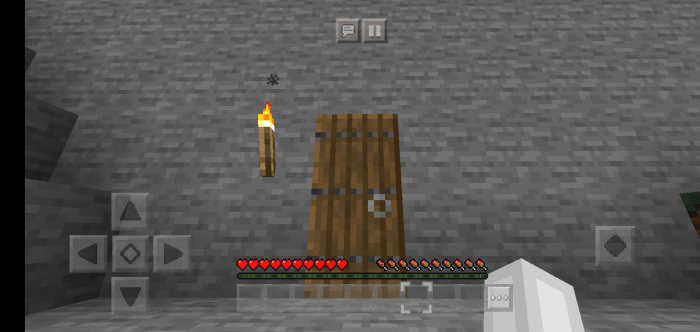 -Emerald Hotbar
-Gold Hotbar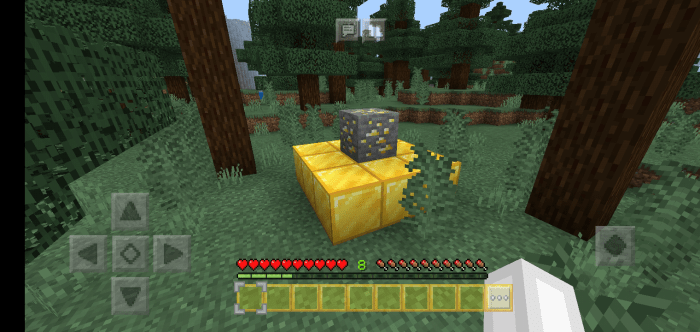 -Lava Hotbar
-Water Hotbar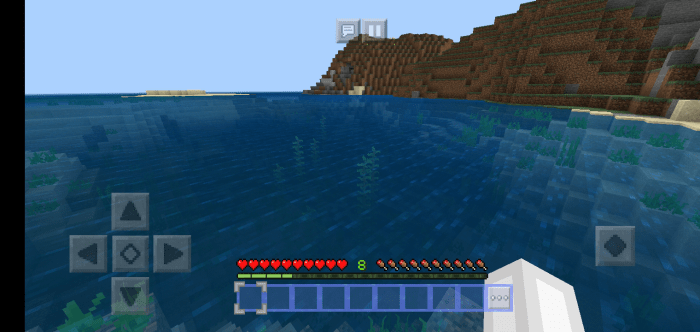 -Obsidian Hotbar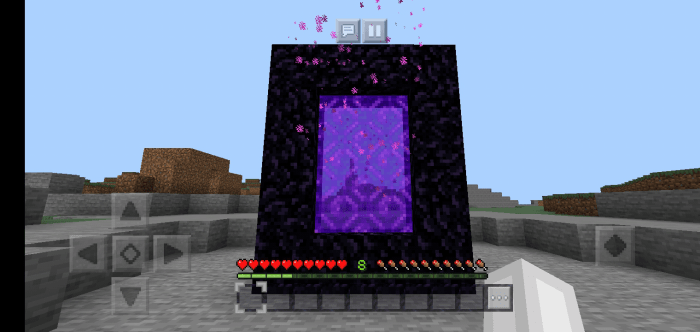 More hotbars:
-Sandstone Hotbar
-Bedrock Hotbar
-Brick Hotbar
-Endstone Hotbar
-Portal Hotbar
-Glowing Obsidian Hotbar
-Grass Hotbar
-TNT Hotbar


ANIMATED HOTBARS:
Yes. Animated hotbars! Here are some GIF of the following hotbars:
-Animated Rainbow Hotbar:

-Animated Portal Hotbar:

Note: These animated hotbars look better in-game. The GIF is just really bad.
Video Showcase:


Credits
This texture pack was made by TheBestPH himself.
Permissions
You are allowed to make a video showcase about this texture pack but please credit me.

You are allowed to edit the texture pack for personal uses only

You are not allowed to repost this on other websites without credits

You are not allowed to steal this texture pack
PLEASE NOTE:
When you are making a video showcase about this texture pack, please put the link of the MCPEDL post of this texture pack on the description. Please do not use a direct download link. Also please add the link of my youtube channel "youtube.com/thebestph"
Social Media:
-Make sure to subscribe so you will be notified in updates or new submissions!
-Make sure to share this to your friends so they will know about this cool texture pack!
DOWNLOAD:
TAGS :
---