MC:
CraftWeird Games
Category:
Minecraft PE Maps
Viewed:
1360 -
Published at:
3 years ago
Description:
CraftWeird Games was created by MookyDoodle in August 2019, and we've been developing it for the past 2 years, so here's a world download for it. It has 7 game types, 20 different games, a large Unfinished lobby, ranks and cosmetics, a money system, achievements, parties, and a lot more!
Newest update: prisons nether update
this update added the nether to prisons, which came with netherite tier tools, a new prestige, and a pvp trader!
The 7 games are: 
TnT games
tnt run, and bow spleef (another one coming soon!)
tnt run is closed for bug fixes
nothing too special here.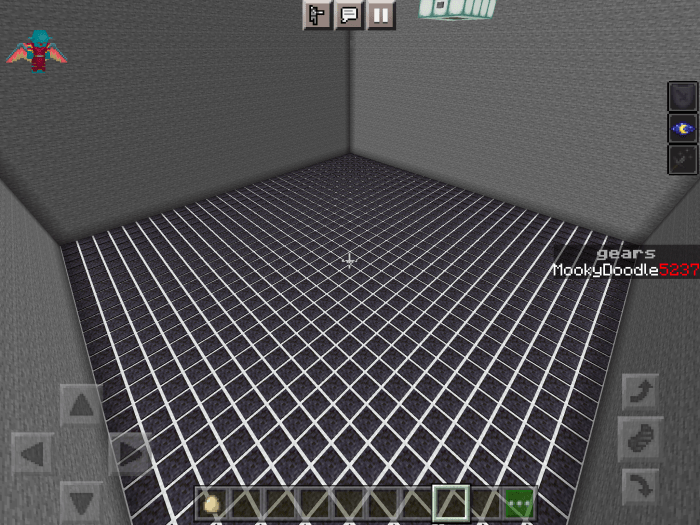 Planets
A game where you survive in the planets, while avoiding disasters like meteor showers, alien invasions, and exploding suns.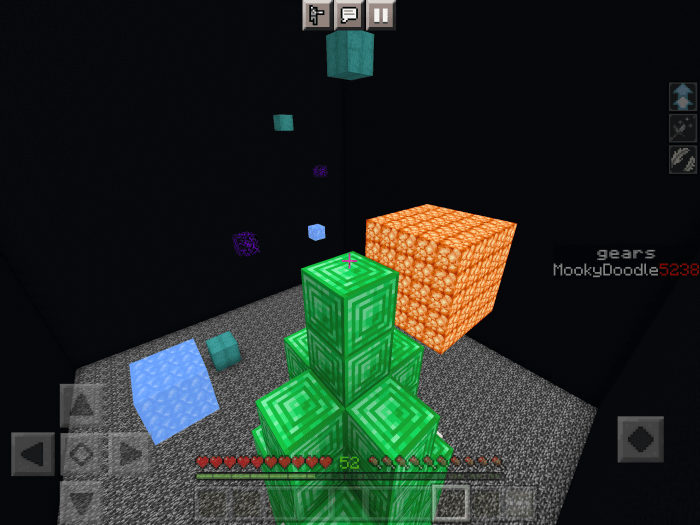 Prisons
the classic game about mining, with a few twists, including a landscape and lore!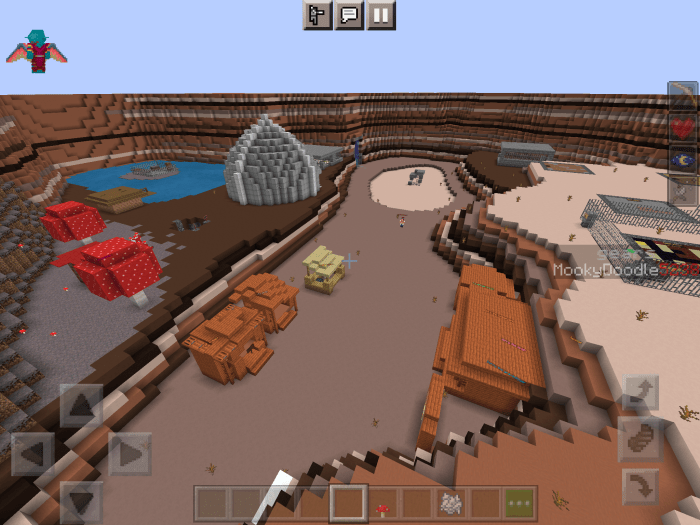 Kit PvP
a game where you get to choose a kit, choose a class, and fight! There is also crafting and singleplayer, when there are no other players in kit pvp, mobs will start spawning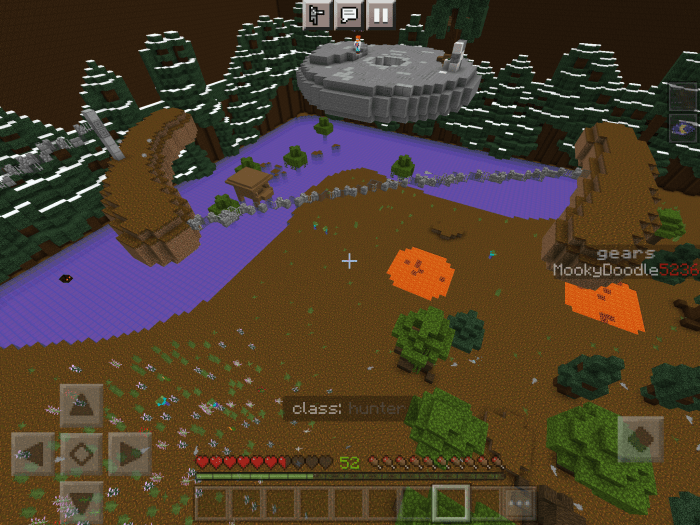 Ore wars
a game where you and another player get ores, bridge across lava, and fight! There is also creative mode, where you can build a lot of ore related things.
ore wars is also pretty buggy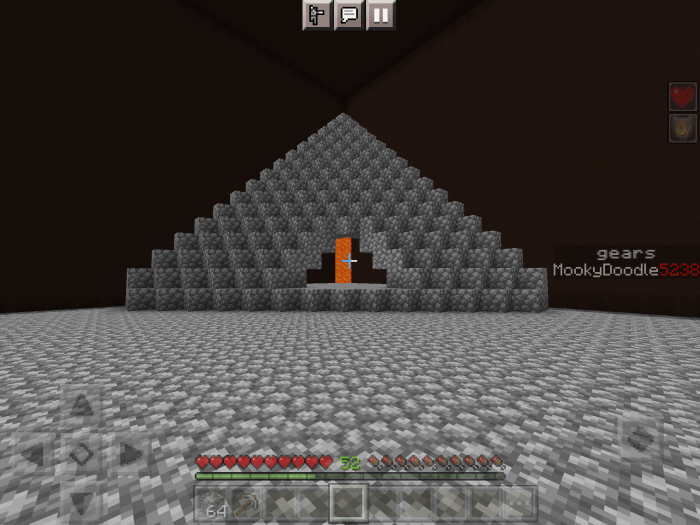 Duels
probably the most developed game mode, it has 9 different types, including bow, spartan, uhc, and sumo.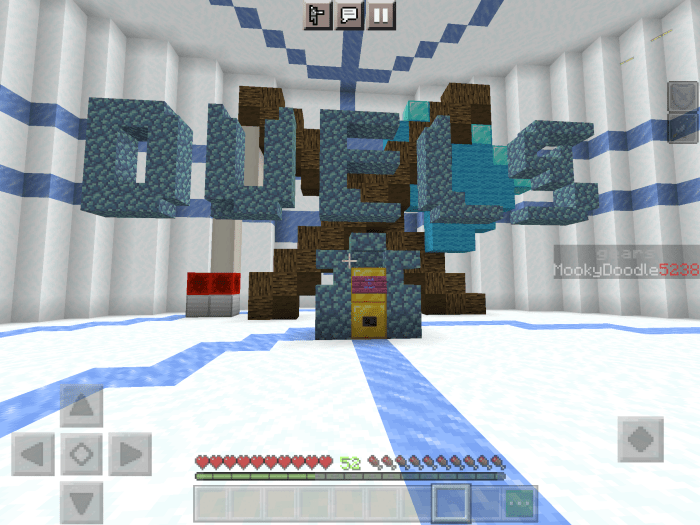 Build UHC
another popular game mode, just a map where you get to build, mine, and fight your friends
(you can't actually mine the map, but there are blocks to place)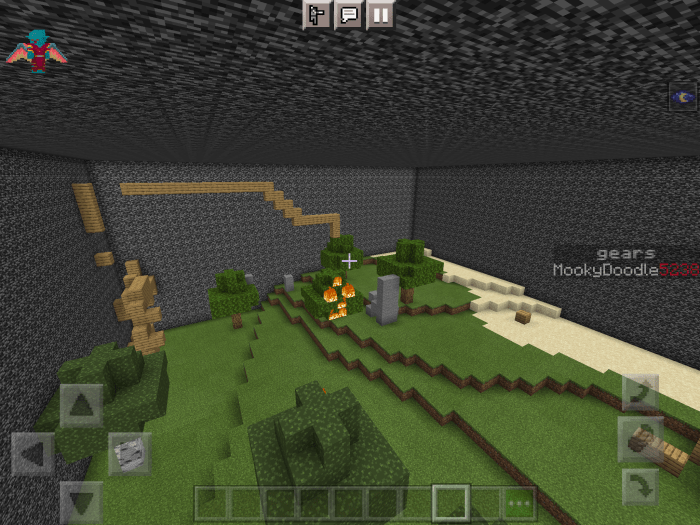 Here are some more photos of the lobby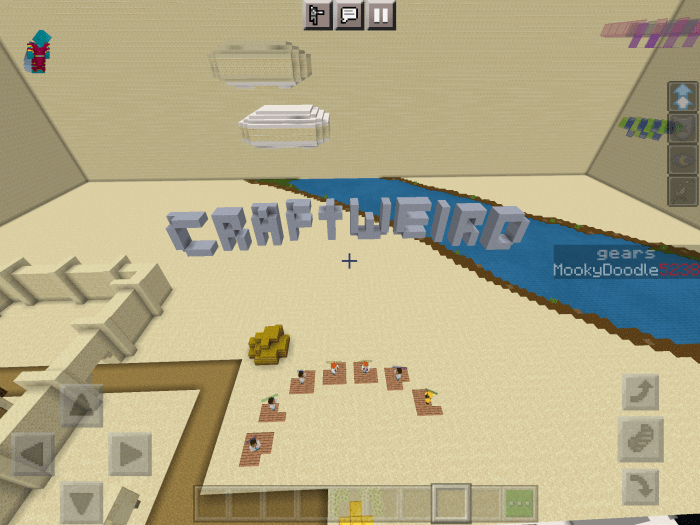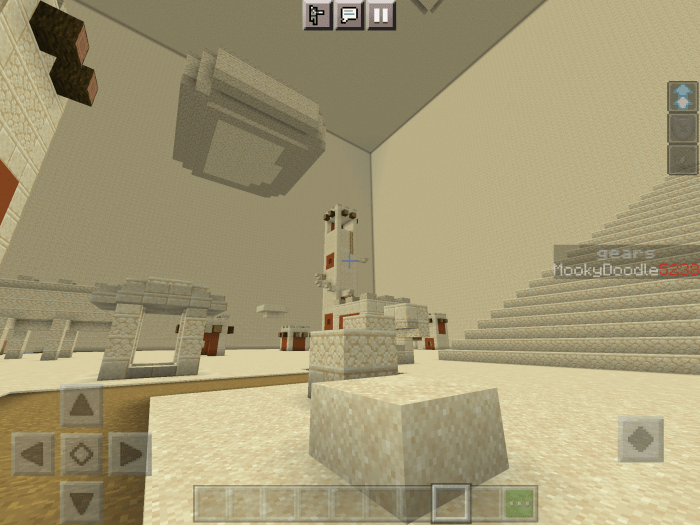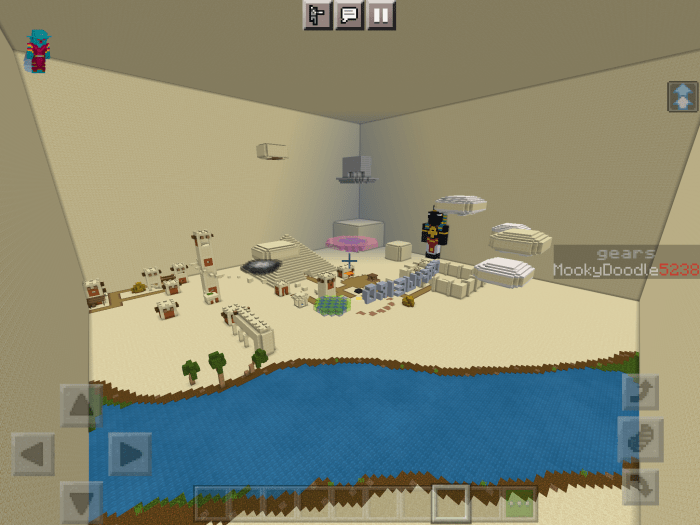 Some more info
if you don't have FullBright, or don't like night time, then you can turn on day mode at the 'preferences' npc in the lobby
(if you don't have day mode or FullBright then some things will be pitch black)
try to explore the other NPCs as well, as they contain some cool stuff
We plan on updating this thread whenever we do a big update
you can join the realm at https://realms.gg/5E9HIQYTbdg
join to save your progress, and get new features a bit early
You can contact us on Twitter: https://twitter.com/CraftWeirdGames
Installation
you should be able to just tap the link
DOWNLOAD:
TAGS :
---