Description:
You now able to craft many rare items such as Diamonds, Elytra, saddle and more.
This addon adds new item recipes to make it more easier for others.
the addon adds +10 new crafting recipes, play with your friends for better experience
  – How can i use it ?
  The addon adds the recipes to your crafting recipe book so you just have to search for the item that you want to craft and you will be able to craft it.
  To craft the new items you can just click on the item recipe (Default), some items aren't stackable to craft as Elytra, Obsidian and saddles.
 You can now use the addon on all the new minecraft versions without any issues (crashes).
 If you couldn't find any of the new item recipes you may need to restart your world and make sure that Experimental mode is toggled on.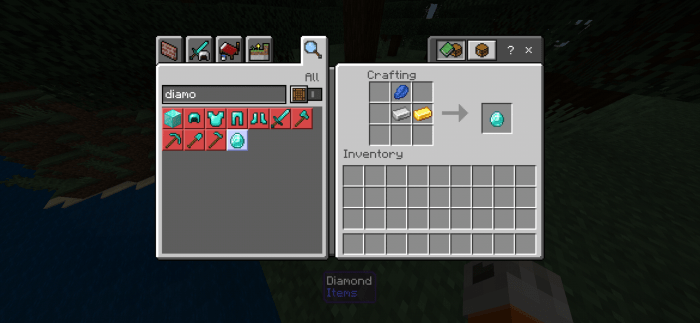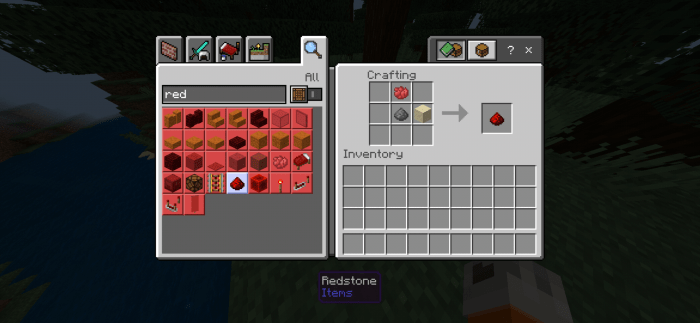 – What are the new recipes that the addon will be adding :
  For now the addon add 10 new recipes which are 
1. Craftable Elytra 
2. Craftable Redstone
3. Craftable Diamonds
4. Craftable obsidian
5. Craftable string
6. Craftable nether star
7. Craftable blaze rode
8. Craftable Grass
9. Craftable command block and craftable sadle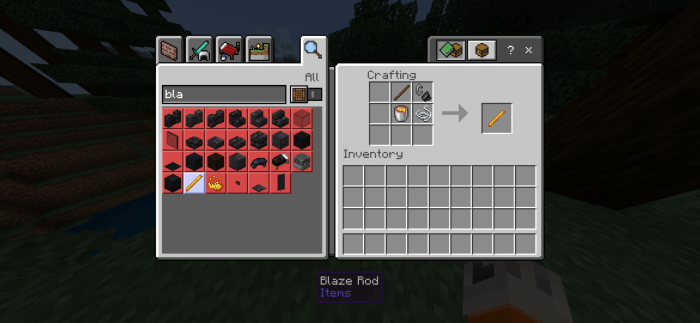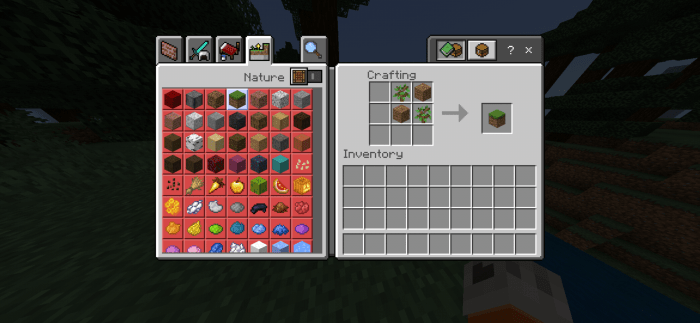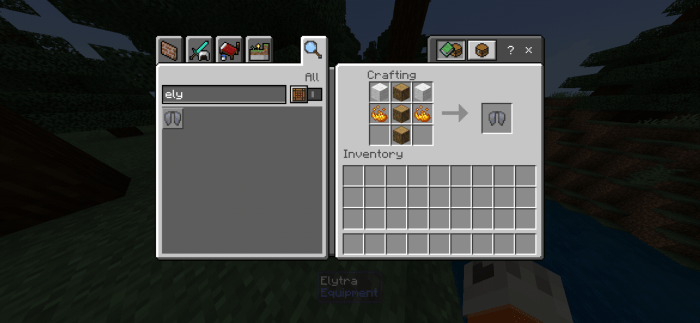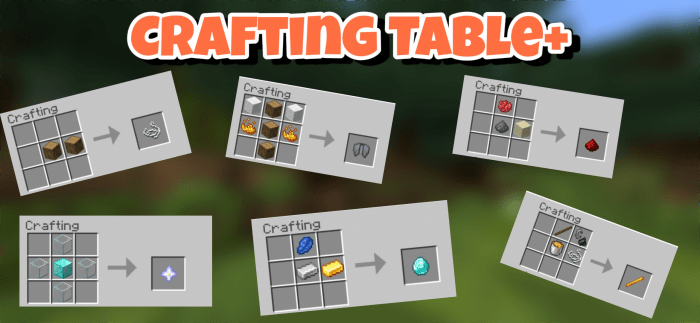 Note : You need to turn on Experimental mode to make sure that you want the addon to fully-work.
  The addon may only work on 1.16.1 and more.
Installation
You're not allowed to reupload the same content on any other platform, if you wanted to make a video out of it, feel free to do so but we do ask you for credit.
DOWNLOAD:
TAGS :
---