Description:
Tired of seeing the borders in glass? Maybe you made a huge build out of stained glass but it doesn't look good because of the lines? Or they make it hard to see through the glass properly? This pack removes those ugly and annoying lines from all glass and glass panes.
Picture of all the glass: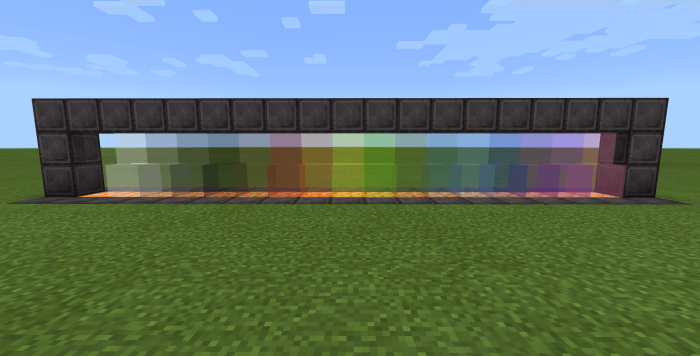 This looks much better than the normal glass textures, doesn't it?
Clear glass has a slight tint to make it more visible: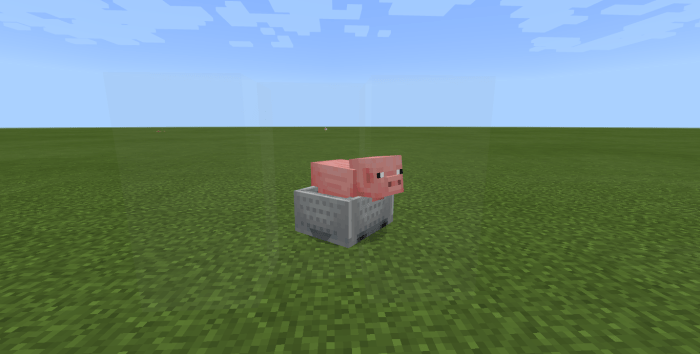 Installation
Enable this pack in global resources to have it applied to all your worlds!
DOWNLOAD:
TAGS :
---