MC:
Christmas Home [Creation]
Category:
Minecraft PE Maps
Viewed:
14 -
Published at:
6 days ago
Description:
Have you always wanted to own your home cozy little cottage deep out into the forest and spend the snowy winters out there? Now you can fulfill the dreams and make them reality (at least in Minecraft).
In this map you will find a two story cottage which is located out in a snowy forest somewhere. The house got everything you would imagine your perfect cottage would have: a fireplace and many other details.
Creator: TitanX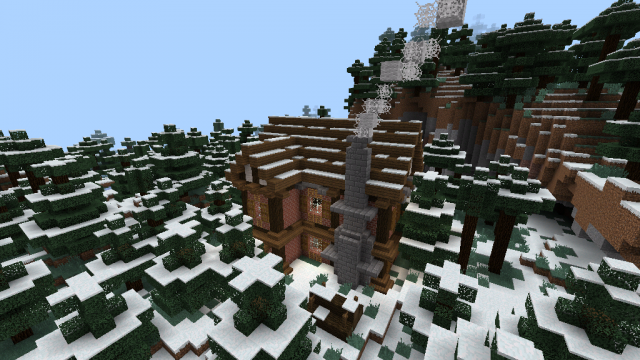 TAGS :
---