Description:
Do you want to have a more 3D feeling of the blocks? Or do you want simple and understandable blocks you might not know? Or you just simply want different textures to Minecraft. Well, you are at the right place, scroll down to find out more!
Naturally, at one point, you just want a simple life in Minecraft, that's why Chiseled Plastic Blocks (CPB) Texture Pack has this covered!
WARNING 
All textures are done BY ME. If you want to use the textures for any purposes other than recreation, please put credit for my work.
Images of a typical Minecraft World:
Forest residing mountains
Mountains with spruce trees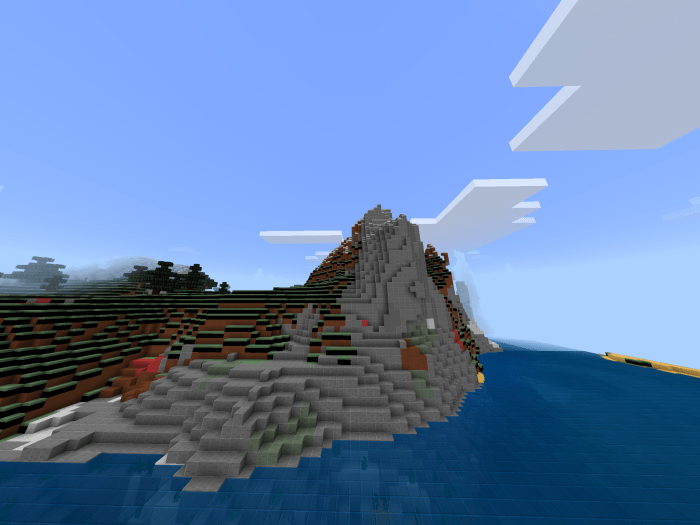 Shipwreck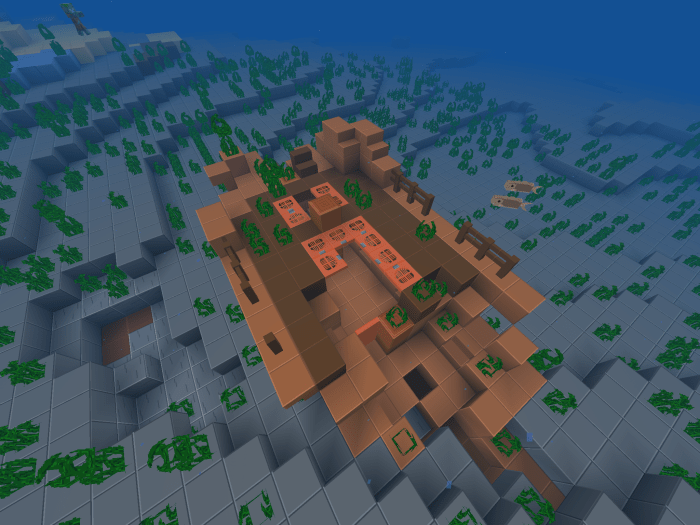 Village
Jungle Temple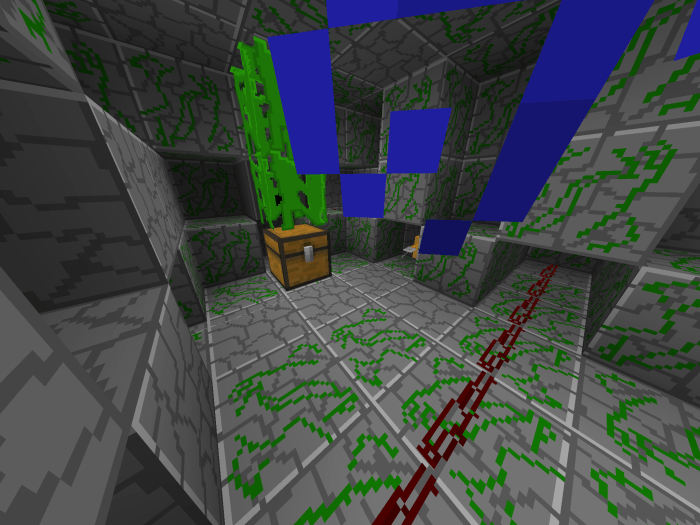 Warped Forest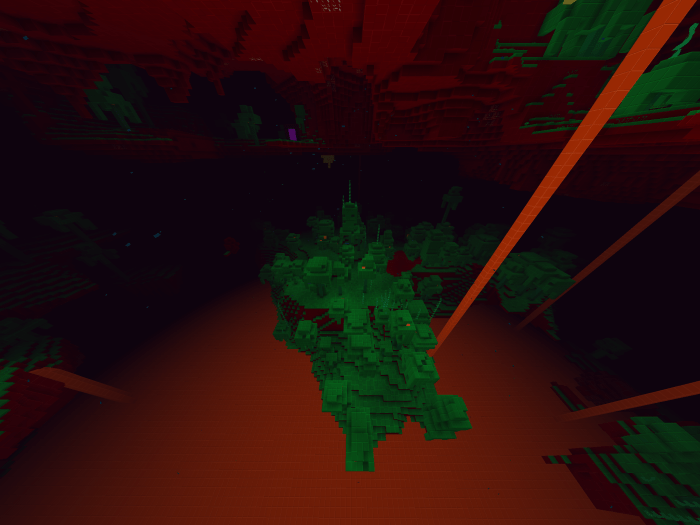 Nether Fortress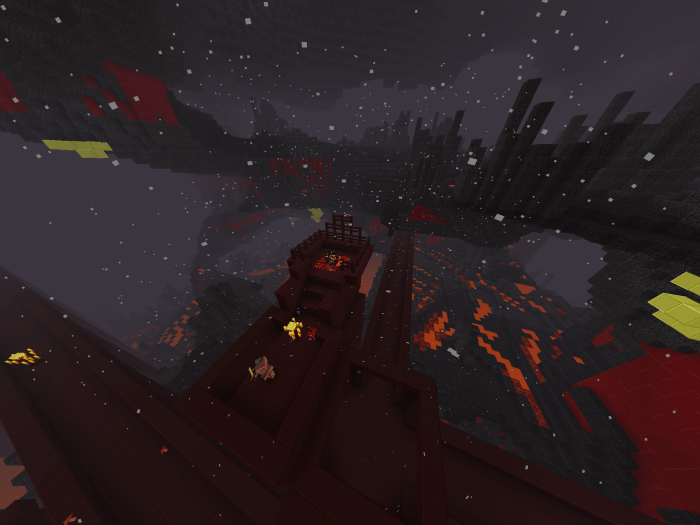 Bastion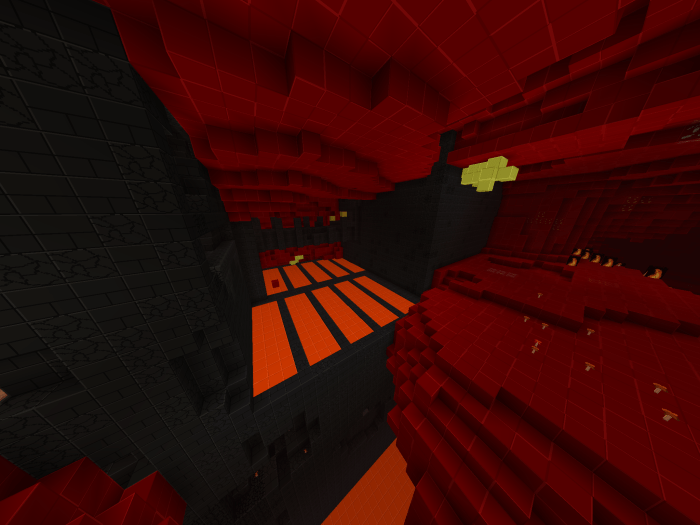 If you have any enquires or bugs to report, pls comment below and tell me about it 🙂
And i put into a lot of work into this, so please download, really put a lot of work on it.
Installation
Installation Description and Guide in the pack!
DOWNLOAD:
TAGS :
---