Description:
This add-on brings Decoration and Furniture to Minecraft PE. There are many 3d blocks that you can use to decorate your world. These decorations include a wheelie bin, an oven, a post box, chairs and many more.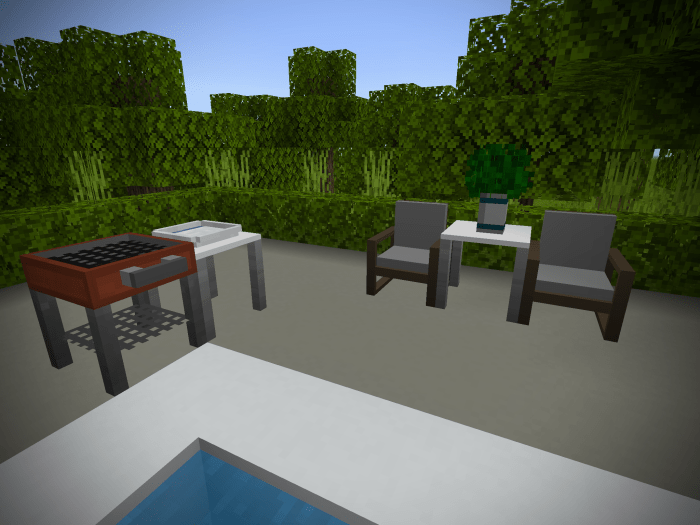 Created by Bob_mcpe21 (Twitter)
Warning!
You are not allowed to publish this add-on on other websites or apps without my permission.

Please give credit to Bob_mcpe21 if you are going to review this add-on on youtube.


How Does it work?
You can obtain the decorations by using the command /give @s bob:


LIST OF COMMANDS: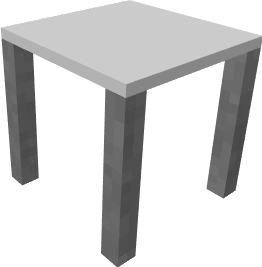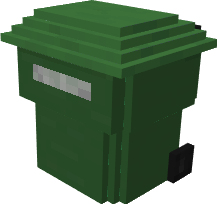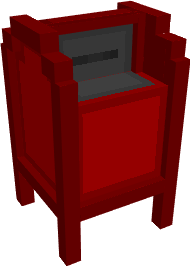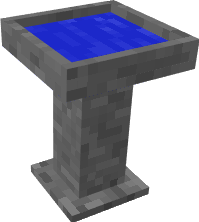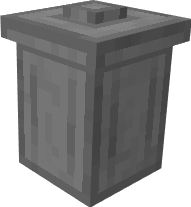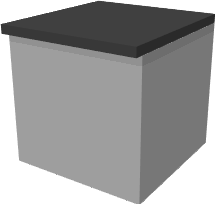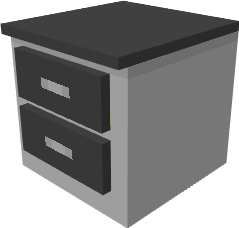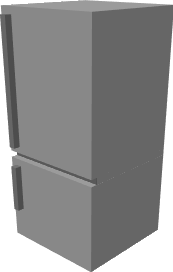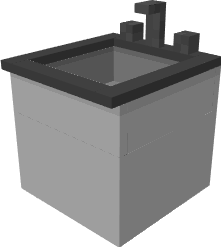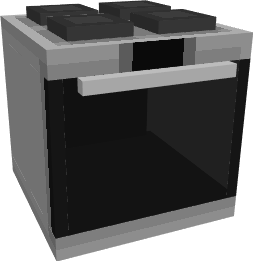 bob:chicken_wire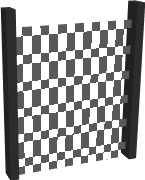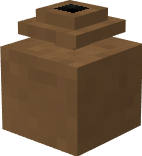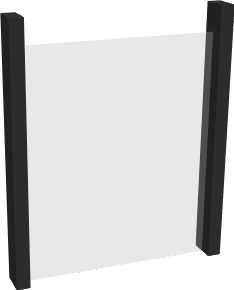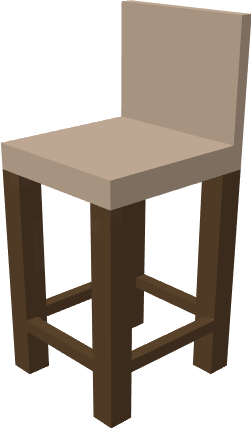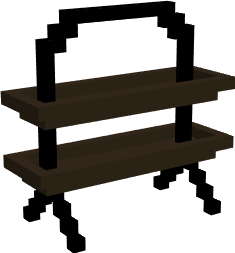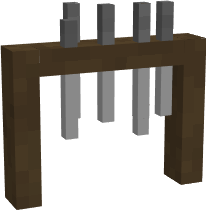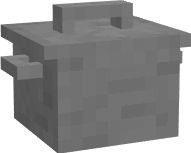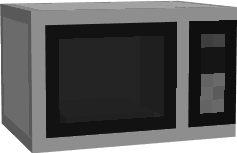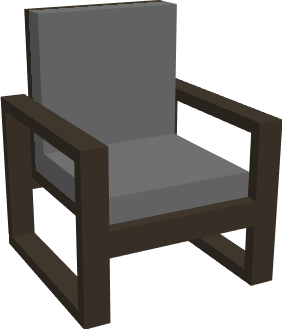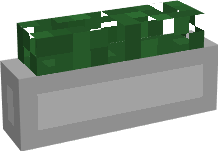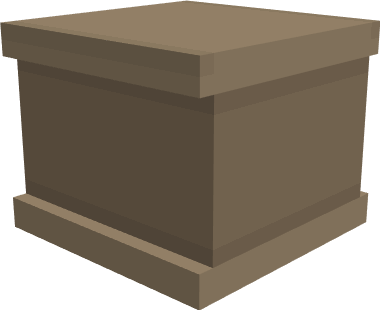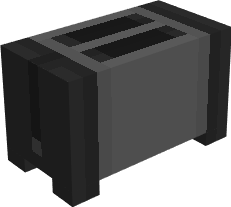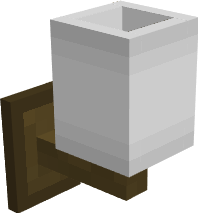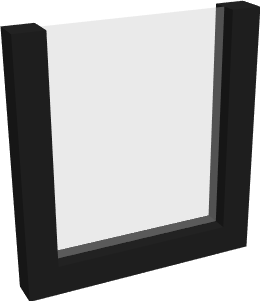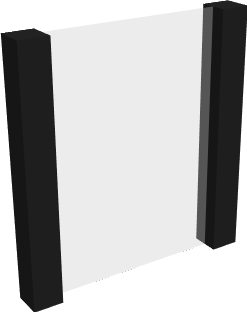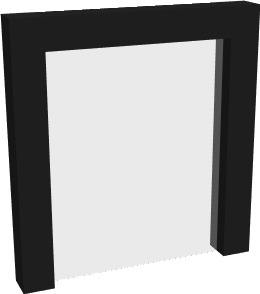 Questions:


Question: Will there be more decorations?

Answer: Yes, I will update it frequently

Question: Do the decorations function?

Answer: Not at the moment, they currently only work as 3d blocks
Installation
1. Download the Resource Pack
2. Download the Behaviour Pack
3. Apply the packs to your world
4. Enable experimental mode
5. create the world and enjoy
DOWNLOAD:
TAGS :
---