MC:
BluJay's Let's Play World [Creation]
Category:
Minecraft PE Maps
Viewed:
3 -
Published at:
9 days ago
Description:
This map features a survival world which has been built during a series of 31 Let's Play episodes and today's the first time it's being released as a download for the public. The world includes several redstone creations such as mob farms and smelters. But also just the base as a whole is really well designed which makes it something fun to explore.
Just by watching his last episode I can tell that he's really knowledgeable about Minecraft and he also got an entertaining way to explore and share it in his videos.
Creator: BluJayGames, Twitter Account, YouTube
Updated: 31 July, 2017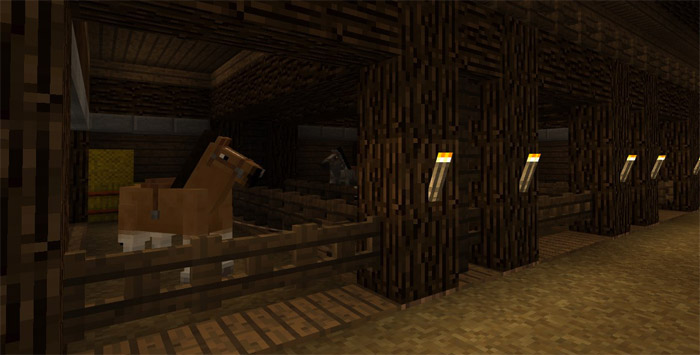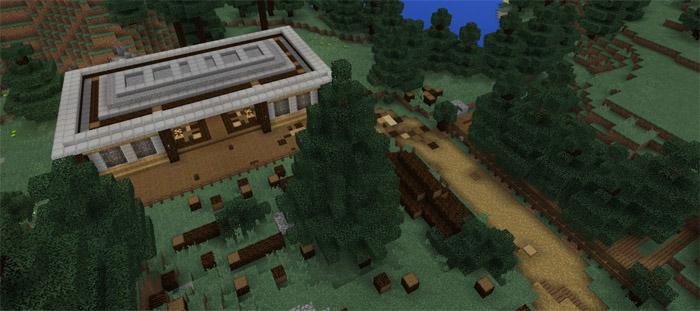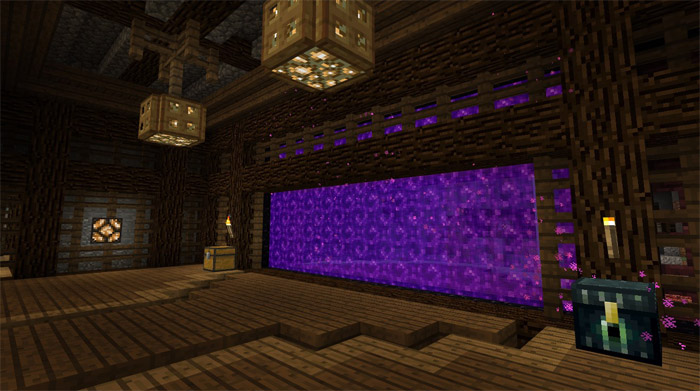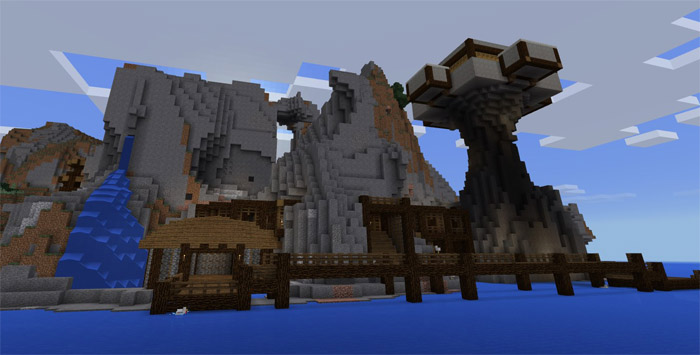 Let's Play Series
Make sure to watch the world tour video down below in which BluJay takes you on a tour around his world. If you enjoyed watching it then make sure to check out the first Let's Play episode here.
Installation
TAGS :
---