MC:
Beautiful House
Category:
Minecraft PE Maps
Viewed:
838 -
Published at:
4 years ago
Description:
On this map you will find a beautiful decorated house. With a room, dining room and several more rooms that are essential in a house of this style, it has become a very familiar courtyard, swimming pool and a small basketball court that make the house look even more luxurious.
Website: ©CubitosMC
Creator: Karinita27
Instagram: @karinitaa.27
Preview: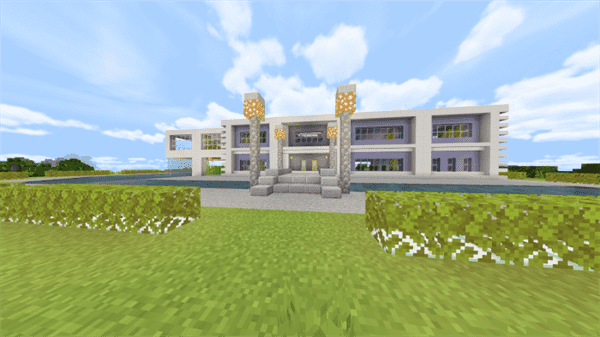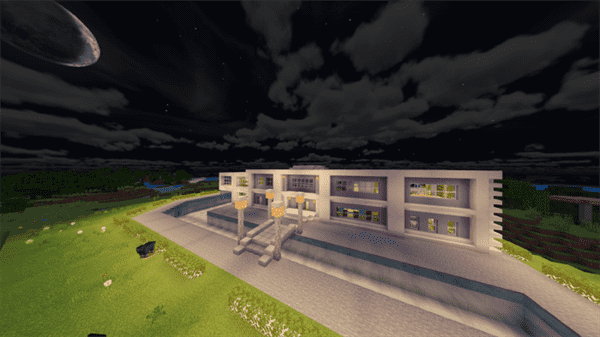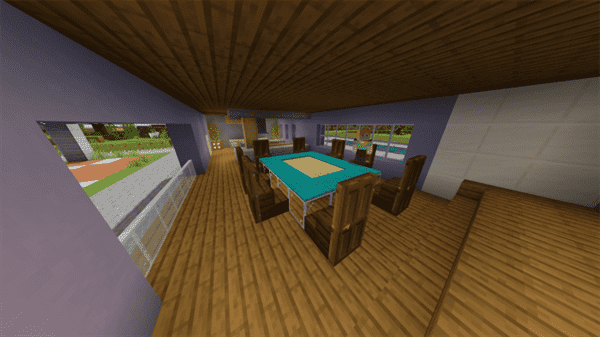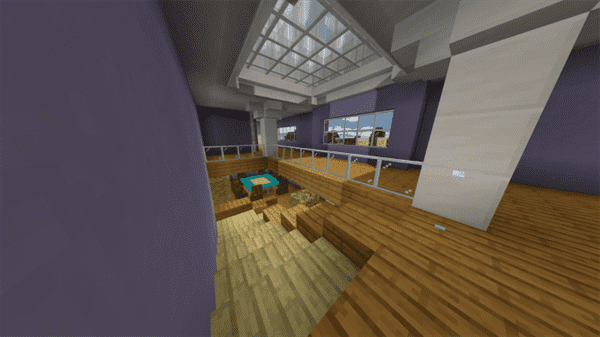 Installation
How to download the file?
 Click on the letters where it says: "Download", then I waited 5 seconds, if you ask: (Activate Notifications) select the option to DENY, now skip advertising or continue and go!, Now you can download the file.
 How to install?
 Once the file is downloaded, just click and Minecraft will automatically open and export. If you cannot open the file, you will need to download a file browser in your store.
Note: If you want to share this content, be sure to use links to this MCPEDL post or the official Cubitos MC website,
 Do not use direct links or re-content in other pages or apps.
Doubts and suggestions? contact us: cubitos.mc.oficial@gmail.com
DOWNLOAD:
TAGS :
---