Description:
No matter what wall you hide behind, no matter what house you in, the mobs see you, and they want in, they always want in, creepers will even blast through walls and skeletons will camp doors, they don't care, they want you dead.
ITHBASIC INFORMATION
Mobs will now see you know walls, they have the same view range, but now matter what is in front of them, they will try to kill you. skeletons will camp doors, creepers will blow up if there's only 1 block between you, and spiders spot you easier, For a simple description, the game is harder and can be similar to java.
DETAILS
For detail of how this works, most mobs see you with three attributes, must see, follow range, and must reach. I changed must see and much reach for all mobs, so no matter if there a wall or door in there way, they will still try to attack you and follow you, and they will try to attack you even if there a wall or something in front of them, so that allows creepers to blowup even if there a wall between you, or witches to throw bottles at you even if there a wall between both of you.
WITH ADDON: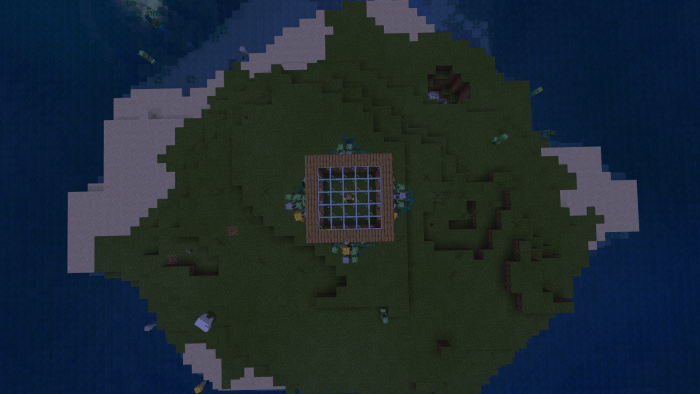 WITHOUT ADDON: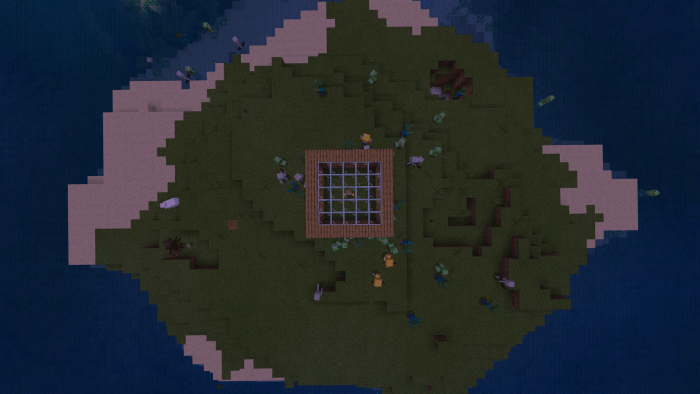 THE VIDEO BELOW WILL SHOW SOME EXAMPLE OF PASIFC MOBS:
(The video will show 5 mobs, it will first show the mobs acting regularly, once they act different, the addon is in use)
THERE IS A BUG THAT I AM NOT SURE HOW TO FIX, BUT IT SEEMS LIKE THE ADDON DOSEN'T WORK ON FLAT WORLDS.
DISCORD AND TWITCH
https://discord.gg/TDsNwx83D9
https://www.twitch.tv/suberner_star
Join my discord to interact with others who play this game and others that I've made, also allowing you to give suggestions and download other games I've made.
I also stream on twitch and going on the discord can notify you when I'm streaming, I play my games and sometimes other games and you can play with me on stream.
Installation
If you use the star discord server link (THANK YOU) click it link, you should be sent to join the discord, once you have you will be sent to the welcome channel and in the welcome channel, there will be a blue highlighted part named #addons🎮, click that and then find the game you want to download.
If you picked the regular link all you have to do is click the link and then press download.
DOWNLOAD:
TAGS :
---