Description:
Tired of mining and mining in a straight line and not finding anything? Would you like to find diamonds easily? Do you know that your friend has a hidden chest and you don't know where? You can't find an underground mob; Well, I have the perfect solution, with this texture you can do it
To use It, only need to import the pack and turn off the smoth lighting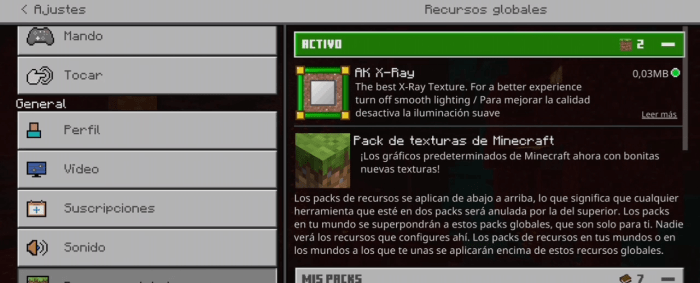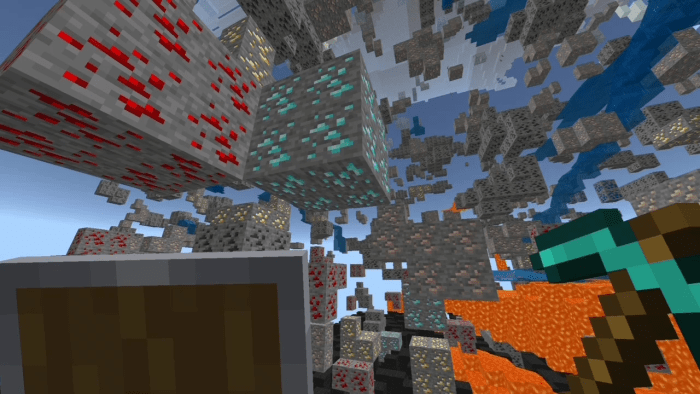 Installation
• To download the texture, first click on the link below, / Para descargar la textura, primero haga clic en el enlace a continuación.
ADFLY
• Then deny notifications / luego rechace las notificaciones 
• Then wait the 5 seconds that it says above, / Luego espere los 5 segundos que dice arriba,
• And click on skip advertising, / Y haga clic en omitir publicidad, 
• And when you are on this page just wait / y cuando estés en esta página solo espera 
• And click in the pack / y haga clic en el paquete
DOWNLOAD:
TAGS :
---