Description:
A vintage beauty, not to mention a piece of automobile ingenuity being the fastest car in the world at one point in time, the 1950's to be exact! How fast are we talking? Roughly 263kmh which was very impressive for a car of it's time, one would even say it was ahead of it's time in terms of design and performance. With approx. 1400 of these coupes being produced worldwide, with most of them averaging at a price of $2million, the chances of owning one is very slim. So here's a Minecraft version to help aid the frustration of not being able to own one! (I've been there many times, were all in the same boat)
Car history
"The Mercedes-Benz 300 SL (chassis code W 198) is a two-seat sports car that was produced by Mercedes-Benz as a gullwinged coupe (1954–1957) and roadster (1957–1963). It was based on the company's 1952 racer, the W194, with mechanical direct fuel-injection which boosted power almost 50% on […]" -Wikipedia
Car details
Has high speed, 2 seats, a container slot meant to be a container or a glovebox, animations and sounds.
Car colors
Has 1 variant and a total of 3 colors.
Silver

Bluish-Grey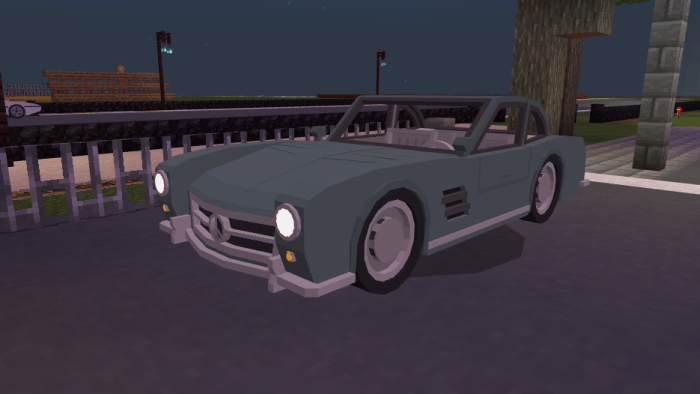 Black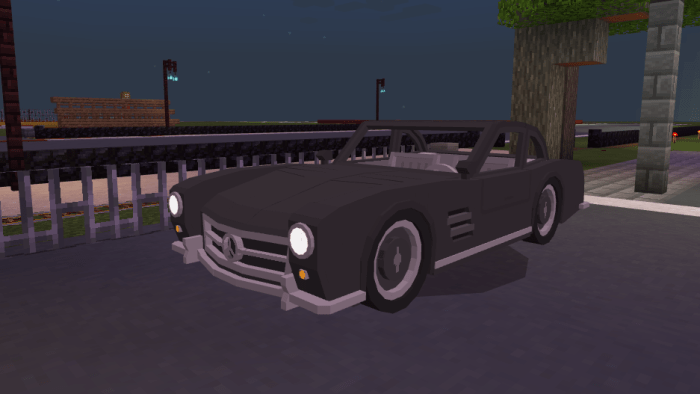 Extra Images
Side view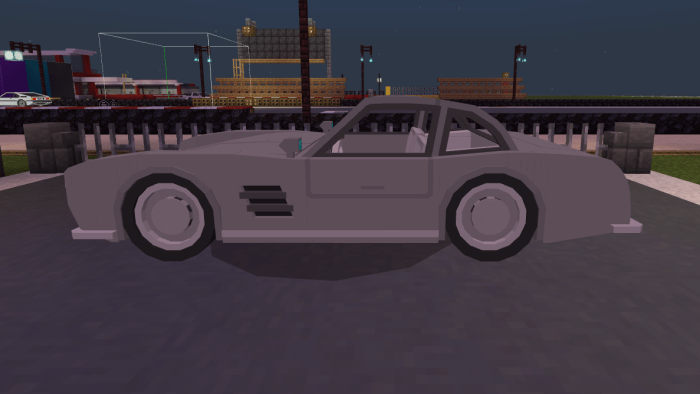 Back view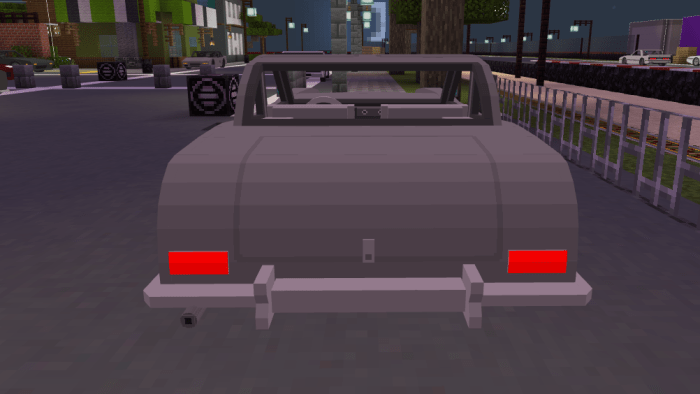 Interior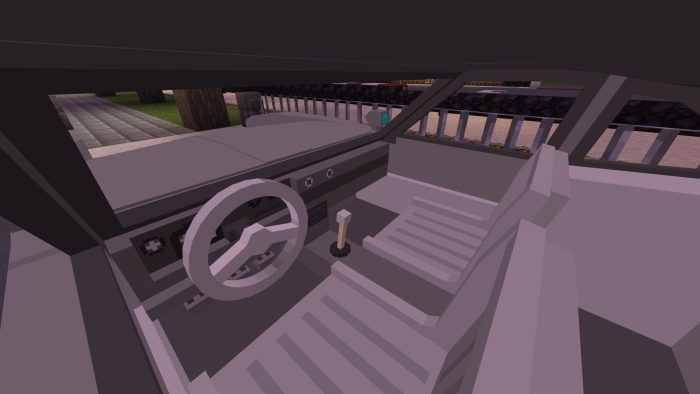 Gullwing doors open (yet again, no friends to show it open so here's how the door animation will look like)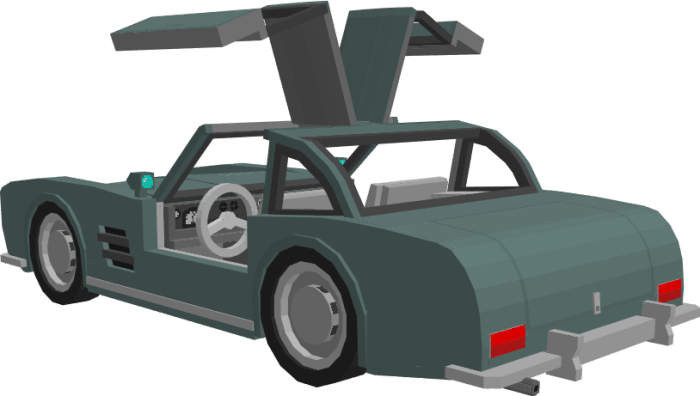 How to obtain
Method 1: Get their spawn eggs from the Creative Inventory. They are classified as spawn eggs.
Method 2: Use /summon commands:
/summon 300sl:silver
/summon 300sl:cyan
/summon 300sl:black
(Note: Bluish-grey is named cyan in code as simplification)
Contacts
Twitter account: @ashminggu
Instagram account: @ashminggu / @ashminggudev
Email account: ashmingguashkali@gmail.com
Problem with AdFly?
Contact me through one if my contacts listed above and I'll send a direct download link whenever possible, no AdFly restrictions!
This addon is exclusive for MCPEDL. Any other websites that distribute this addon without my approval are false and are an act of plagiarizing.
Installation
INSTALLATION (AdFly)

1. Download both Resource and Behavior packs. The files are below. You can choose either Linkvertise or AdFly based on your preference.

2. You will be sent to the Adf.ly redirection page. Just wait 5 seconds and skip.

3. Wait for another 45 - 60 seconds at the "Please press 'Allow' to continue" page. (Note: You'll might be ask to allow some notifications. On certain browsers, just deny all of them. If this does not work, accept them and proceed to download. You can disable them after downloading the packs in your browser's settings.)

4. Download the files.

5. Once downloaded, click on the files and it will automatically open up Minecraft to start importing the files!

The behavior and resource packs from AdFly and Linkvertise are the same. I made a Linkvertise version as some people do not trust AdFly. Also note that the Linkvertise link contains both Behavior and Resource packs, this is because Linkvertise takes a longer process than AdFly.

DOWNLOAD:
TAGS :
---