Description:
How much do you actually know about Minecraft PE? 10 Second Trivia Two lets you test your knowledge by answering 20 different Minecraft PE trivia questions. But since there's a 10 second timer you've got to be quick with the answers to be able to move on to the next level. It's a really fun challenge which at times gets very intense since you're always running against the clock!
Creator: Geoman, Twitter Account
How to play?
Use either of the two buttons to select an answer to the question you are presented. You've got 10 seconds to answer. If you fail to answer in time (or give the wrong answer) then you get killed.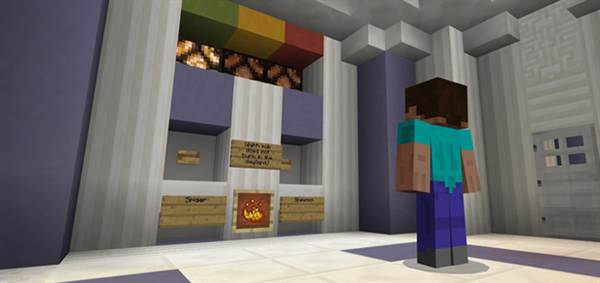 You can return to the last unlocked level by getting some speed boost and then run there.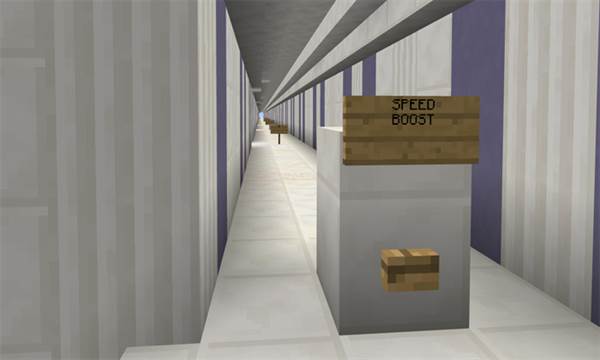 Rules
Play on survival mode
Play on peaceful
Don't break blocks
TAGS :