Description:
A Texture Pack, which brings new 1.17 snapshot's new ores textures to Bedrock in their outlined version. There's a lot of new Texture ores, but no-one made em with outline, so I decided to make one of mine 😉
Making borders around makes them more visible, thats why, its awesome….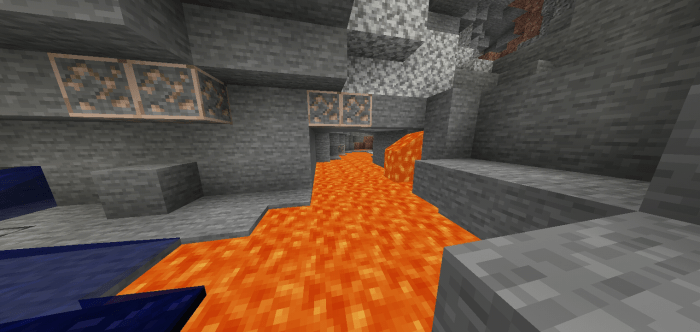 Image

Diamond ore is red because of some visibility issues,
When I captured this picture, I was using an RGB diamond ore pack which is made by me, and I just click pic with that pack, because it doesn't really makes a difference
but when u will apply the pack, it will be of similar colour as a normal diamond ore.
Changed Ores –
Coal ore
Iron ore
Gold ore
Redstone ore
Here are some Before and After Pictures
Before…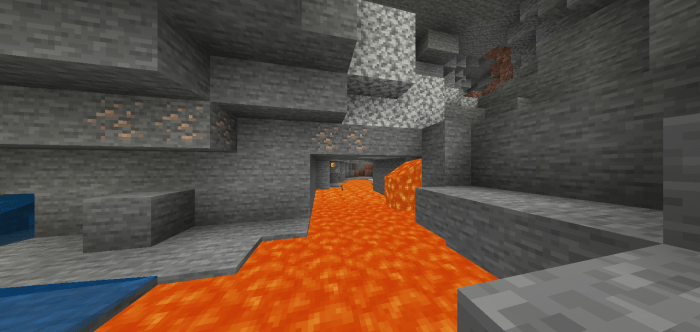 After…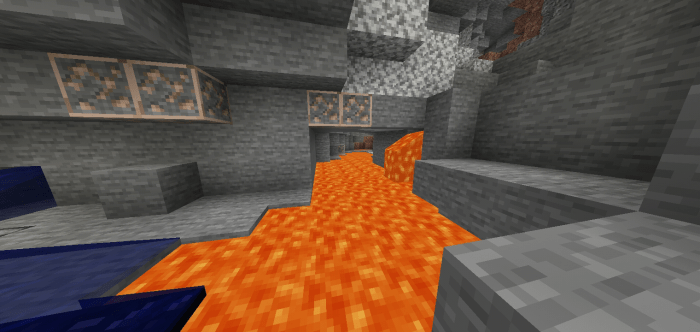 Before…
After…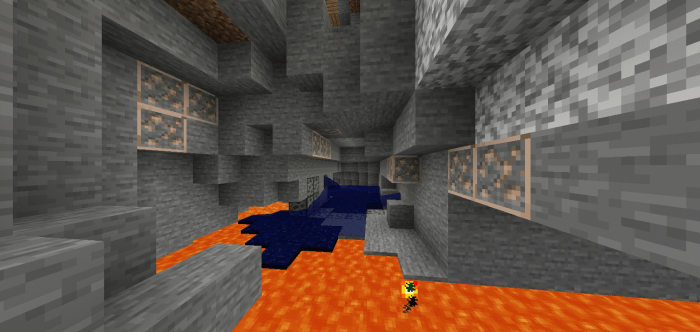 All Textures are handmade on my phone using Pixel Studio
Installation
Installation Description...
If you are on mobile
You can open file with a third-party file manager or change files extension from "mcpack' to "zip"
Extract File
Copy it to
 ( Internal Memory>games>com.mojang> resource_pack )
If you are on a PC
Right click on File
Open with Minecraft
DOWNLOAD:
TAGS :
---