Description:
Have you ever played skywars or bedwars and thought about practicing your parkour or clutching skills? Or if you're just too good at the game and want to show off to your friends, this could be a good solution for that. 
This world is a parkour/clutch map that puts your skills to the test, you are to wall jump and place blocks at vigorous speeds.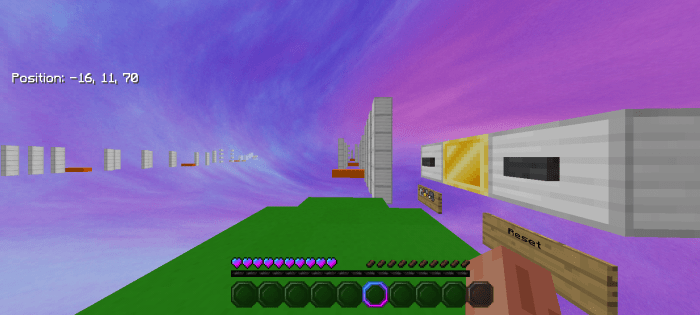 Here are some video clips of showing how it's possible on any platform regardless of the player aslong as you have skill.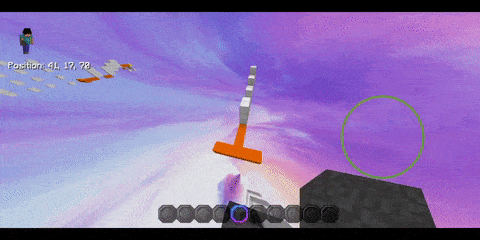 This map was actually inspired by a Java practice server that had a similar gamemode to this that lets you practice clutches, Here's a clip of that. 
There is a reset button at the spawn of the map that lets you reset any blocks placed in the course (not including spawn) and gives you back building blocks you lost while falling in the void. There's also another button at the left but what it does is a surprise and you'll have to check it out for yourself.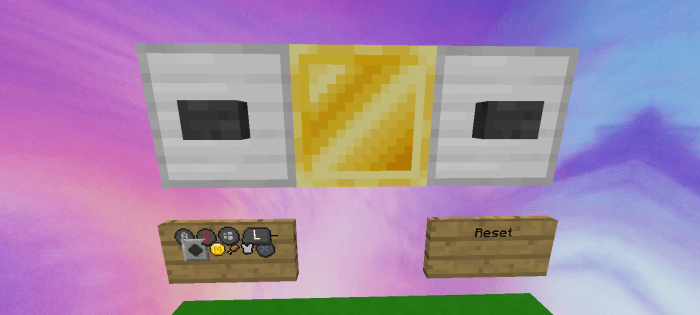 Installation
Simply press the download link and skip ad, ignore all ads and block all incoming notifications and it will eventually go to mediafire after a few minutes or you can just close browser while waiting. After downloading, press the file and open minecraft. 
DOWNLOAD:
TAGS :
---