Description:
TNT Spleef, A map that you can play with anyone.
Your friends, siblings, cousins just anyone.
This map comes with a reset button so you don't need to make a copy of the world!
Now I'll show you how this map works
After you download the map you should be greeted here.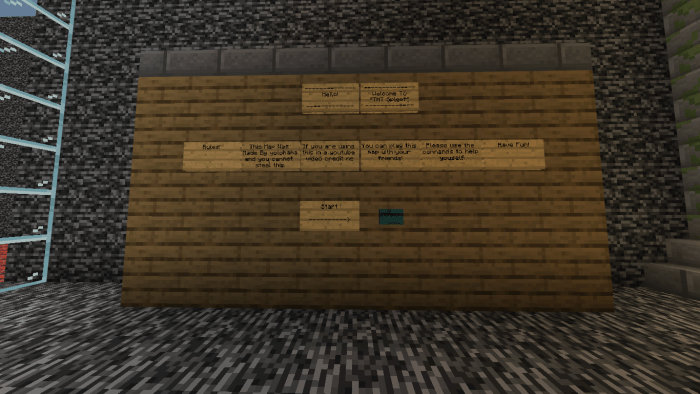 Behind you, you should see the buttons or commands to control the world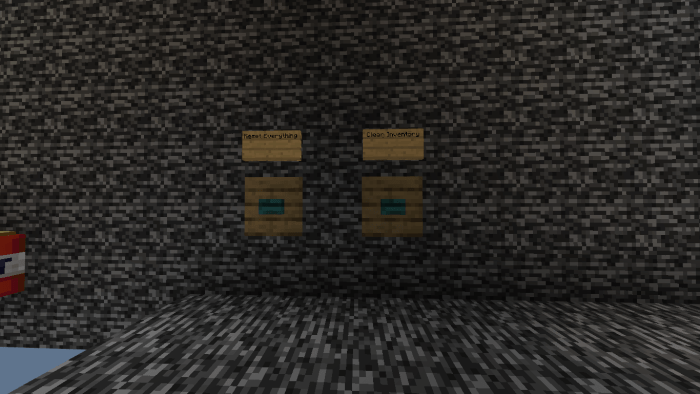 Now after you press start it teleport you to this glass chamber and it should count you down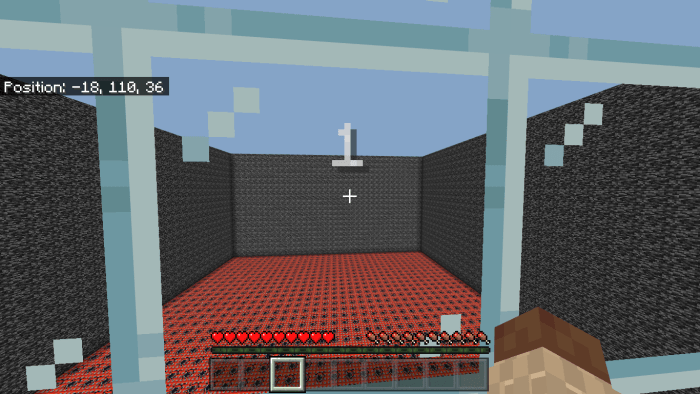 After you go you should get
Flint & Steel, TNT Breaker, Flame Bow (Once You Hold It) 128 arrows, full netherite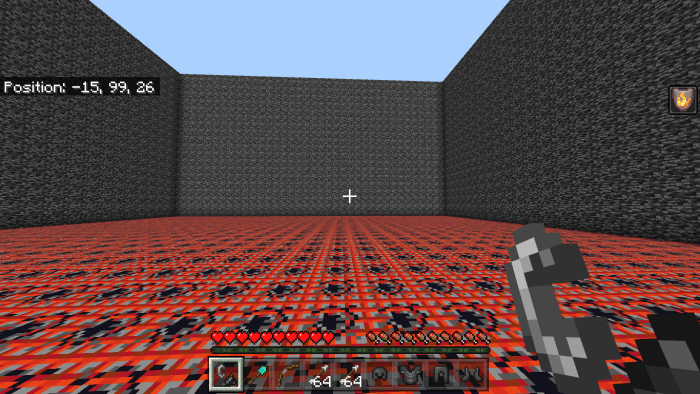 After That last man wins! And if you're wondering the reset button will reset everything.
And there is no command for going back so if you win you have to jump in the void.
In future updates I will add, pressure plates, more modern commands.
But At this stage have fun with the map! This took a while to make!
REMEMBER YOU CANNOT STEAL THIS MAP
Installation
When You Click The Link You Should Be Directed To AdFly and Wait Then 5 secs then press
"Skip Ads"
After that accept the notifications.
Then you should be directed to mediafire and you should be able to download the map.
Enjoy!
DOWNLOAD:
TAGS :
---