MC:
Three Nights At MineStand's [Minigame]
Category:
Minecraft PE Maps
Viewed:
743 -
Published at:
2 years ago
Description:
Three Nights at MineStand's is a map based on the famous horror game called Five Nights At Freddy's. This is an open-ended map with not specific objectives your missions you need to accomplish. However, it does include features which allow you to monitor animatronics, close shutters, enable performances and experience some jump scares. Enjoy!
Creator: Village Farmer, Twitter Account
Updated: 13 March, 2018 (read changelog)
How to play?
Before starting you'll find yourself in a lobby. Make sure to take the book from the chest to learn more things about the map and how things work.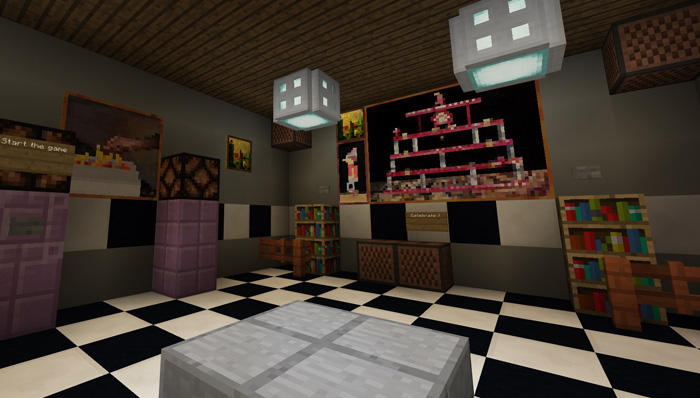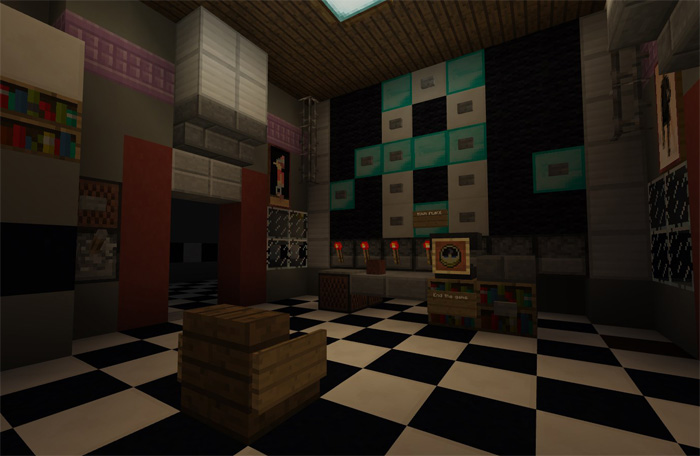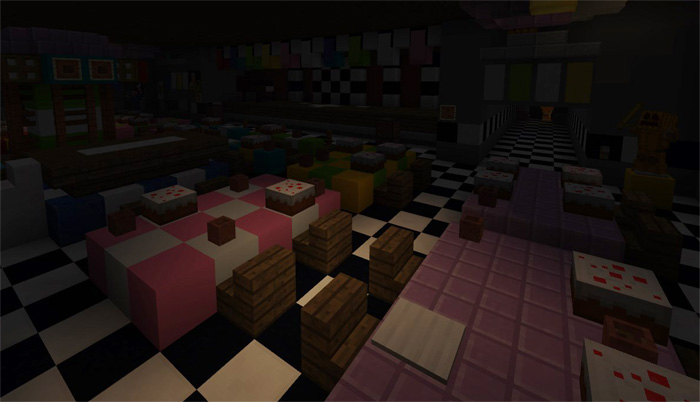 Changelog
Fixed some problems
Changed some systems, e.g. the surveillance camera
Players who use the controller or the keyboard can now also play this game
More details are written in a book called "Read Me" in the lobby
Installation
TAGS :
---