MC:
The Story of Eregath [Adventure]
Category:
Minecraft PE Maps
Viewed:
1 -
Published at:
4 days ago
Description:
The Story of Eregath is a 25-40 minutes long adventure map with a consistent and interesting storyline which conserves the eagerness of wanting to continue further into the map. The key figure in the story is Herobrine. An ancient evil creature which want to destroy the village of Eregath. Luckily you are a brave knight who is already on the lookout for your next challenging adventure.
If you enjoyed this map you are likely going to enjoy The Relic of Riverwood too as it's the same map creator. Both of the maps have a similar building style and the way the stories are embedded in the map is similar too. Both are definitely two great adventures worth playing if you like RPG styled adventures.
Creator: InterceptorXD, Twitter Account
Rules
Only break/place blocks if told to do so
Set difficulty on
Beautiful skies off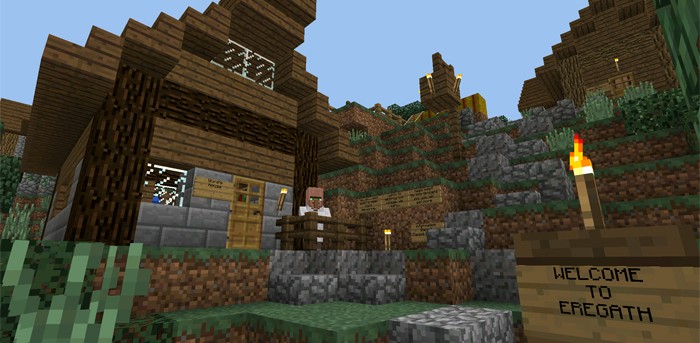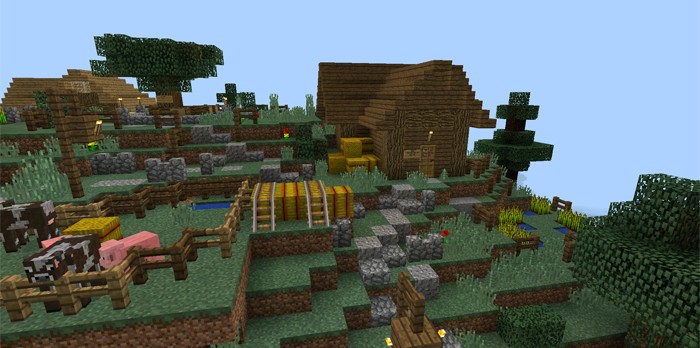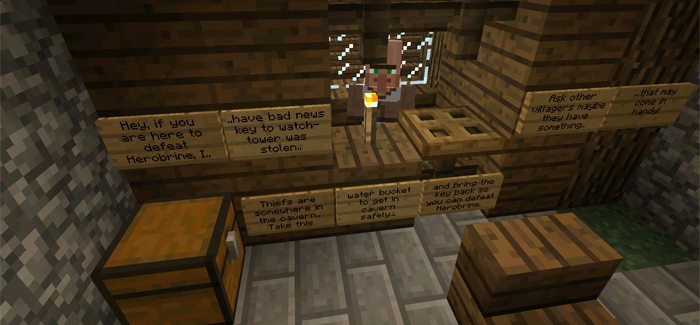 Click to download .McPack (iOS / Android / Windows 10 / Other)

TAGS :
---