MC:
The Rain [Adventure] [Survival]
Category:
Minecraft PE Maps
Viewed:
117 -
Published at:
10 months ago
Description:
This map is based on a Netflix original show called The Rain. You'll spawn inside a bunker which is in need of Energy Rods. A more thorough gameplay guide will be presented to you as you're playing the game. It's a really good map if you're interested in survival and want to combine it with a ready-made adventure. There are tons of command blocks and other features to ensure a smooth and enjoyable experience.
Creator: medude27
Updated: 8 June, 2018 (read changelog)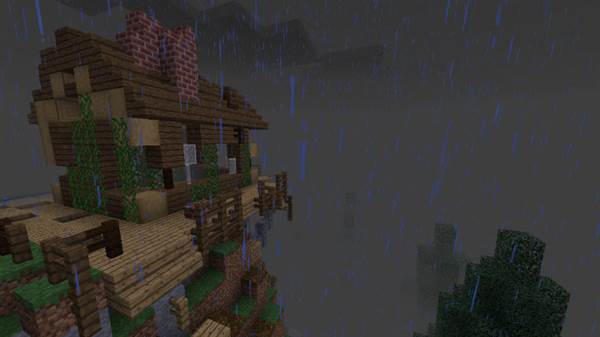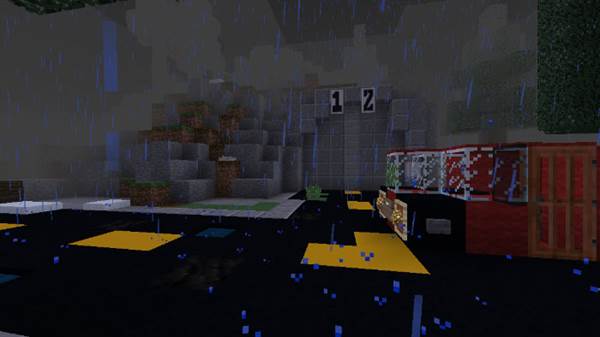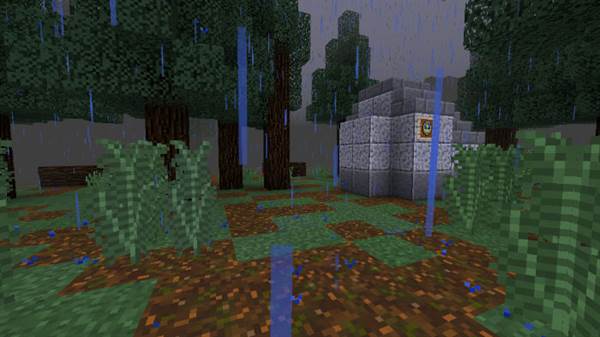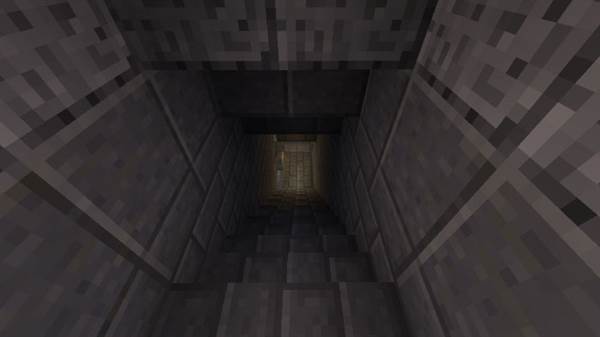 Note from the creator: This map took 3 weeks to build and program due to all the command blocks. If there is a bug please let us know by sending us a email! This is our first map we have ever posted so make sure to tell us how we did and if we should continue building maps like this! In the map, I just want to make it clear that you are allowed to use stuff in the bunker, just make sure not to break any redstone or commands. -Thanks!
Changelog
Fixed bugs / text errors
Minimized map size
Fixed command block issues / redstone
Added detail to enhance gameplay
Installation
TAGS :
---