MC:
The Pirate's Paradise [Custom Terrain] [Survival]
Category:
Minecraft PE Maps
Viewed:
65
Description:
Do you want to be a pirate? Get in the mood with my new map! No, it doesn't come with a pirate ship, or real pirates, but the custom terrain is great if you want to build upon it.
Creator: Pdtheyoutuber
Features
51 Different Custom Structures
24 Different Village Structures
52 Possible Custom Tree Types
14 Custom Dungeon Variations
773 Biome Variations
When you spawn, you will notice the huge islands of land, in a swamp-like environment. This is a new biome called the island spires. In this biome you can find 14 different types of dungeon, and many other things.
This is my second map in the series, I have a lot more coming very soon! If you want a map of your own, you can submit a request here.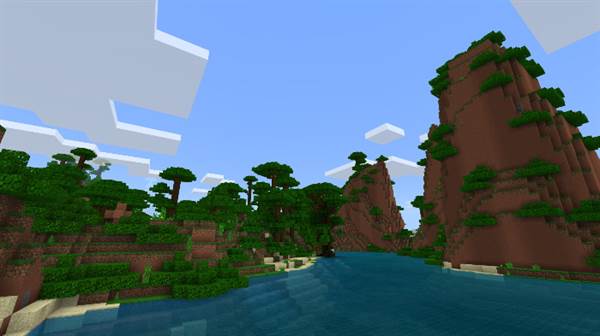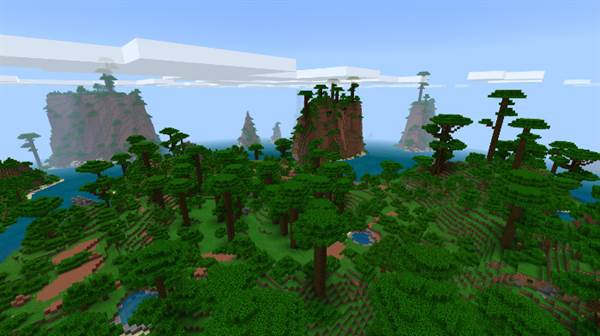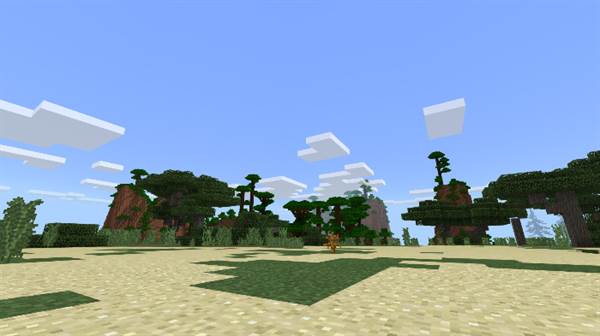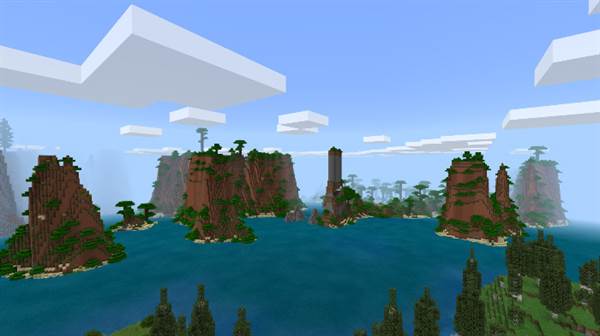 Installation
TAGS :