MC:
The Adventure-Islands [Survival]
Category:
Minecraft PE Maps
Viewed:
174 -
Published at:
10 months ago
Description:
This is a survival map taking place far up in the sky on multiple different floating islands. The main objective is to find a way to visit and explore all of them. But it's not going to be easy. First off you need to build the bridges and then there are also monsters on the different islands who can be quite dangerous. How long will you be able to survive?
Creator: Tiranoh
How to play?
You'll start out in a lobby. All signs are in French, but don't worry, it's not too much of an issue. Just press the button to teleport to the islands and then start playing. You can expect somewhere around 4 to 8 hours worth of gameplay. The map is best suited for max 5 players.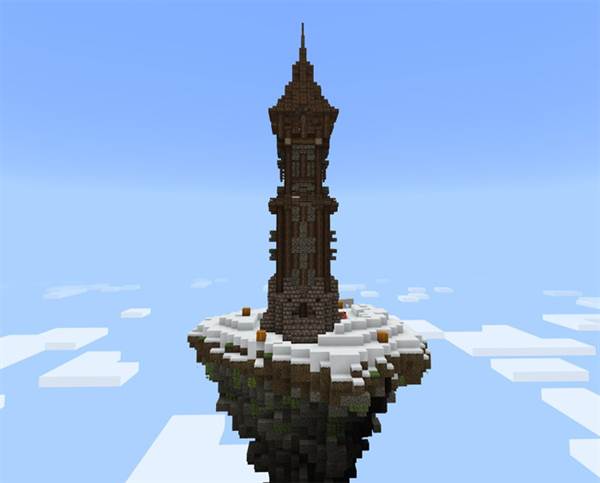 Installation
TAGS :
---