Description:
This addon adds all kinds of swords, minerals and magic crystals, magic crystals can be used to increase the damage of your swords.
The addon only works in the beta version of Minecraft Bedrock.
The swords that the addon adds are:
Blood Sword:
Damage: 9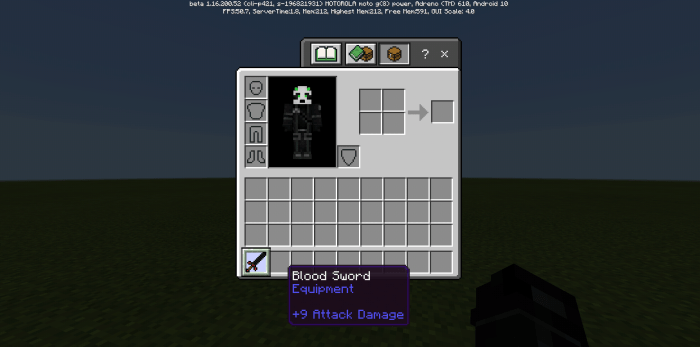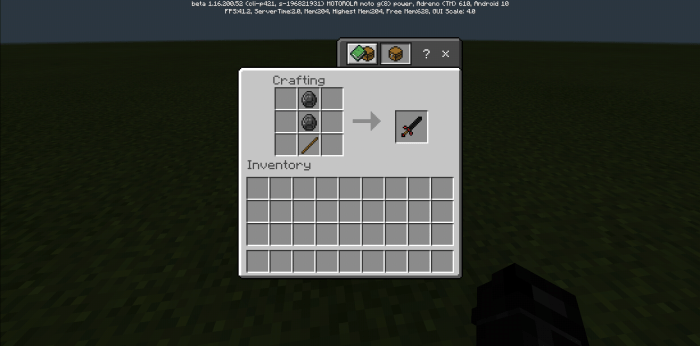 Ice Collision:
Damage: 10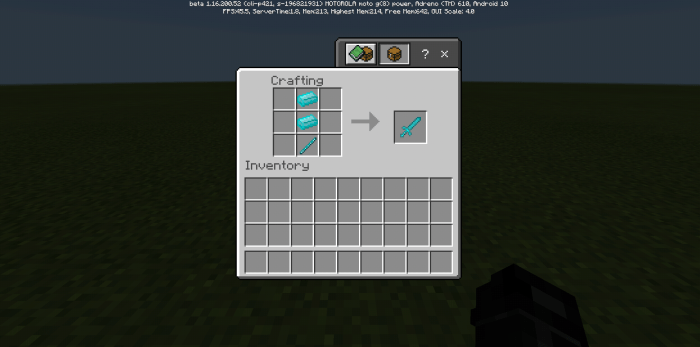 Sword Of Darkness:
Damage: 11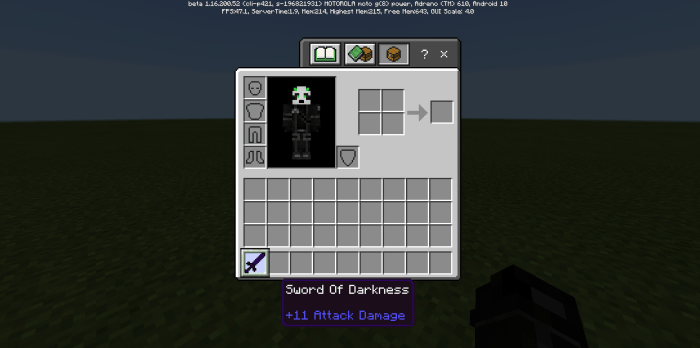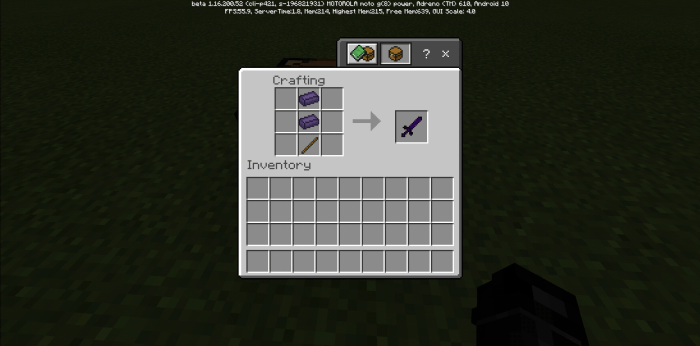 Excalibur:
Damage: 12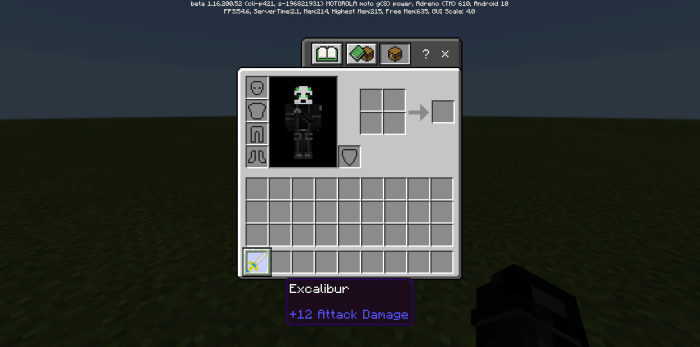 002:
Damage: 12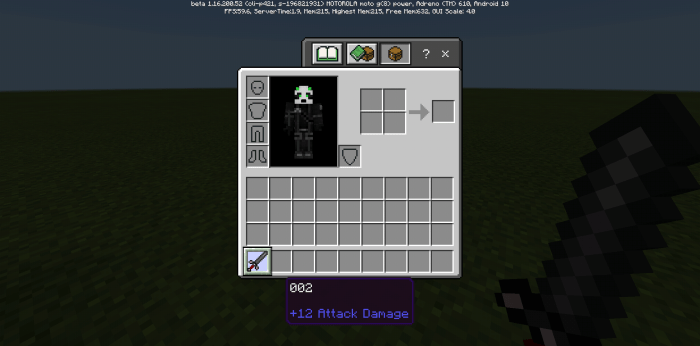 Thick Dark Sword:
Damage: 16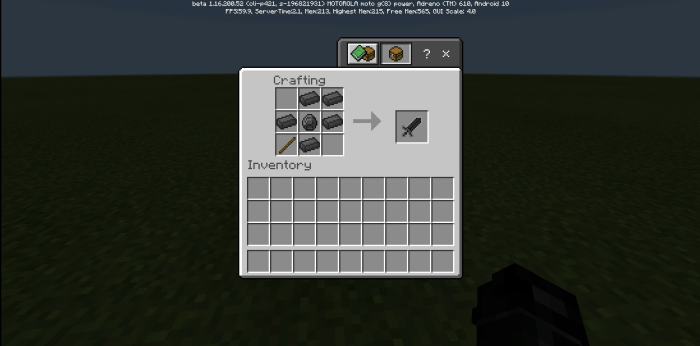 Swords you can improve: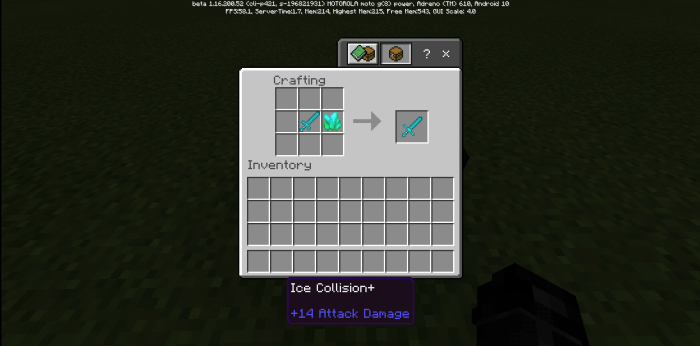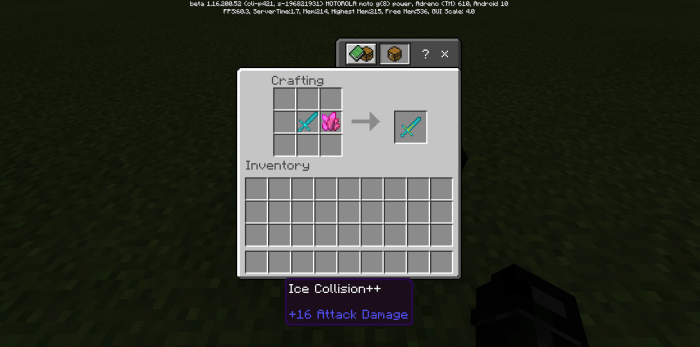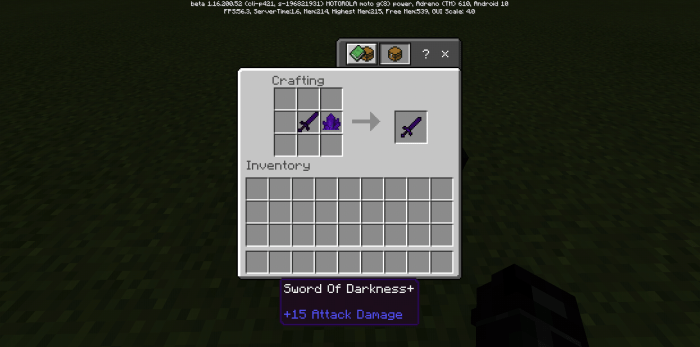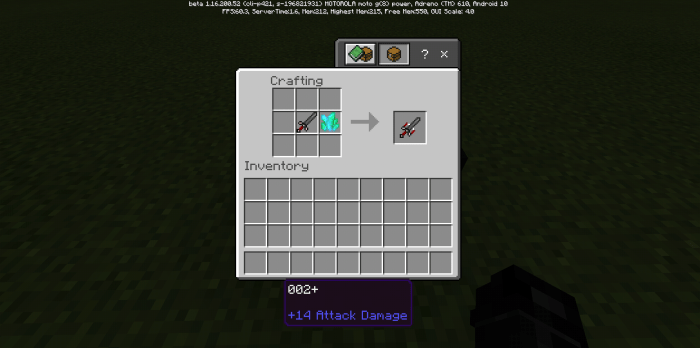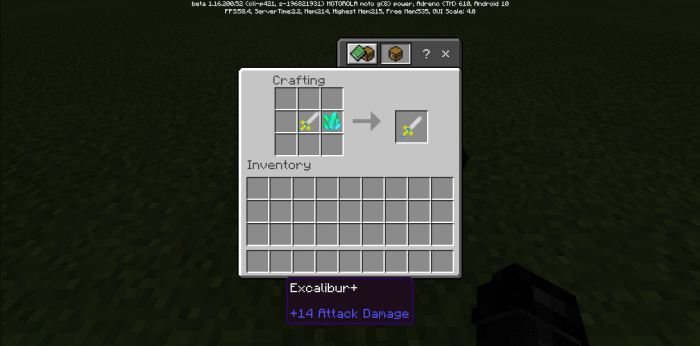 Swords and items cannot be obtained in survival mode yet, magic crystals either.
You can also use the "/give @p green:" command to see non-inventory items in creative mode.
DOWNLOAD:
TAGS :
---