Description:
Solution Ideas Addon is a name for all the Addon ideas here… Oregurl, Cursed, Url, Dwenl, Owlness. This is myself research and ideas work on different things, you can read more in the description.
Cursed Minecraft
1. Do Cursed Biome (can look through pictures)
2. Do Crazy Enemy Mobs which make run under the moon is hardcore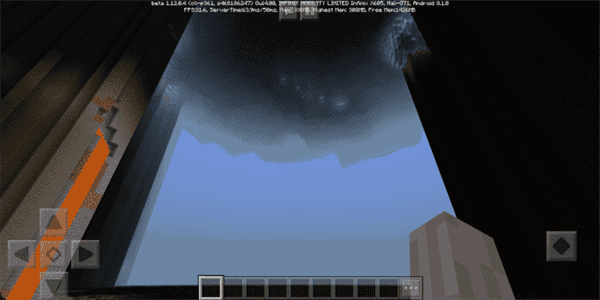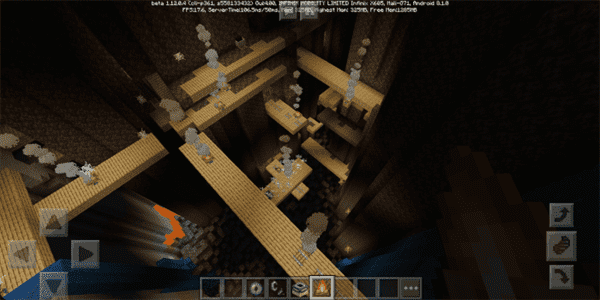 I'm not confirm for any update in this pack! I make up for fun and share up because some people said that I should~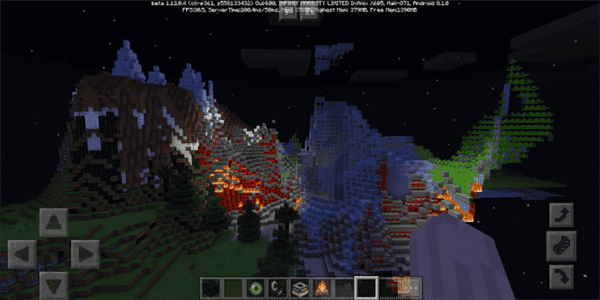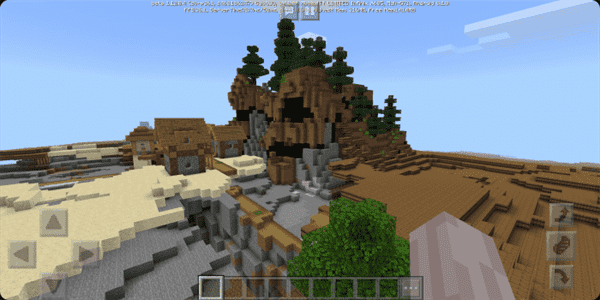 ///Oregurl///
1. Flower recipe (Block, item, tool, ore)
2. Stackable tools (flower tool and soap-soap tool type do stack and have special countdown) 
3. Look in the review world I gave down there
4. Tips here… All the black block you can turn to the item by put it in the middle of crafting table or burn them! And don't forget to use night vision to see its colour!
///Url///
1. Custom Dungeons
2. Random Building
3. Loot Boxes Gear
///Dwenl///
1. Dwenl Dimension (under testing, will explain in the next update, if its work)
2. Dwenl Biome (nothing here for now)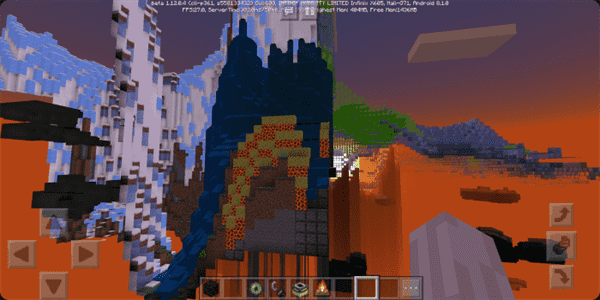 Owlness 
1. Owlness Biome 
2. Owl trees, Owl item
Review World 
1. You can use it as a small look through and can use as a survival challenge…
Item Easy Review?
1. Use /function (addon name)
To look at all the item (only Oregurl are not add yet)
*I do not know for anything happen after if the game is to much lag by this following problem*
The photos only shows "Cursed biome" idea all the recipe you can find inside the pack in the recipe folder or in the game most of them were create as a block item to make it easy to craft and following only tool and ore will be set as a item. And mostly of the tool type are useless mostly were create and can be craft to store as a thophy item 
BUG
  1. MCAddon is not working! better duplicate the file and move it yourself!
DOWNLOAD:
TAGS :
---