Description:
SG Sand Castles is a game where you have one minute to cover and hide your flag. Once the minute is up and the walls fall you must find, dig and destroy the enemy flags. Destroying the red flag will kill the red player and so on. Be the last player standing to win the game!
Creators: SkyGames Team (Twitter) (Website): MCPEtraswen (Owner), FogzGamez (Co-Owner), Luma (Main Builder), jobetyk (Main Builder), McMCPE1234 (Tester), AmazingGamerPH (Renderer), DJTMGaming (Server Manager), InNova (Builder), deadmanplaysMC (Builder), LUCKYBLOCK17o (Builder), FHMiner (Builder)
How to play?
You can start the game by placing the Ender Eye in the portal block.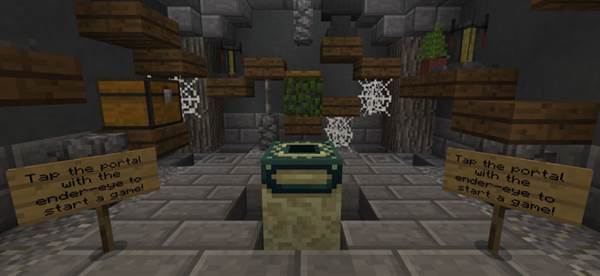 Players will have one minute to build a protecting sand castle around their flag (also known as wool block).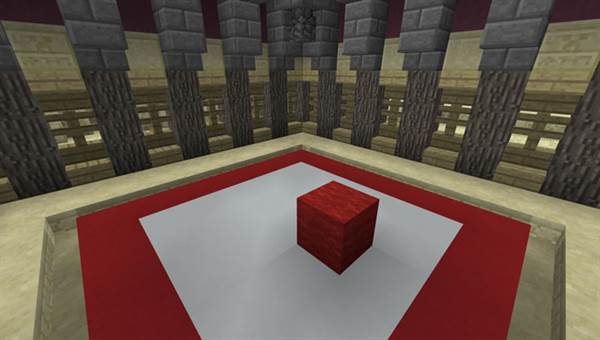 Once the time is up the walls fall. The next objective is to destroy the other players flags while protecting their own. If you destroy another player's flag then that player will also die.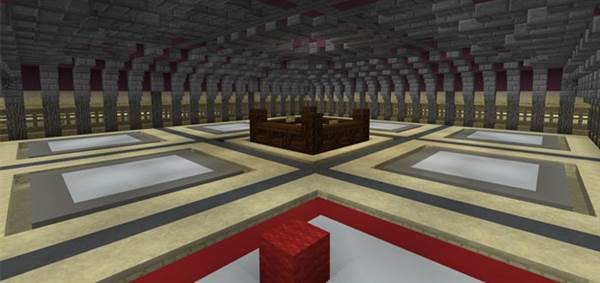 Installation
TAGS :