Description:
This addon adds elements to add security to the game.
+ Add:
– Padlock
– Remove block
– Universal block eliminator
– Turret
– Protected chest
– Security table
– Rotator
– Mines
– Block enhancer
Creator:
Twitter: @pammsitoh
Security table:
-This will be essential when creating our objects in survival.
It is manufactured with 3 iron and 4 sticks
to place it you need to use the table with the armor support, done that and you could start making things.
Items that have a yellow box are below to be created using them on the security table.
Block remover:
– This item will help you to remove turrets and chests that are your property, also if you use it on the security table it will give you the "Universal Block Remover" that will serve to remove any type of block instantly.
It is manufactured with scissors and 2 iron.
Padlock:
– This will serve to block turrets and protected chests using them.
It is made with a gold ingot and an iron nugget above.
Block Booster:
– As this element will obviously serve for block blocks, these blocks cannot be broken in any way in survival unless it uses rare tricks.
to reinforce you have to place the block reinforcer next to the block you want in the crafting area.
Mines:
– This will explode when someone approaches, hits or interacts.
Preview: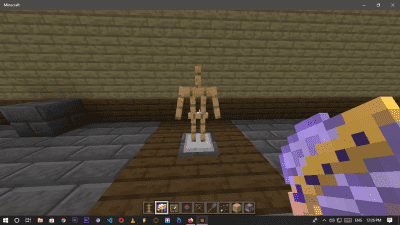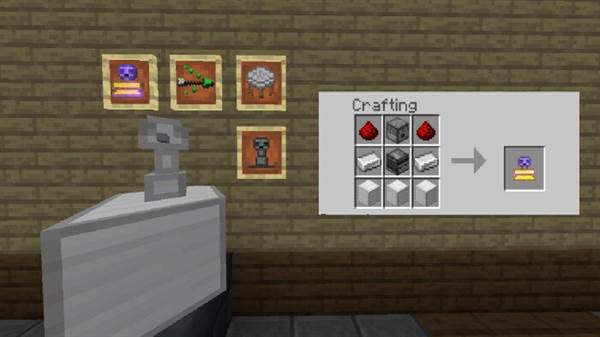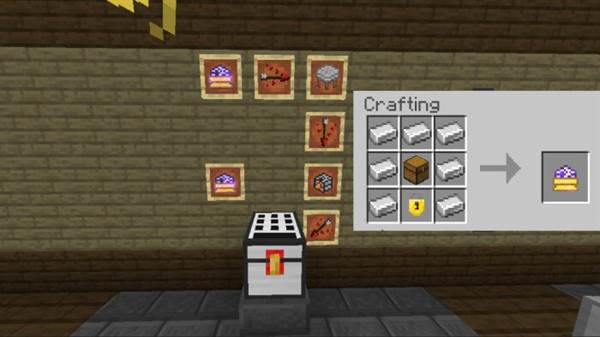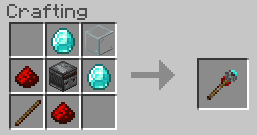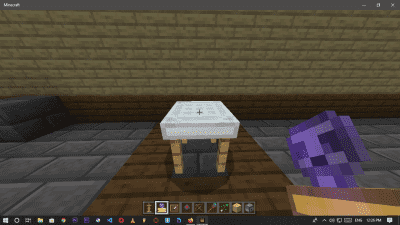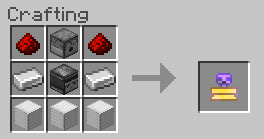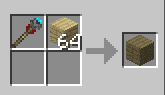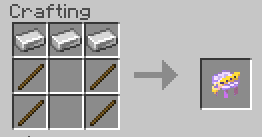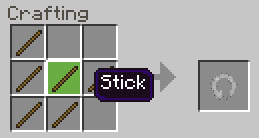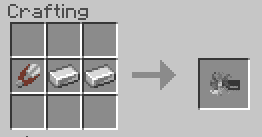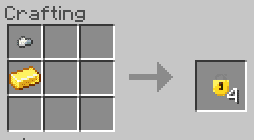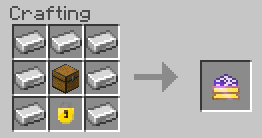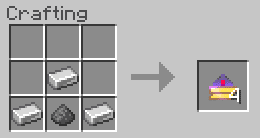 Installation
How to install the plugin in our worlds?
• Download and install McAddon
• Activate the behavior and resource package that you installed, in your worldwide configuration and you're done.
If you want to share this content, please use the links in this post.
Doubts and suggestions?
 cubitos.mc.oficial@gmail.com
 Visit our website!
DOWNLOAD:
TAGS :
---