Description:
Do you like magical runes that give you effects!? ME TOO! That's why I made this wonderful add-on for all of you to enjoy. Please leave some suggestions so I can improve the add-on.
New Things!
This add-on adds 9 new items( 8 runes and 1 Crystal), 2 new blocks, and 4 New weapons/tools.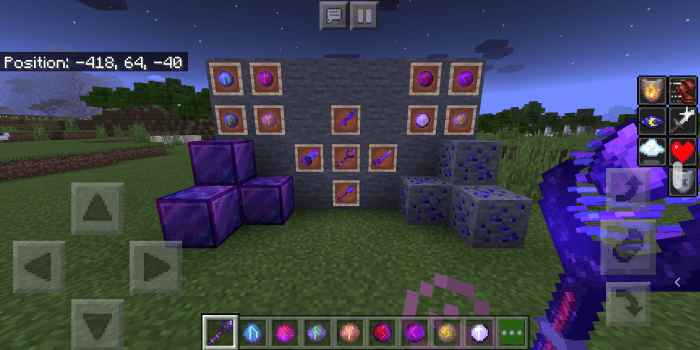 All of the stuff in game.
Runes
There are 8 new runes, each has a different symbol on it. They each give you a different effect. You can use all of them at once by switching between your runes, tools, and weapons.
Rune of Speed I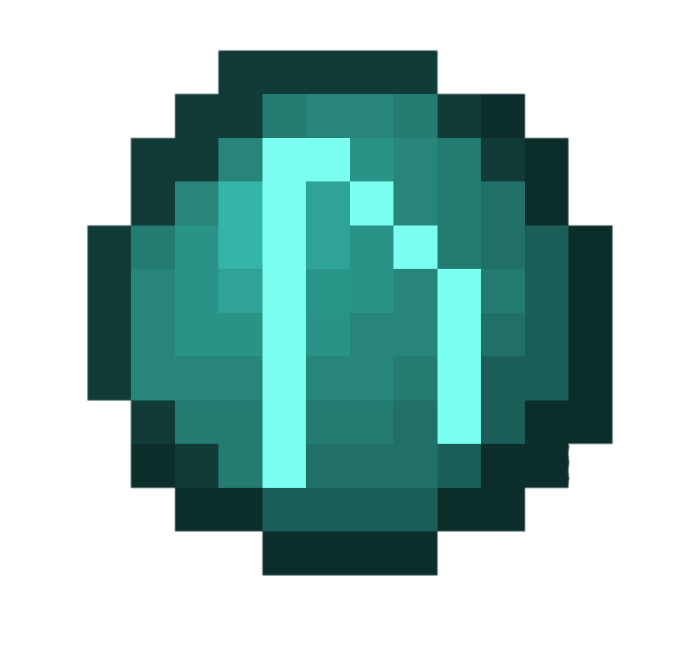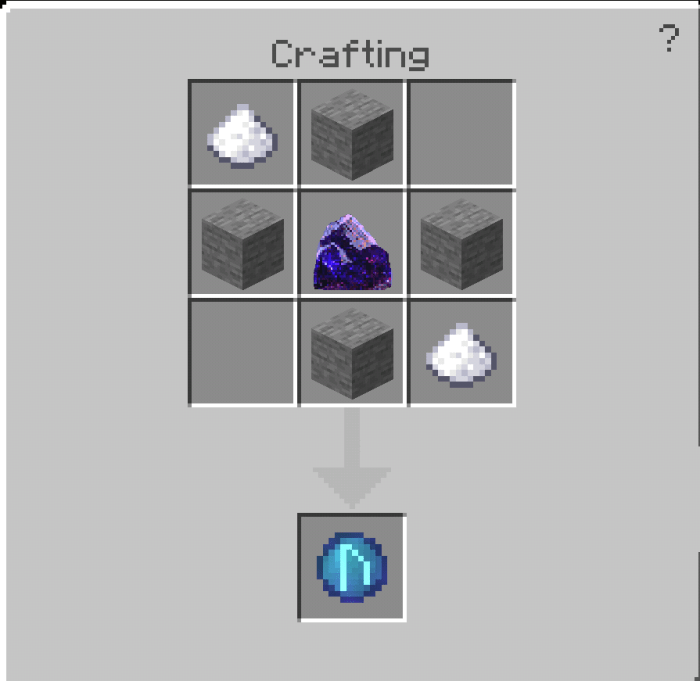 Rune of Strength I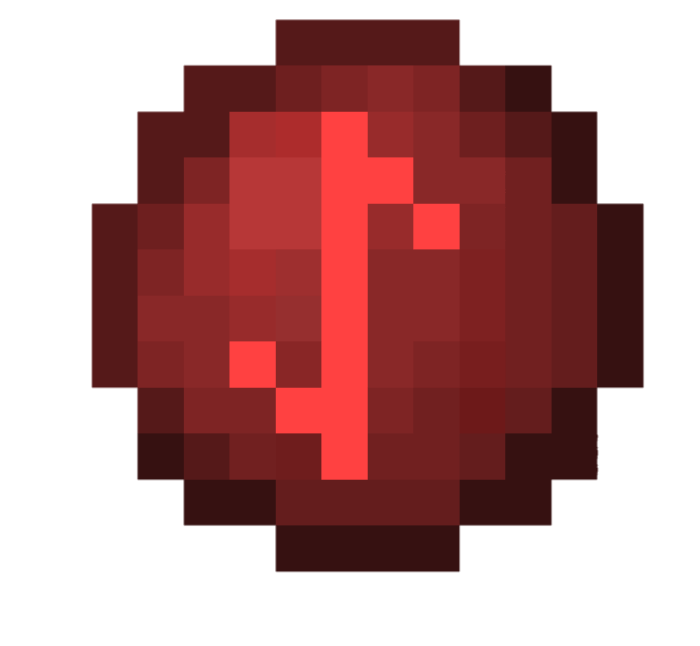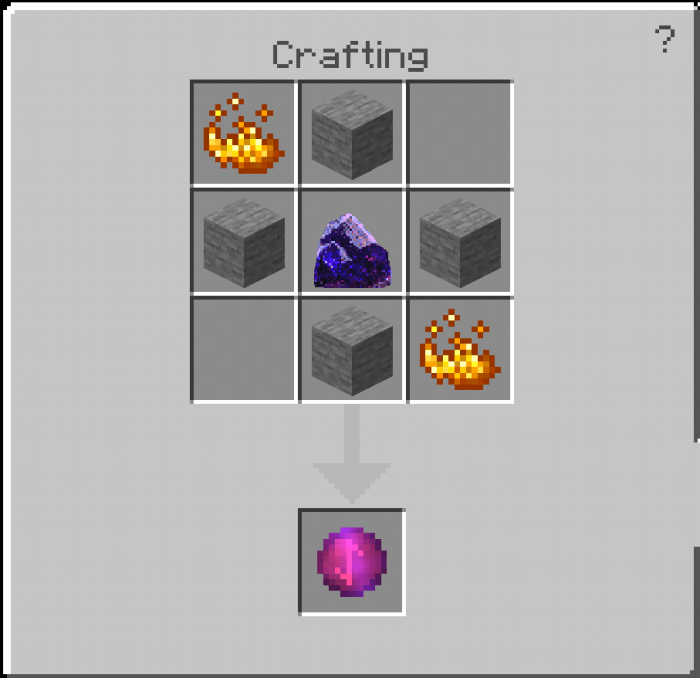 Rune of Resistance I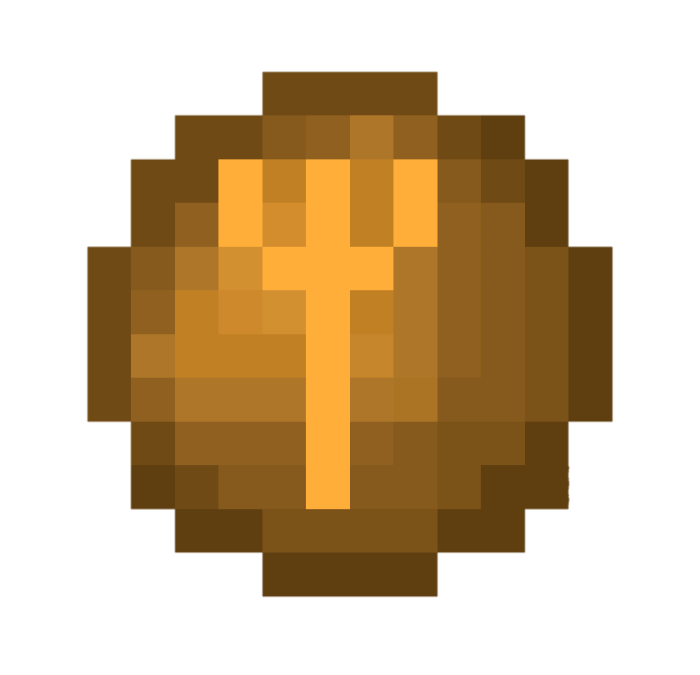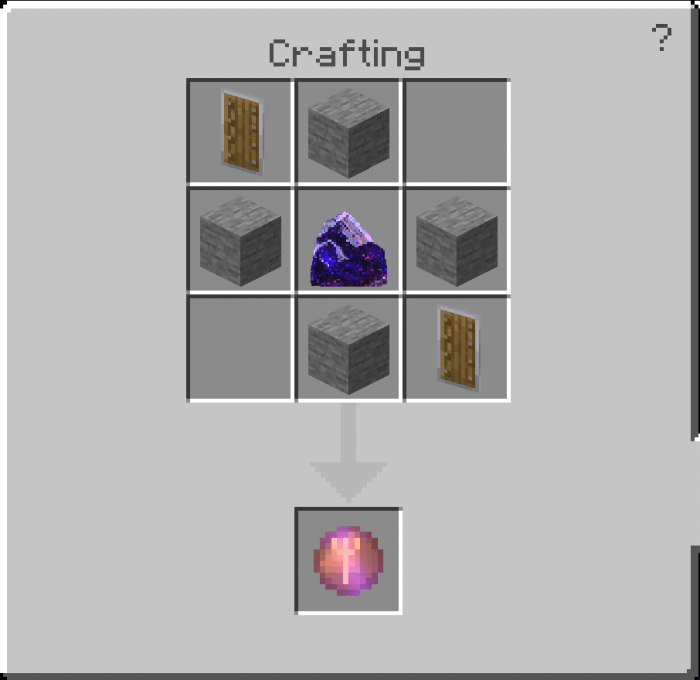 Rune of Vision I
Rune of Levitation I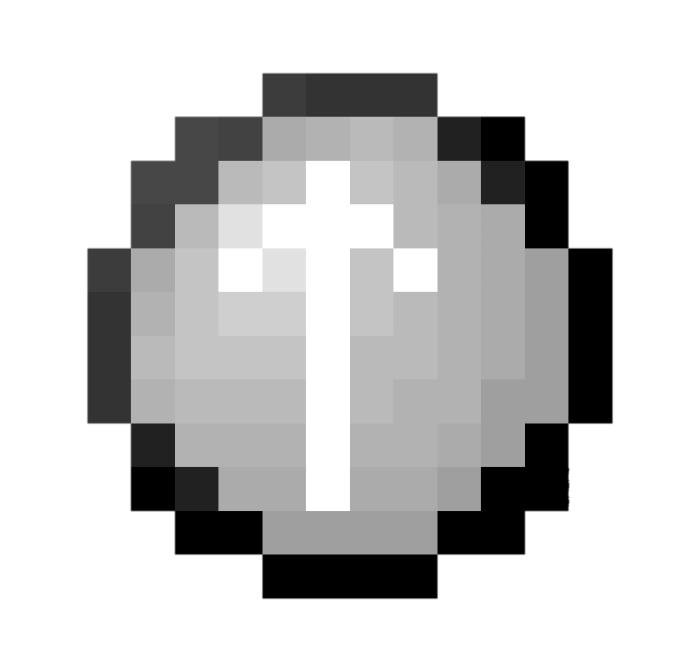 Rune of Fire Resistance I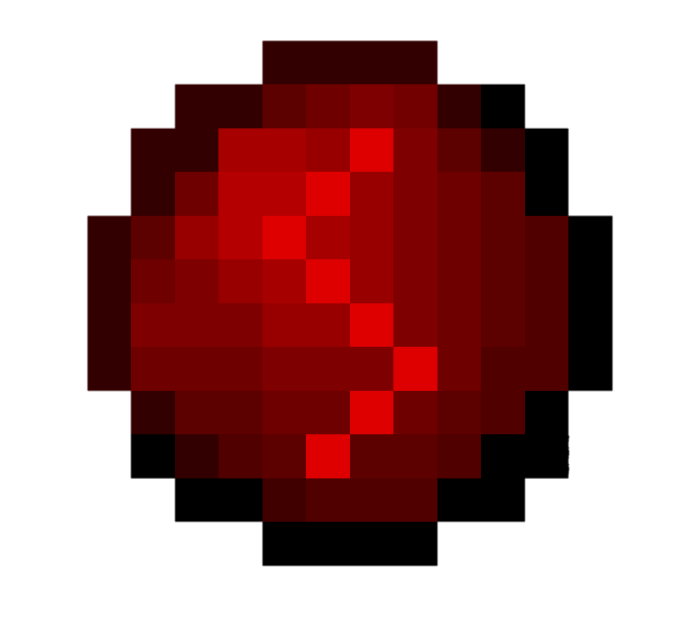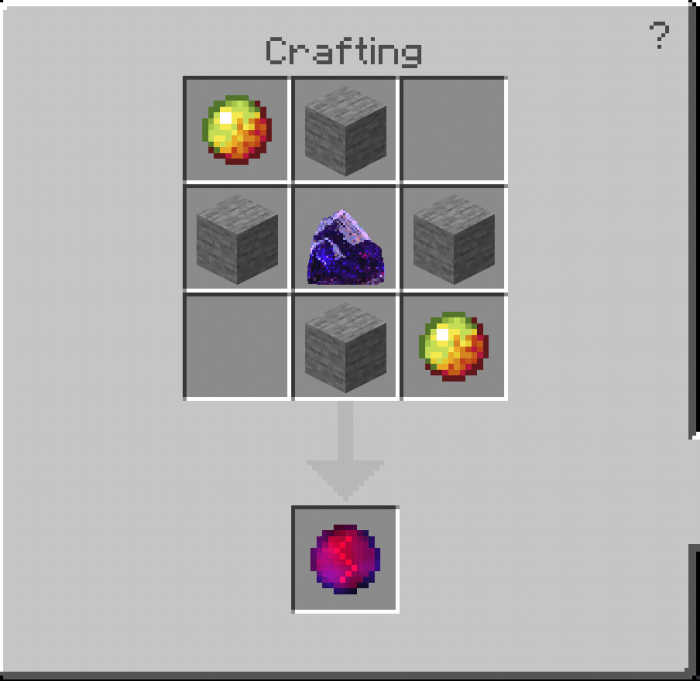 Rune of Regeneration I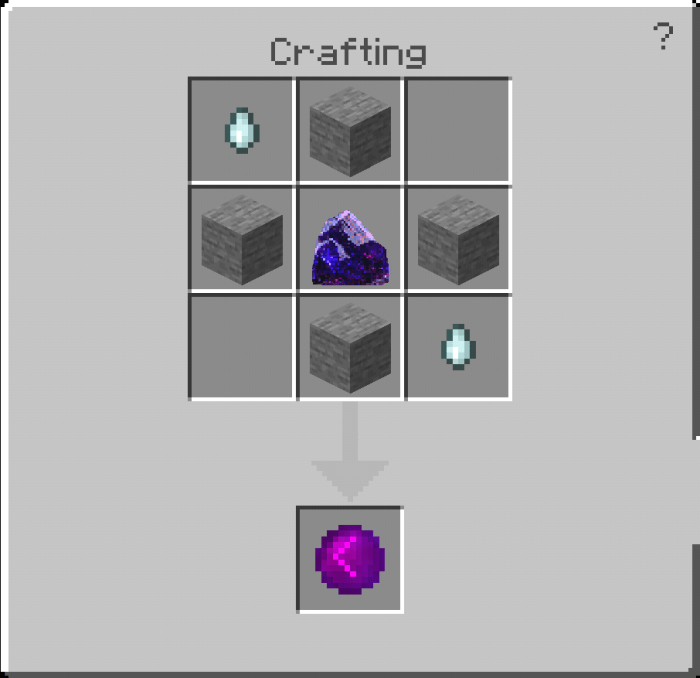 Rune of Saturation I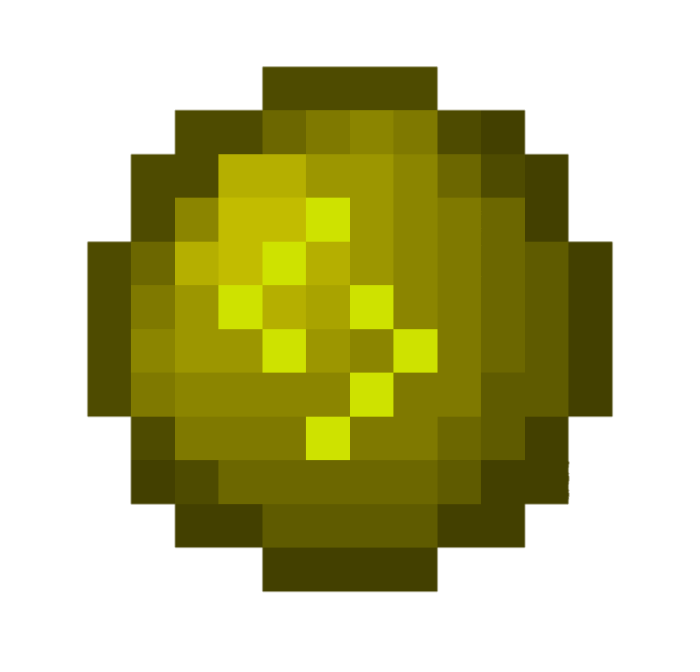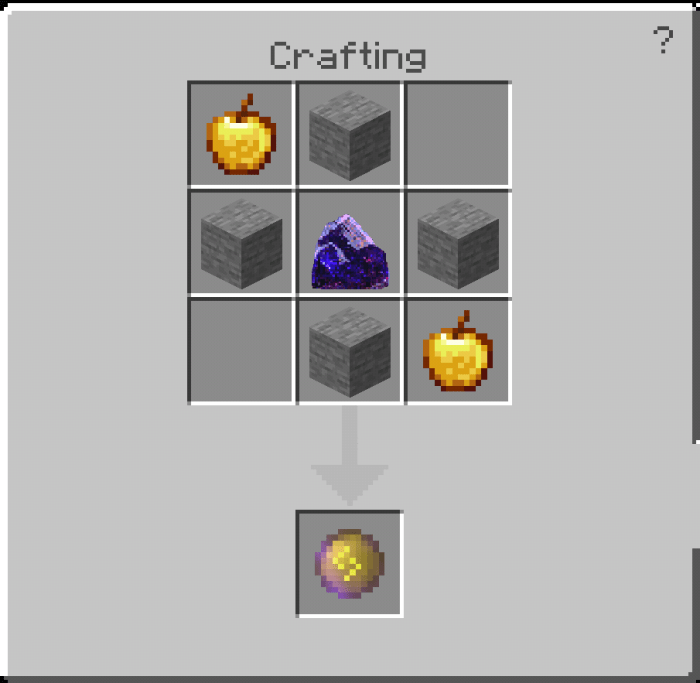 Ore Stuff
There is a new ore called tanzenite, it is a little less rare than diamond. It spawns below y-coordinate 21, in veins of up to 2, in any biome. As you can see, it is used to craft the new runes and weapons.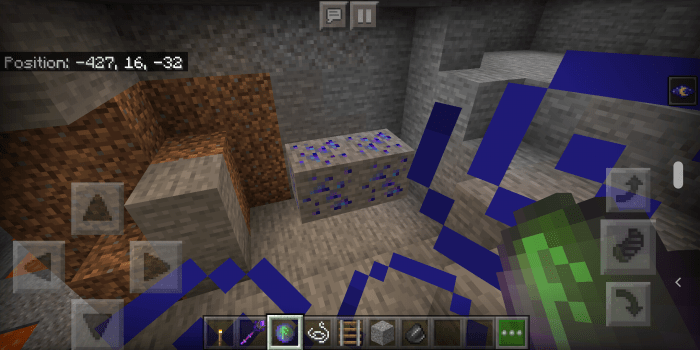 Naturally spawning ore.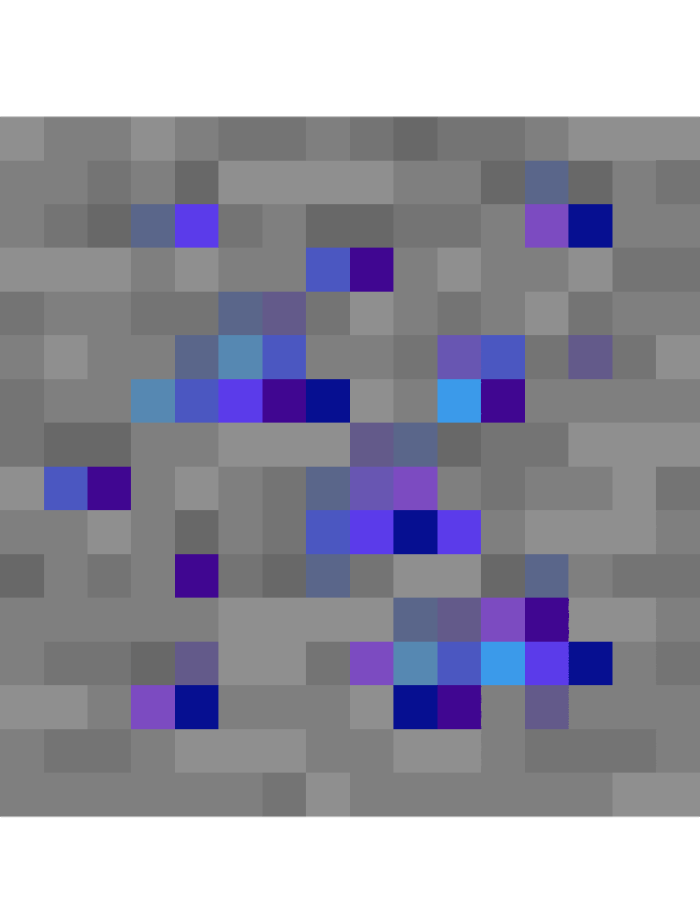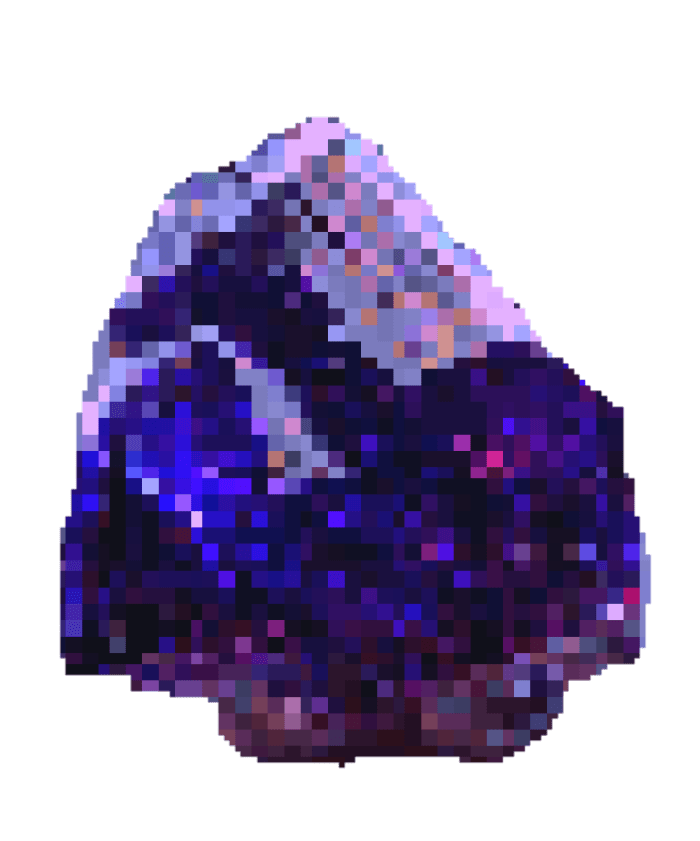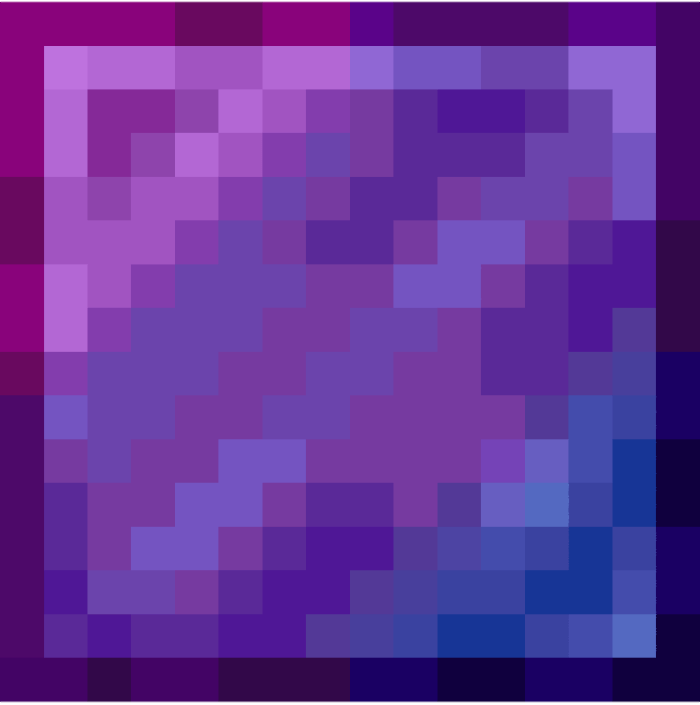 The tanzenite Block is crafted with 9 tanzenite crystals, and can be put back in the crafting table for 9 likewise.
Tools/Weapons
The add-on adds 2 new tools, 1 new sword, and one combination of all 3 that causes ultimate destruction. I also hope you like the textures because they took awhile (: .
Tanzenite Sword- 8 attack damage 7500 durability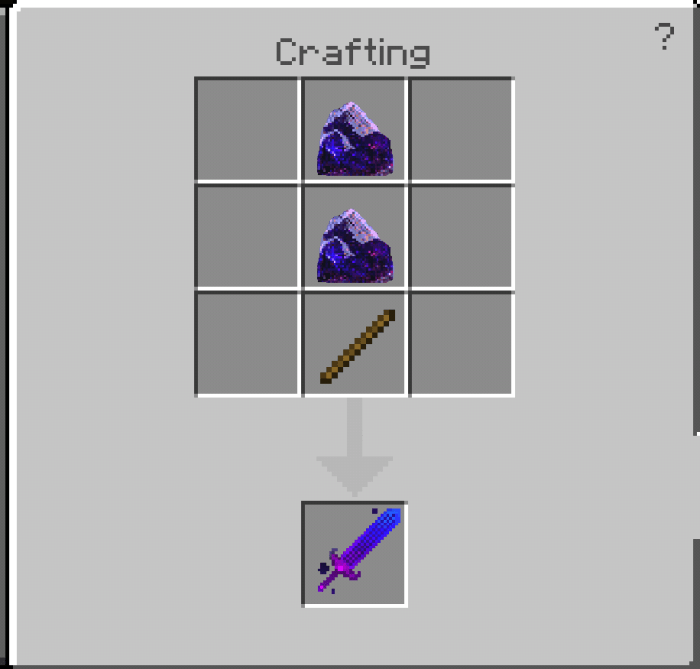 Tanzenite Drill- 3 attack damage 7500 durability, destroys all types of ores and stones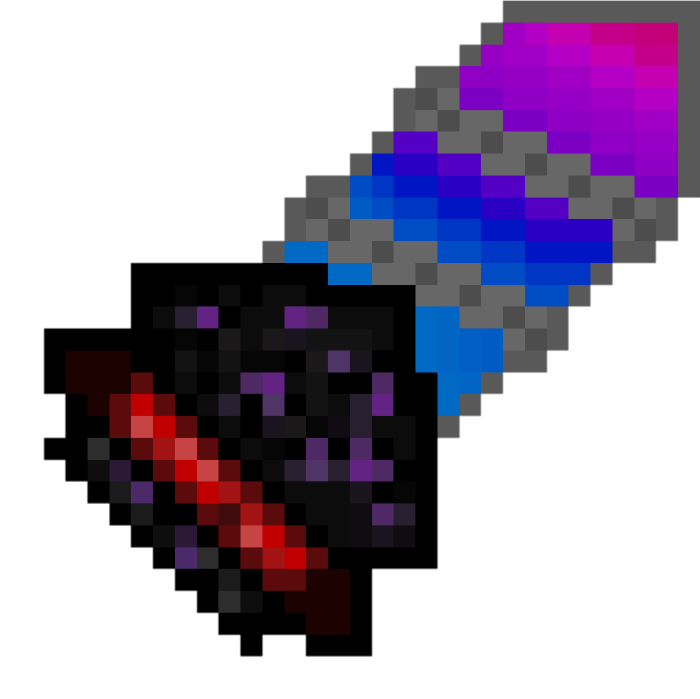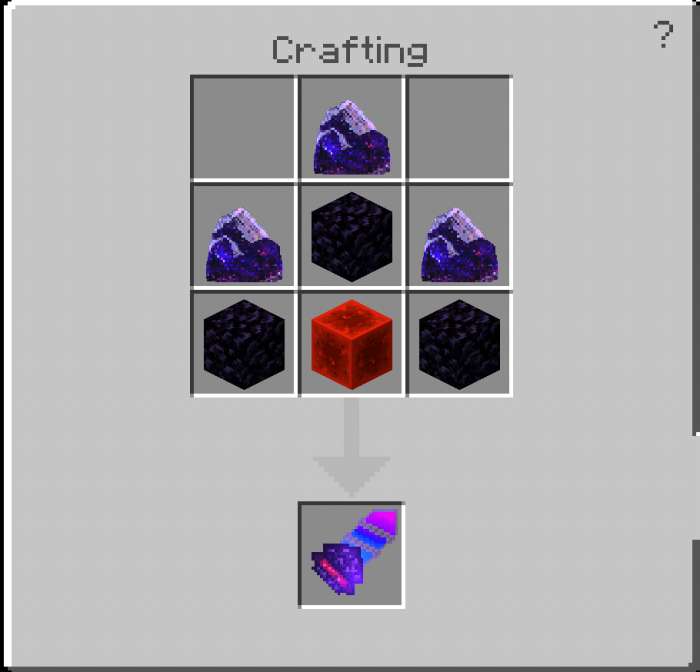 Tanzenite Chainsaw- 3 attack damage 7500 durability, destroys all wood types and leaves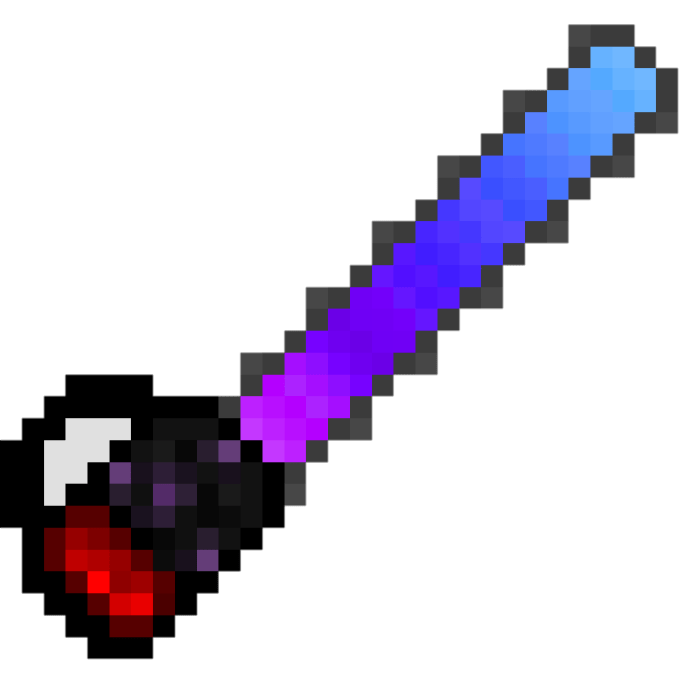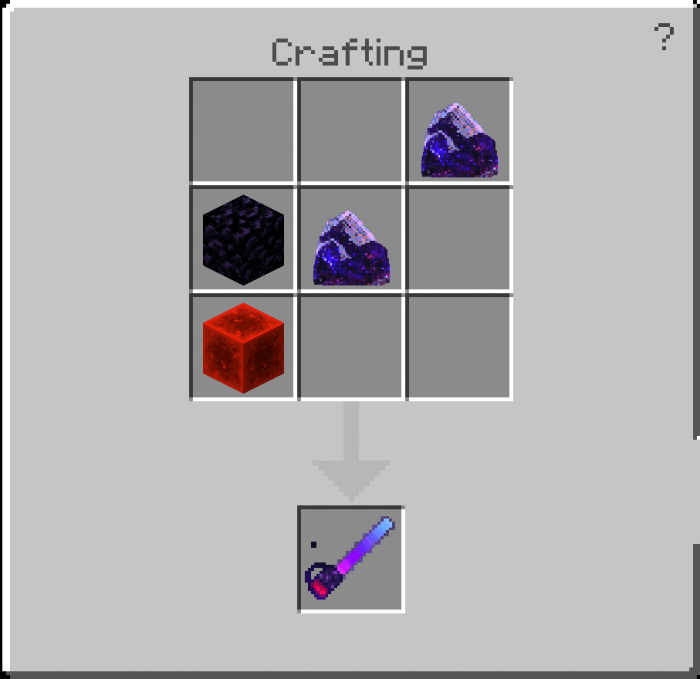 Tanzenite Excavator- 3 attack damage 7500 durability, destroys grass, dirt, sand, and gravel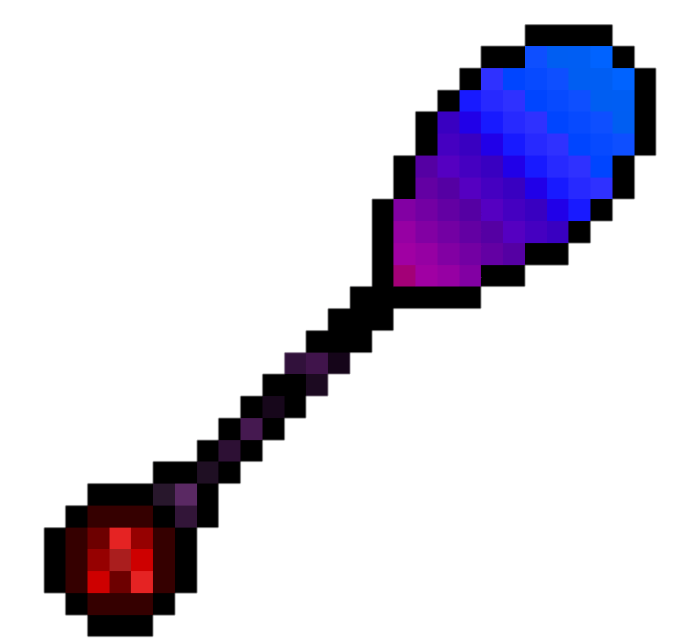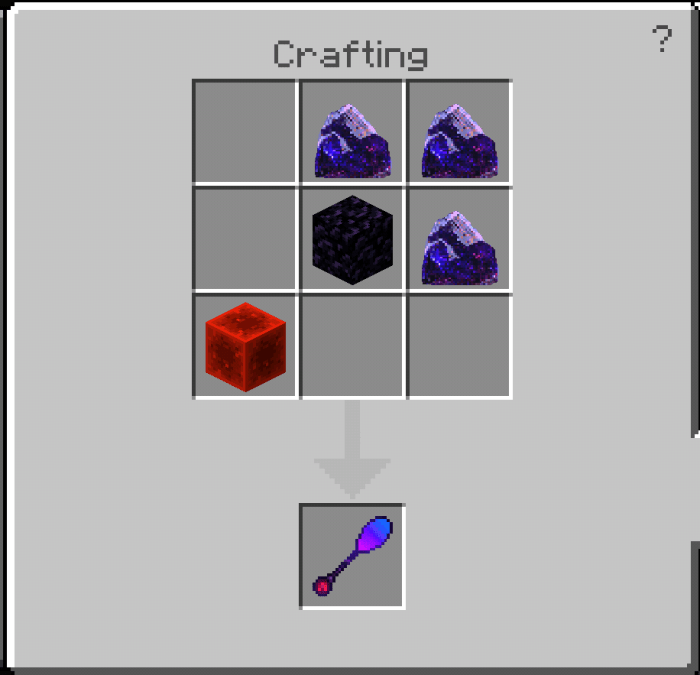 Tanzenite Obliterator- 16 attack damage 15000 durability, it destroys…. ABSOLUTELY EVERYTHING…. except obsidian and bedrock… I think.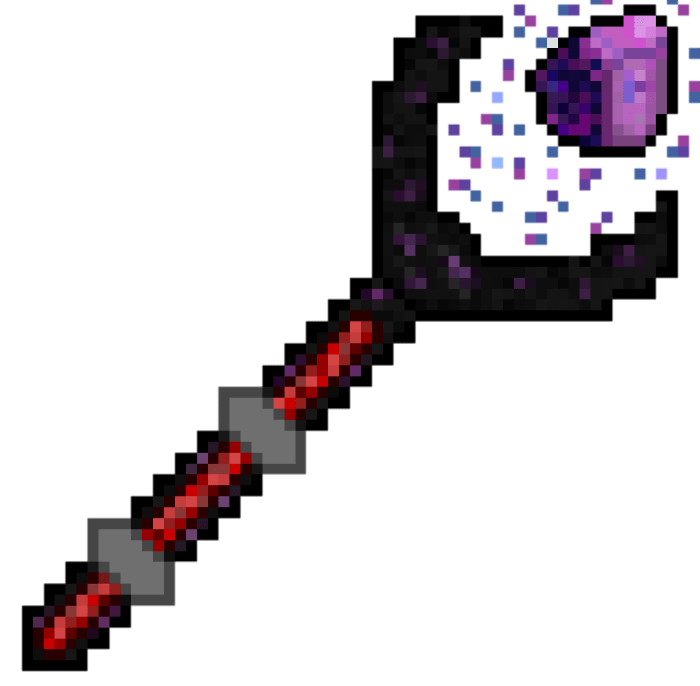 Well I hope you enjoy the add-on, and I would love suggestions.
Please Read
Feel free to use this Addon in any maps, add-on packs, or videos you create. Make sure you give me credit, and leave a link back to this page. Please do not modify this add-on and claim it as your own.
Installation
Click deny notifications, wait 5 seconds and skip the ad. Then deny the notifications once more. Wait 15-30 seconds, and it should bring you to MediaFire where you can download the addon.
DOWNLOAD:
TAGS :
---