Description:
This add-on replaces the normal spider in Minecraft with a rideable quad bike. The bike is suitable for all terrains such as the forests and snow biomes. It even has some cool realistic sounds. It's a great vehicle in case you want a quick and easy way to move around in Minecraft.
Creator: MrMinechest, Twitter Account
How does it work?
To ride the Quad you will first need to find it. As it replaces the spider you can most likely find it spawning underground where it's dark such as in caves. You can of course also use the spider spawn egg.
To ride the vehicle you will just need to sit on it and then start driving.
iOS / Android: Long press on the vehicle and press Ride
Windows 10: Right-click on the vehicle to ride it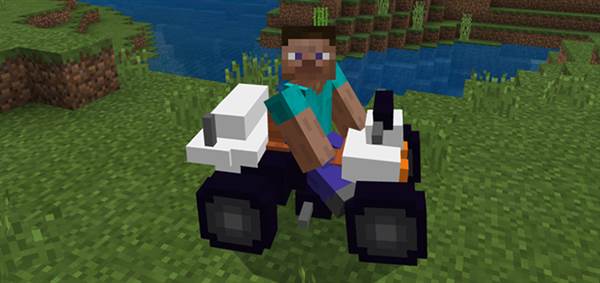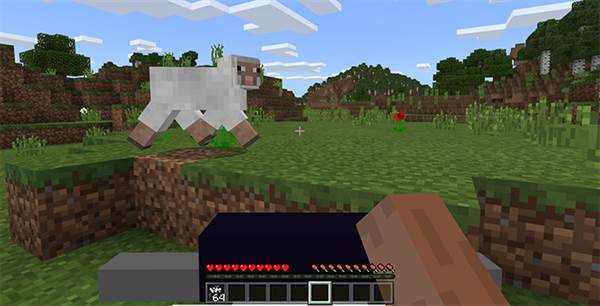 Installation
Apply the packs for a world
Create the world
TAGS :