Description:
The legendary Pop Cat meme comes back to minecraft! With this cute texture pack, you can rediscover this meme. Try to make your survival even more unusual with this texture pack!
A lot of work has been done on this texture pack. Textures of 512 by 256 pixels were manually made, and the sounds of ghasts were completely replaced.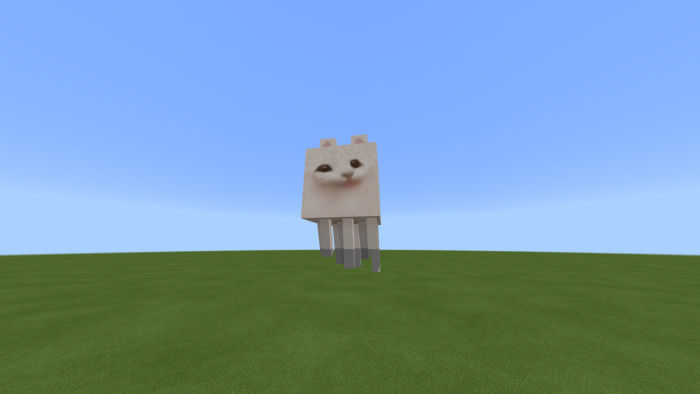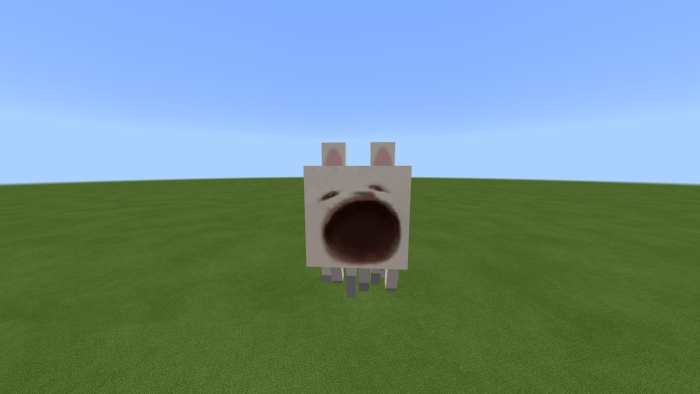 Download this texture pack and have fun with your friends!
DOWNLOAD:
TAGS :
---