MC:
PLANET EARTH: Huge Sand Mountain
Category:
Minecraft PE Seeds
Viewed:
207 -
Published at:
a year ago
Description:
In this seed you will spawn on the edge of a grass landscape biome facing a small sand biome. What makes this biome especially cool is the huge sand mountains. Usually there are stones making up the majority of sand mountains but in this seed it seems as the majority of the blocks are actually sandstone and sand.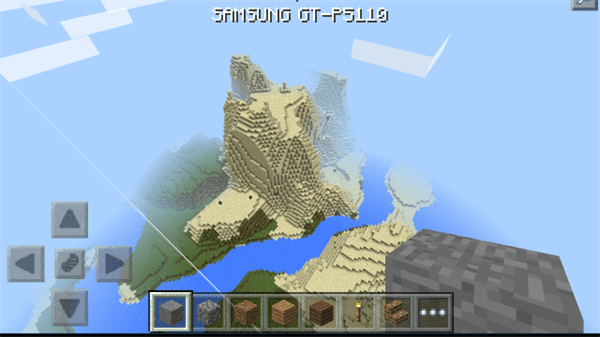 What's cool too is that there is a little river running along one of the sides of the mountain which creates and even more cool view.
Seed: PLANET EARTH
TAGS :
---