MC:
Pixel Battle! [Minigame]
Category:
Minecraft PE Maps
Viewed:
588 -
Published at:
3 years ago
Description:
Pixel Battle! is a multiplayer minigame where two players will compete against one another by trying to build the best possible pixel art. You'll need at least three players in order to play this map since someone will need to be the judge and make the sometimes different call on which pixel art is the best. You can play this game multiple times since there's an easy-to-use restart option in-game.
Creator: Fizzman797, Twitter Account
How to play?
This map requires at least two builders and one judge. The judge is the host and it's his or her decision on who wins. Before starting the judge will select a category. Once everyone are ready the judge can press a start button to set off the 5 minute timer. Once the time is up the judge will have to vote on the best build.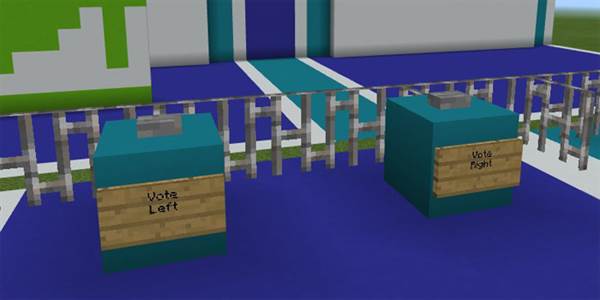 The pixel art is supposed to be built on the canvas. Sure, you can use the other area too but your submission for the content should be on the white canvas. The game can be restarted in-game by a judge.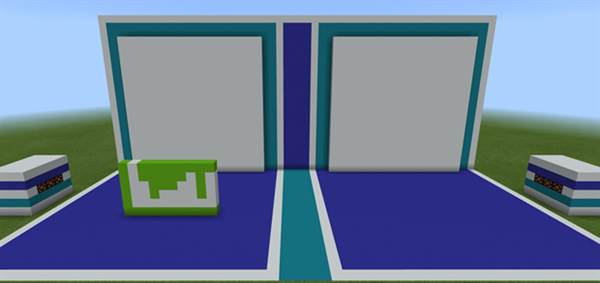 Video Preview
Installation
TAGS :
---