Description:
WAIT IT IS HARDCORE… yes but actually no.
Hey guys. Welcome back again with me. This time I made a texture pack
BUT..BUT..BUT.., it is will  make you feel more EXPERIENCE Like HARDCORE IN JAVA EDITION…
Q & A    (time..)
==========
Q:Are it is save Achivement..?
A: YES OF COURSE because why..,
because this is just texture pack
==========
Q: Does it is Support On Multiplayer..?
A: DUDE… im already try this with my friend and evertime he say (i dont wanna die, I Dont Wanna Die, I DONT WANNA DIEE…) hahha lmao
Q: Are the file is big for multiplayer..?
A: Well… its just 0.5mb and download it is more fast than you though
==========
Q:Are is work on Realms..?
A:I dont know really to…
==========
but hey (guys) If have realms pls told me if its work it ok thank you ;]
Here Some ScreenShot From The Texture Pack     (aswell..its work on mobile)
This my hud look like…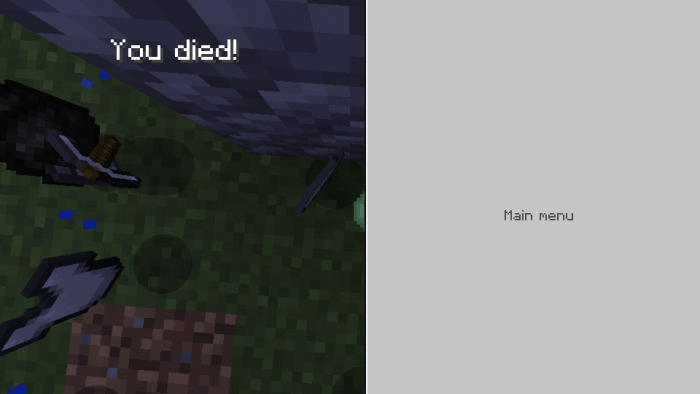 my Friend hud to look like…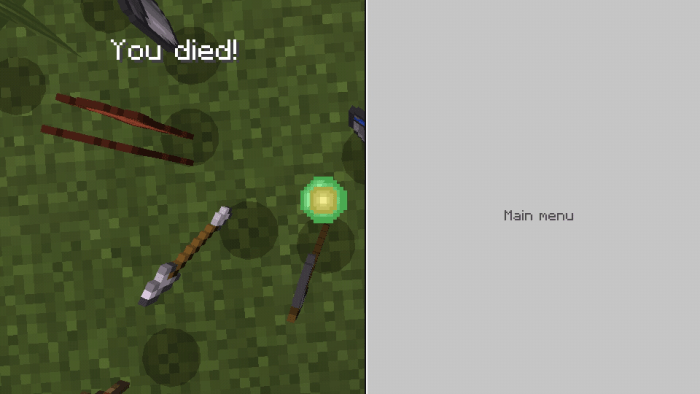 –HORIZONTAL POTRAIT look like,..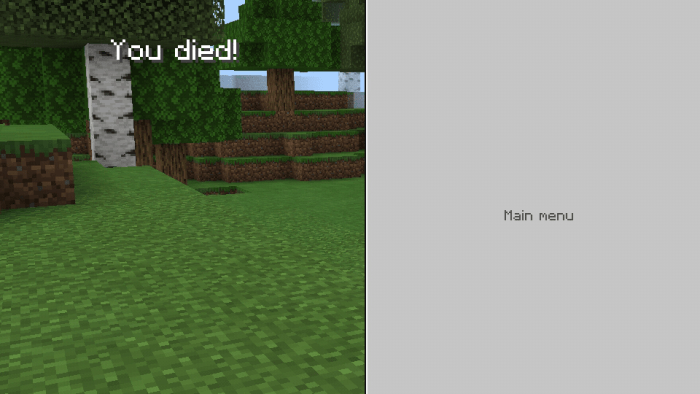 –VERTIKAL POTRAIT look like…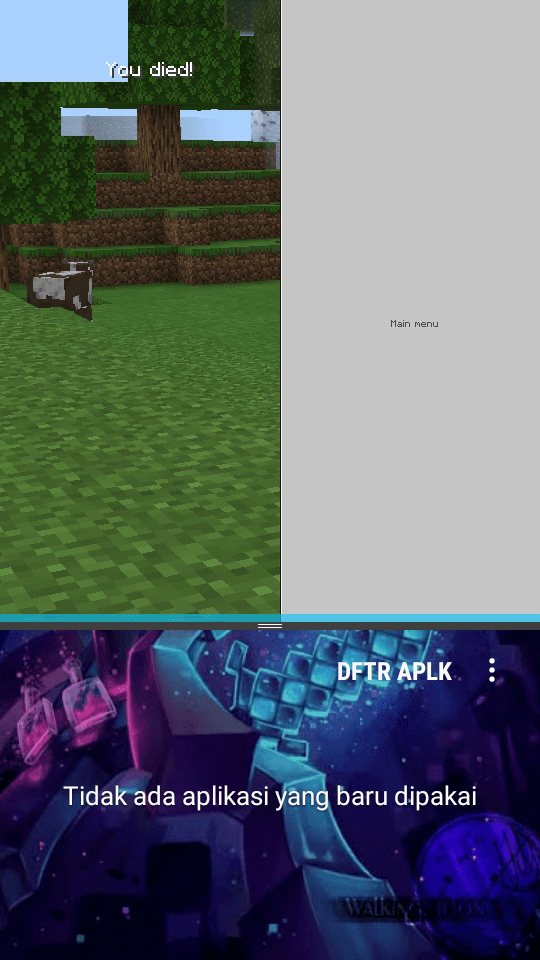 !!!…ATTENTION PLS…!!!
If you wanna open server multiplayer plss.. looking for this GUIDE to make the texture pack is totally work to all player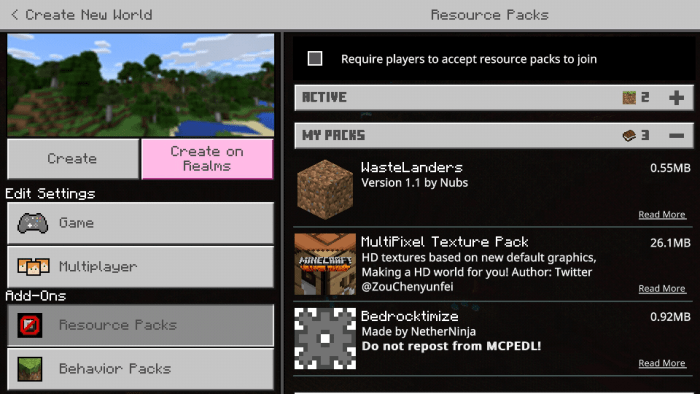 Change it to…
You see the difference..YES THAT YOU HAVE TO DO IT
(i mean turn on it the mark)
If you kill your friend they don't have any way 'unleash' out from the server…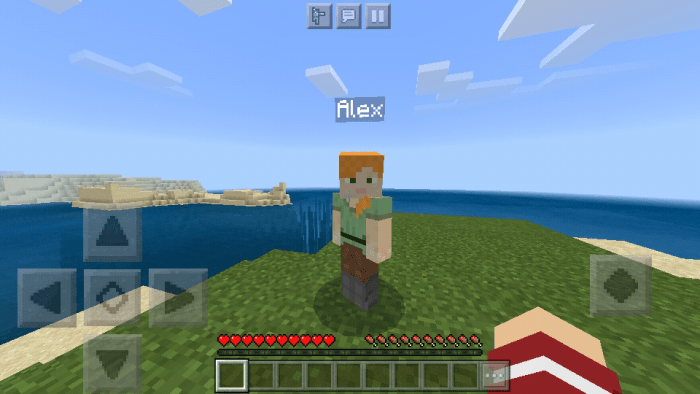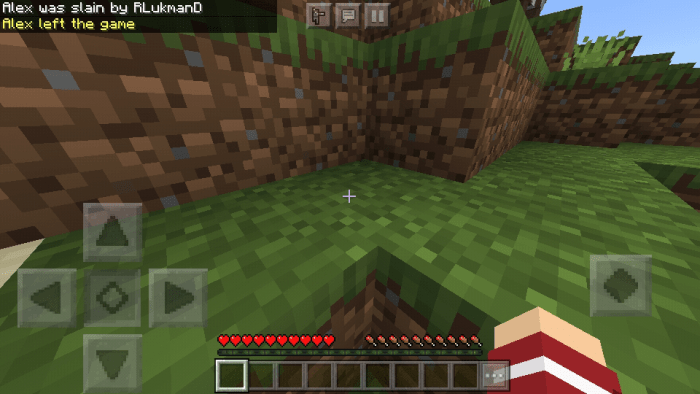 Q:yoo.. Bruh.. HOW TO RESPAWN BECAUSE IM PLAYING ON MY OLD SURVIVAL WORLD AND I DONT WANNA LOST IT…
A:Well just try to rejoined again and your back again on your world
(but its your last spawn point)
=INFORMATION=
i can't say this HARDCORE MODE, but for me its already look like that. You can add like hardcore heart texture pack aswell but if you wanna try to mix it with other addon or texture pack pls.. to put on the top to make the NO_Respawnable is really work it.
Btw its free to use on your any video or anything else and sorry for the comfort BUT
!!Do Not Repost On Any Link Expect This Mcpedl Link!!
Installation
AND SEE YOU AGAIN

#staysafe#staystrong
DOWNLOAD:
TAGS :
---