Description:
More Villages is an addon for BlockLauncher which changes the size and complexity for village generation in Minecraft Pocket Edition. There are six different files to choose from and each of them will have a different extremity of village generation. In this case I decided to use More Vilages Super and as you will see the villages look crazy!
Creator: riku1227
How does it work?
After you've installed one of the six addons which are included in the download then go in-game and use a seed which got a village somewhere close to spawn. In this case I decided to use Kaboom which generates one normal village and another snow village very close to one another.
But with this mod enables it generates tons of villages. To avoid crashing I had to exit the world and disable the addon. This is what the world looked like after I returned.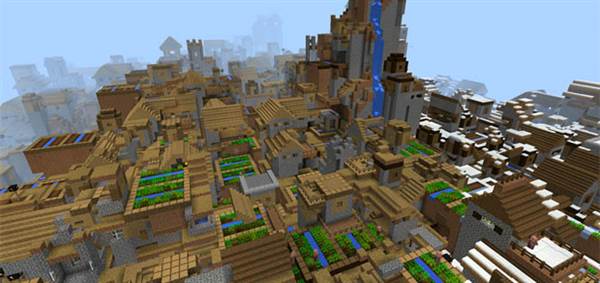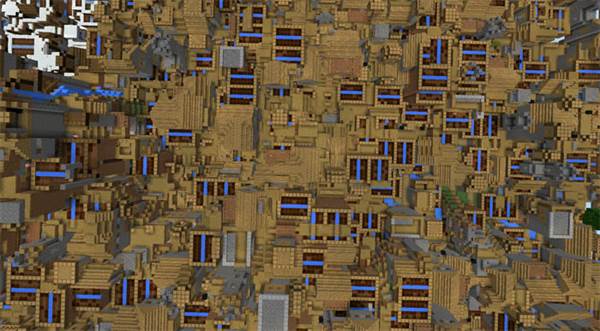 Important: This addon works only for BlockLauncher. Use ES File Explorer to extract the zip file to obtain the six different addons. Install only one of them!

TAGS :
---