MC:
Minecraft PvP Texture Pack Map (1.16 Update)
Category:
Minecraft PE Maps
Viewed:
5 -
Published at:
a month ago
Description:
Do you remember this map? well obviously that if unfortunately this map was not updated or improved with the new things of 1.16 but I was able to solve that problem with the Texture Pack Review World updated and adapted to 1.16
el mapa regresó pero mejorado esta vez con mejoras, comencemos con las nuevas secciones
Primero: 
Se ha agregado un nuevo botón que lo lleva a un área inexplorada con los biomas 1.16.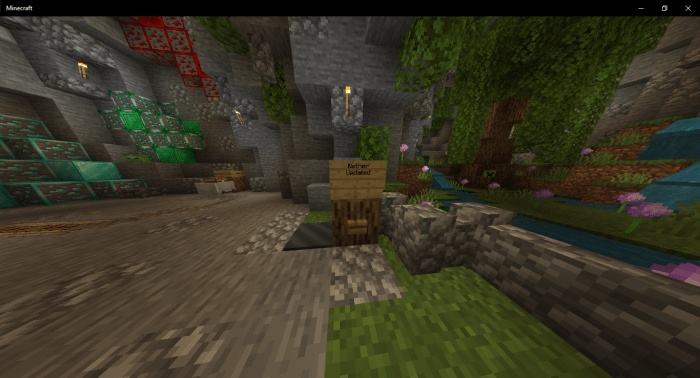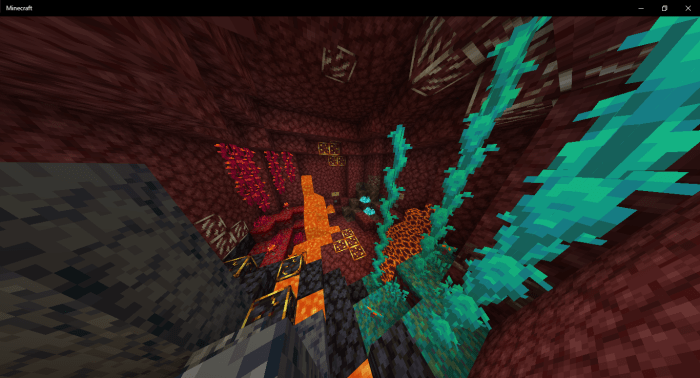 Segundo: 
Se cambió el nombre del antiguo botón inferior ahora dice Nether Outdated.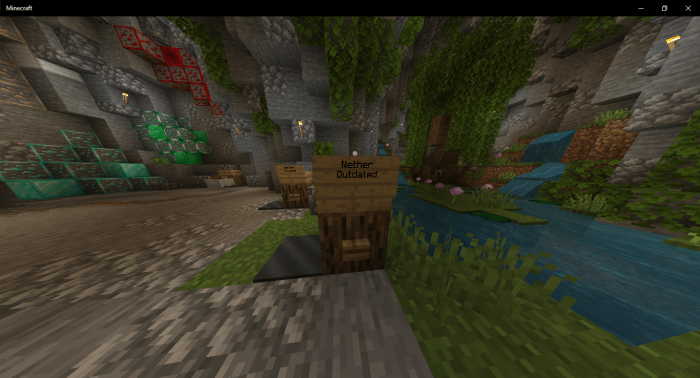 Tercero: 
Se cambió la sección de las partículas ahora lo que tienes que hacer es activar la palanca para que aparezcan las partículas (lo hice por el pobre aldeano xd).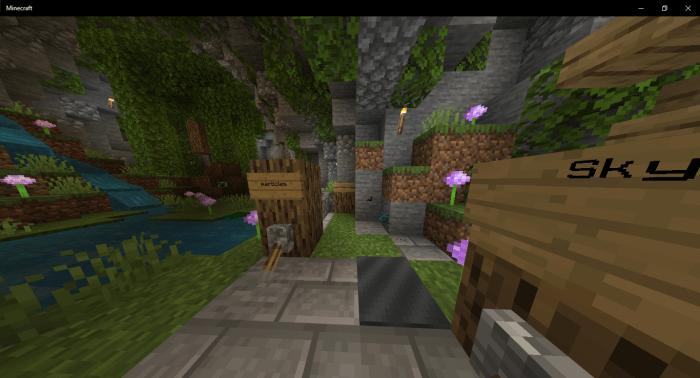 Ahora a la sección de minerales y herramientas de armadura:
el botón está en el área inexplorada con los nuevos biomas de 1,16
Habrá 4 secciones en este lugar el 
Primero está la armadura: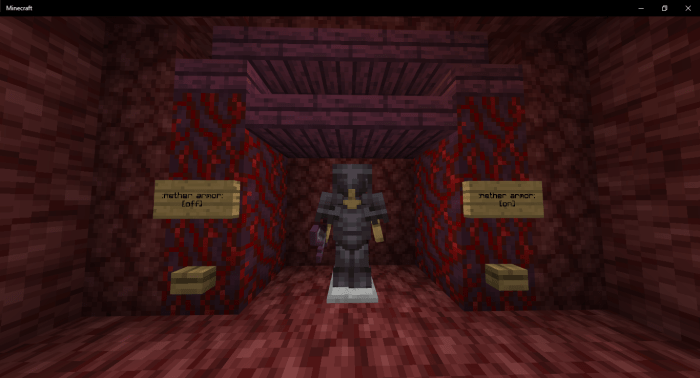 Segundos lingotes y fragmentos: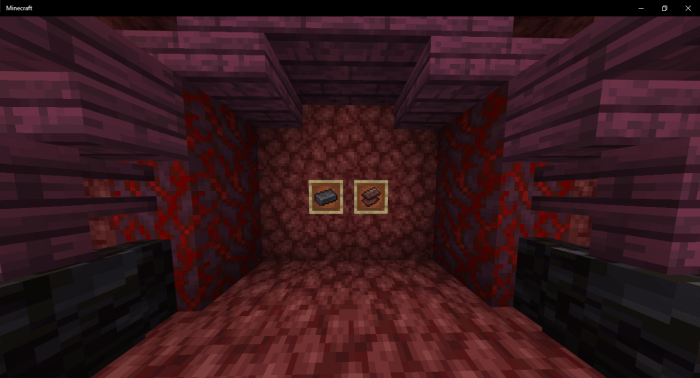 Terceras herramientas: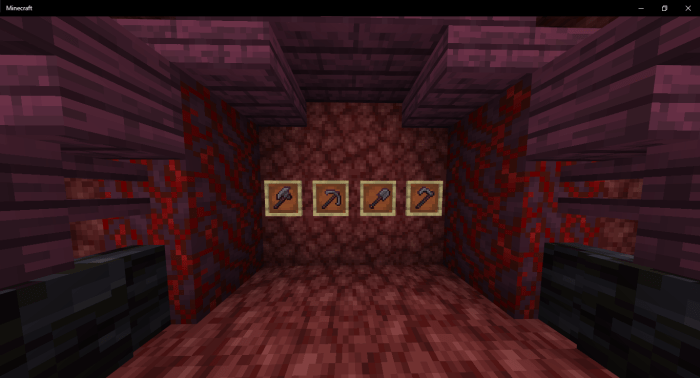 Cuarto minerales (como dato el botón para volver al spawn está en esa sección):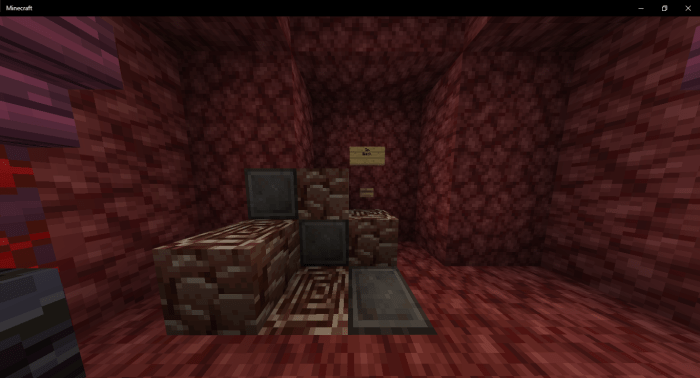 Gracias por descargar el mundo espero que lo disfrutes!
Creador original: NotroDan
Installation
You just have to run the Mcworld file
DOWNLOAD:
TAGS :
---