MC:
Medieval Wizards Tower [Creation]
Category:
Minecraft PE Maps
Viewed:
15 -
Published at:
a month ago
Description:
In this map you will spawn in a huge flat landscape biome with a terrain consisting of hills, trees and lakes.
The center and the main focus of the map is the medieval wizards castle which you will have in front of you when you have spawned in the map. Walk over the bridge which leads to the tower. The tower is divided up in several different rooms and serves as a really cool fortress.
Creator: grendergame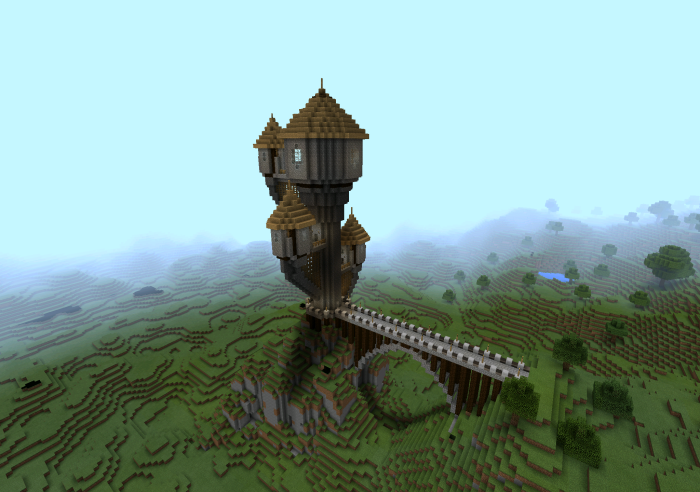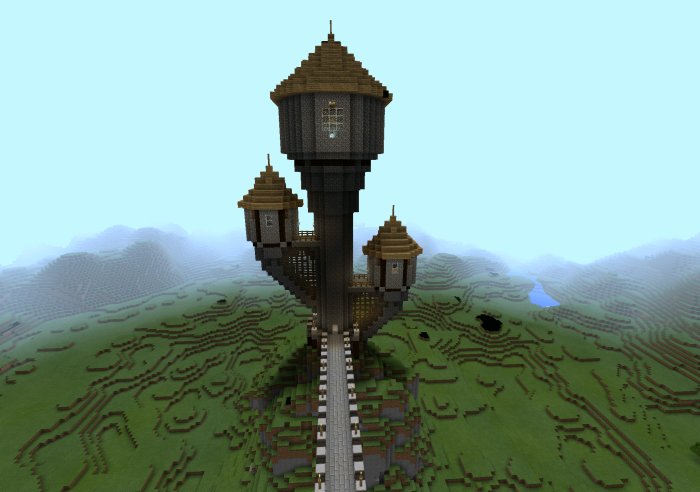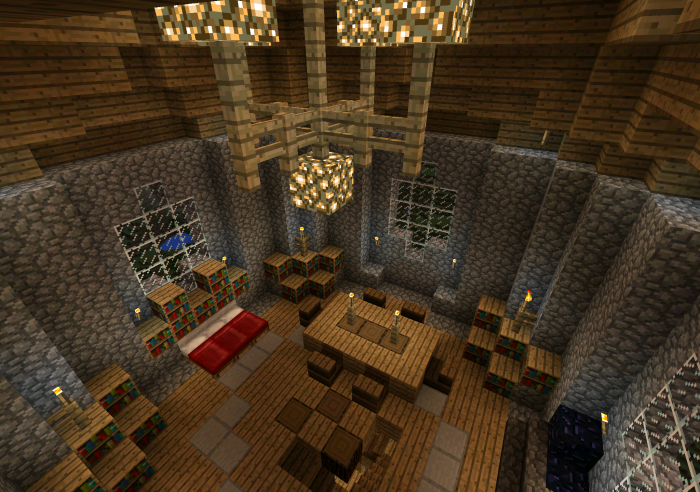 (The name of the map in-game will be black. To find which of the worlds in your world list is this one you'll have to test the ones with blank names, meaning maps which got no names.)

TAGS :
---