MC:
MCgenetic [Adventure] (Addon)
Category:
Minecraft PE Maps
Viewed:
12 -
Published at:
17 days ago
Description:
This is an adventure map which makes use of a custom made addon. You play as a character who has broken into a secret facility where some scientists keep a genetically modified wolf. The wolf is extremely powerful and is worth a tremendous amount of money and you've been sent there to capture it.
It's an enjoyable adventure map with cool items such as a teleportation device which you will need to complete certain tasks. It takes somewhere around 20 minutes to complete. If you got the time it's definitely worth to play!
Creator: Zad103, Twitter Account
Storyline
A couple of scientists have successfully genetically modified a wolf to make it 100x stronger than an ordinary wolf. It's being guarded in a facility by an army of genetically modified soldiers. The wolf must be worth a whole lot of money and you've decided to find a way to steal it.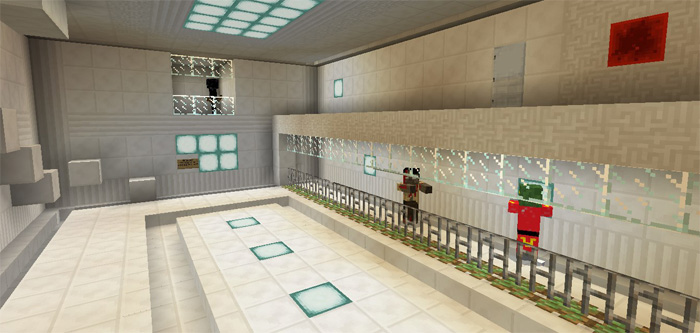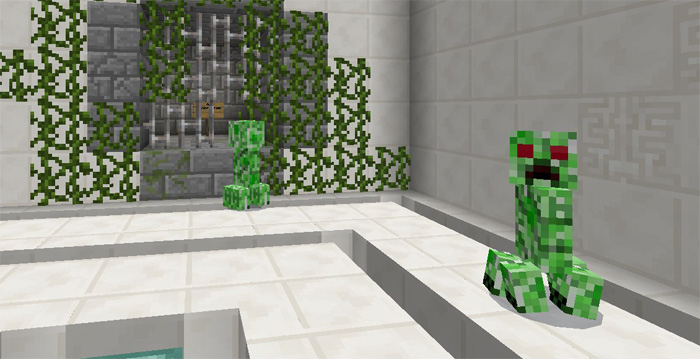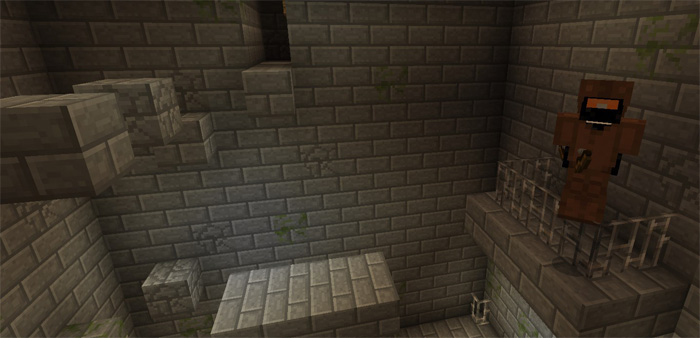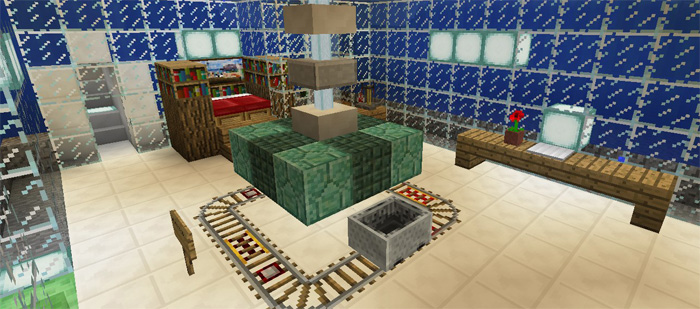 Rules
Set difficulty to hard
Play on survival mode
Read all signs
Important: Once you've loaded the world make sure that one behavior pack and one resource pack are loaded in your settings. Just open Settings and you can see which addons are active. The packs are included in the .McWorld file and are automatically imported.
TAGS :
---