Description:
Hi. This is the Magma pack. It has a red and orange theme and in my opinion is very cool. Join my discord server for early access for my packs.
This is mainly a 16x pack. All the swords and tools are 16x. Some of the blocks are in 8x and they look better in them. The bow has the normal indicator. This is a PvP pack.
Note: All of these textures have been made by me. So don't steal any of them. If you would like to use these textures please dm me on discord and you can get my permission to use them (I will most likely say yes). If you want to add and change textures for your own personal use and I don't mind.

Preview
Ores: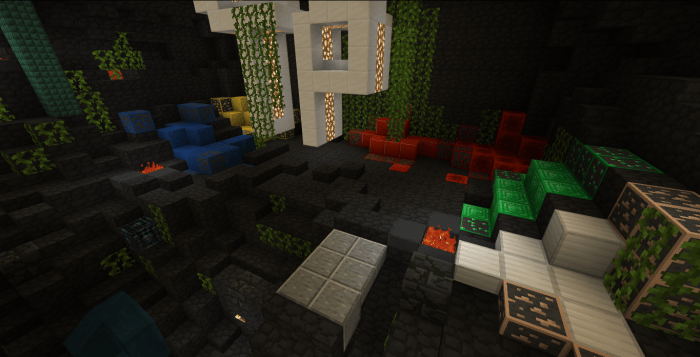 Tools:
Armour:
Epic Orange Sky:
DOWNLOAD:
TAGS :
---