Description:
Los Dangeles is an amazing Minecraft city created by a popular YouTuber by the name of Dan Lags. It's one of those few cities which would literally take days to fully explore because of the incredible amount of details. Each building is really a masterpiece and that's why it isn't that surprising it took him nearly four years to build. This map was originally created on the Xbox (I think) and then ported to the Bedrock Engine.
Creator: Dan Lags, Twitter Account
Ported by: ModzCraft101, Twitter Account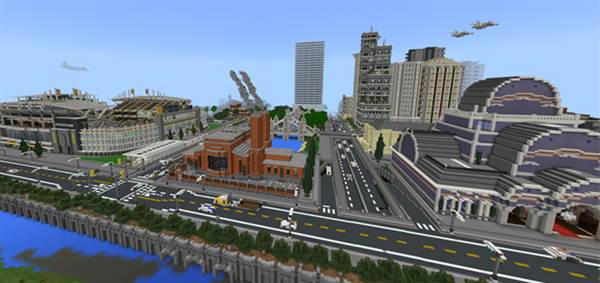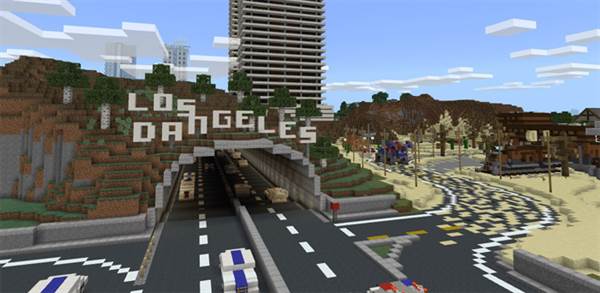 There are tons of different districts to explore and in each one you will find different types of buildings.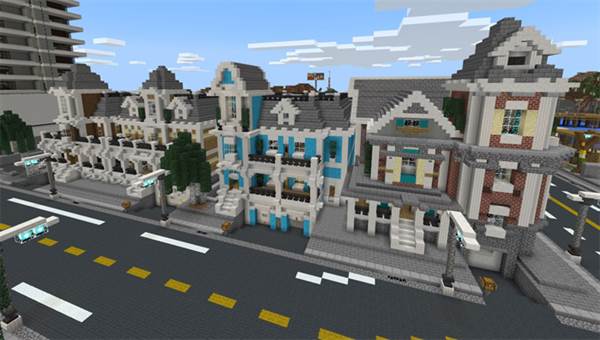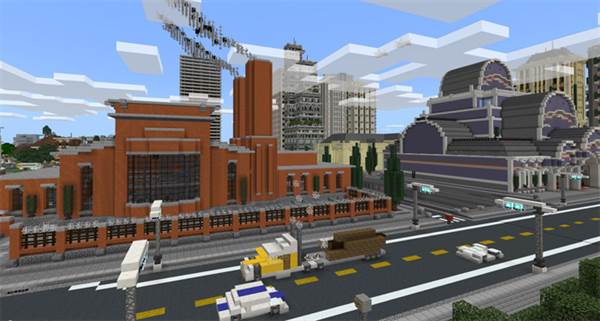 The water is polluted!
Here's the home stadium of the Los Dangeles Laggers.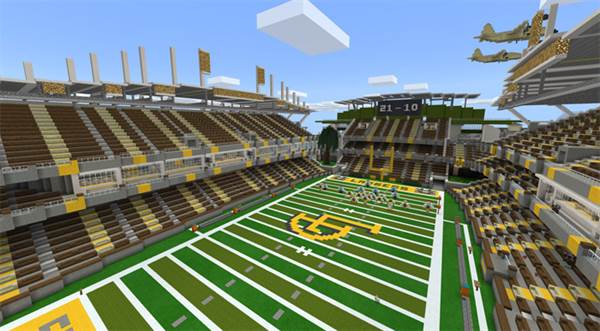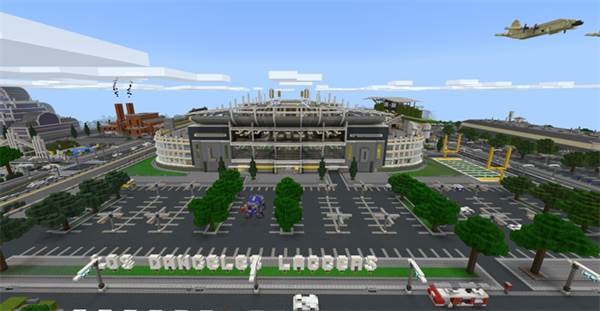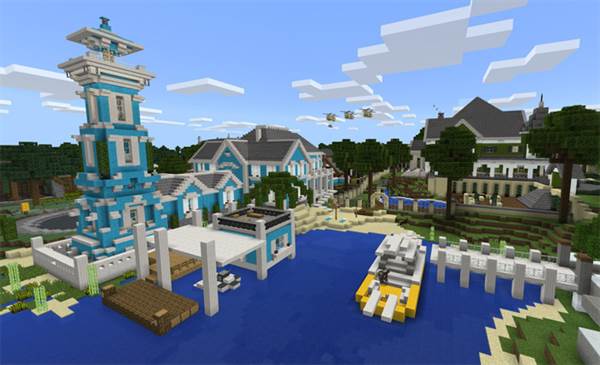 City Tour Video
Installation
TAGS :