Description:
Lightning Wars is a new gamemode minigame created by McpeTPX. This meant is aimed for 2 players with the objective being that each team have different lightning weapons which they must use to take down the enemy team. You will get 5 minutes to build a base and during that time you're allowed to access the creative inventory.
After the 5 minutes is up both players will have a quick chance to observe the other player's base. When that's done – players will go to their base, count down from 3 and then start the battle! The first person to 20 deaths loses!
Creator: McpeTPX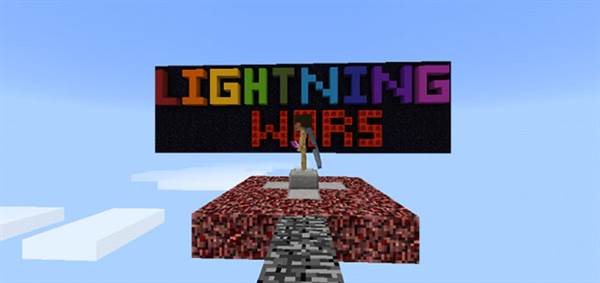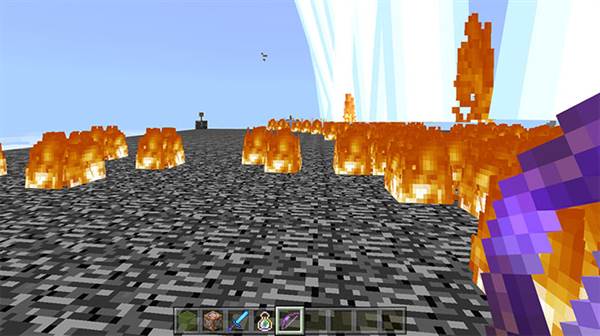 Rules
Don't build inside the command blocks area
Don't access creative any time during the battle
Don't alter any of the command blocks
Follow the rules
Have fun
Note from the creator: Also Doing a reaction Vid To everyone who plays this map,So if you want a shout out and to be in the video,record a video of you playing the map,and contact me using one of the following methods below.
Installation
TAGS :